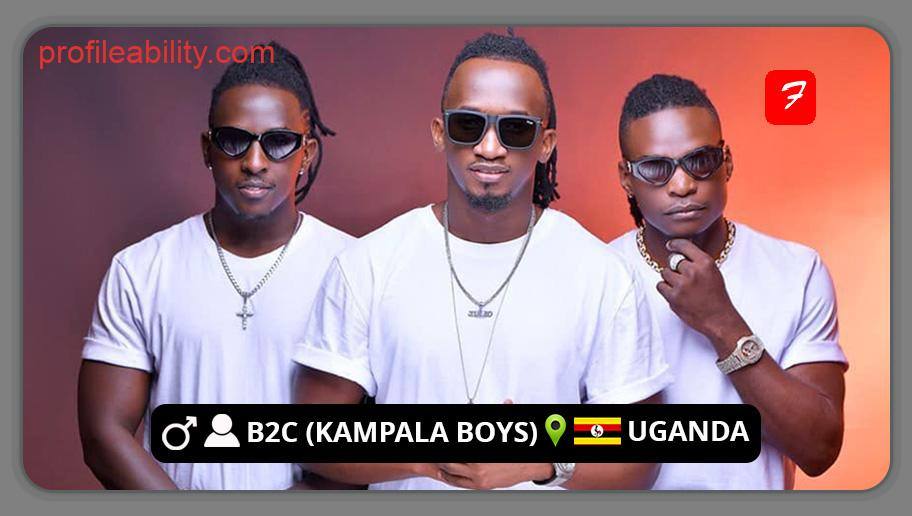 B2C Soldiers an abbreviation for ''Born to Concur'' is a fast-rising group in Uganda consisting of three outstanding musicians namely, Mr. Lee, Bobby Lash, and Delivad Julio formed in 2016 under the management of Andy Events, an event organizer and music promoter in Uganda otherwise known as Andrew Mugerwa.
The group consists of Bobby Lash, whose real name is Ssali Peterson, born on April 20, 1992, and is a talented musician who can do both Ragga and Reggae. He is influenced by every artist who makes wonderful music. Delivad Julio, born Kasagga Julius also a vocalist born on February 6, 1992. He can sing in several genres such as R&B, Zouk, Ragga, and Reggae. He was influenced by church music because he spent most of his youth singing in church. Lastly, is Mr. Lee also born, Mugisha Richard on January 24, 1992, a dynamic artist who can sing in several genres such as R&B, Zouk, and Reggae. Mr. Lee, like Julio, was also inspired by church music.
The trio had a huge breakthrough in the Ugandan music business with the release of their popular single "Wansensera," which struck the local waves and drew everyone's attention, resulting in a slew of admirers falling in love with them.
Since then, the trio has never ceased making amazing music, releasing more successes such as ''So Fly and Sure Deal'', as well as collaborations with prominent local artists including ''Nkwagala'' with Maro, ''African Beauty'' featuring Tip Swizy, and many more.
However, their enormous hit, "Tokigeza," garnered a warm welcome and saw them play at a number of major events in 2017. Due to ongoing feuds with their old manager, Andy Events, the group changed their name from B2C to Kampala Boys in 2019.
FOLLOW B2C (KAMPALA BOYS)
FACEBOOK: B2C MusicUg  TWITTER: @b2centug  INSTAGRAM: @b2centug

FOR BOOKINGS
EMAIL: b2centug@gmail.com              CALL: +256 701 641031                                            
LATEST TRACKS
LATEST MUSIC VIDEOS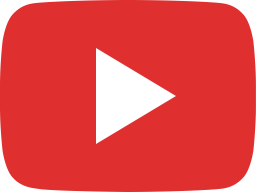 NDABULA CAROL NANTONGO & B2C ENT.OFFICIAL 4K VIDEO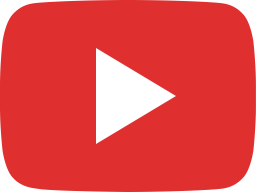 BEND & PAUSE B2C ENT OFFICIAL 4K VIDEO 2023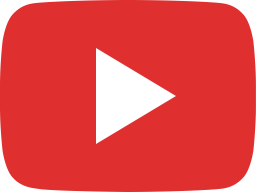 KITOOKE KYAGONJA B2C ENT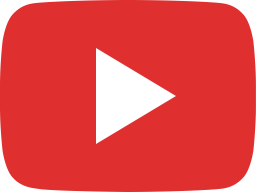 B2C LIVE IN CONCERT LAST SET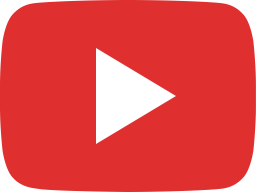 OBULUNGI BUNUMA(UBWIZA BURANDYA) B2C ENT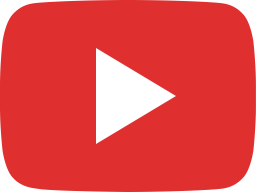 OBULUNGI BUNUMA BY B2C ENT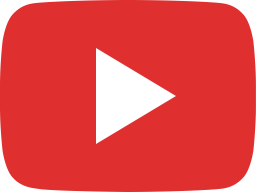 B2C LIVE IN CONCERT AUGUST 19th 2022 PERFORMANCE SET ONE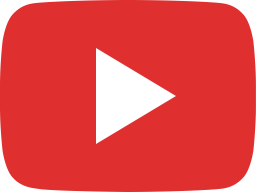 B2C DOCUMENTRY FINAL PART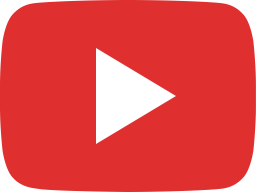 B2C Documentary Part 3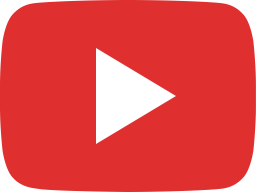 B2C documentary part 2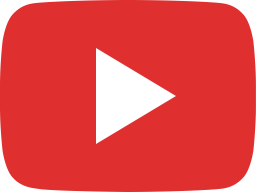 B2C DOCUMENTARY PART ONE (1)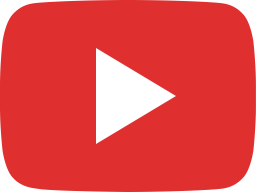 B2C GAME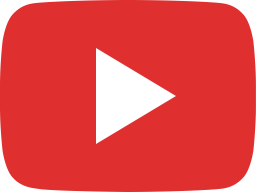 Curvy neighbour B2C & Bruce Melodie Official 4K Video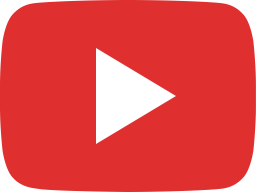 GWE WEKA BY B2C ENT. OFFICIAL VIDEO UGANDAN MUSIC 2022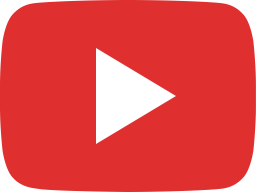 B2C VALENTINES LIVE PERFORMANCE Ugandan Music 2022 HD
LIVE STREAM