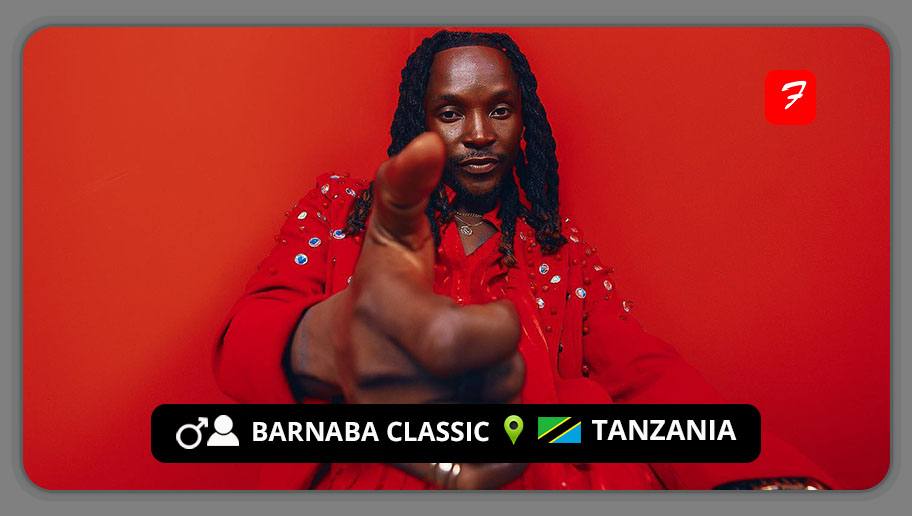 Tanzanian Bongo Flava recording artist Barnaba Classic, originally known as Barnaba, made a name for himself in 2007 with the release of his debut single, "Baby I Love You."
Barnaba's ego was shaped into a major influential musician in Tanzania by the classic and wave-making artist's genetic stream of music from his parents. Singing and focusing on his favourite topic, Swahili, helped him learn a lot about poetry and word choices, which helped him become the writer he is today.
Barnaba has succeeded in realizing his ambition to become a famous figure on a global scale and has received a number of awards and ambassadorial positions from renowned brands in Tanzania.
FOLLOW BARNABA CLASSIC
FACEBOOK: Barnaba Classic      TWITTER: @BarnabaClassic      INSTAGRAM: @barnabaclassic
FOR BOOKINGS
EMAIL: 𝐛𝐚𝐫𝐧𝐚𝐛𝐚𝗺𝗮𝗻𝗮𝗴𝗲𝗺𝗲𝗻𝘁@𝐠𝐦𝐚𝐢𝐥.𝐜𝐨𝐦
LATEST TRACKS

LATEST MUSIC VIDEOS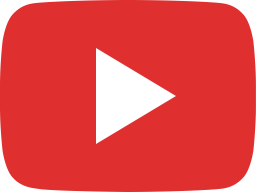 Barnaba - SHOBO (Official Music Video)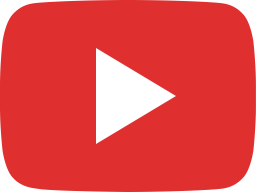 Barnaba - Nimejipata (Official Audio)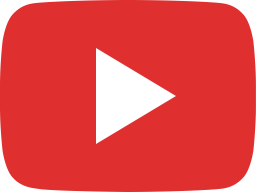 Barnaba - SHOBO (Official Lyrics Audio)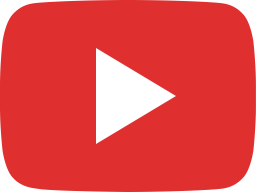 Barnaba ft Otile Brown - Rockabye Remix (Official Music Video)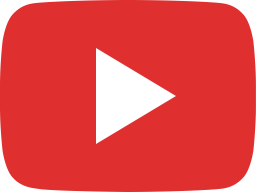 Barnaba feat Otile Brown - Rockabye Remix (Official Audio)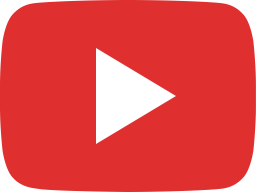 Barnaba feat Joel Lwaga - SAYUNI (Official Lyric Video)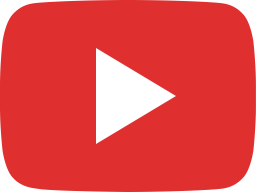 Barnaba - Rockabye (Offical Music Video)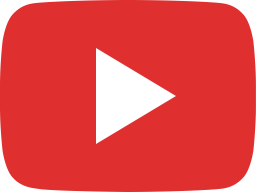 Barnaba - Rockabye (Offical Audio)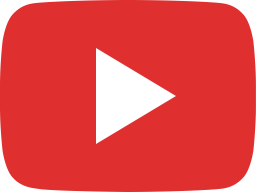 Barnaba - Nampenda (Official Music Video)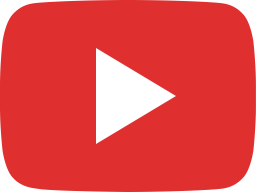 Barnaba - Nampenda (Official Audio)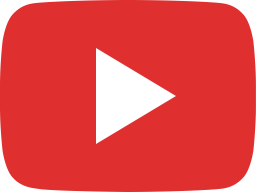 Barnaba feat Jay Melody - Only You (Official Music Video)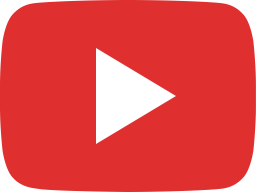 Barnaba feat Joel Lwaga - SAYUNI (Official Music Video)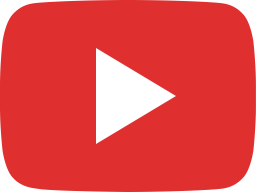 Barnaba feat Nandy - Tamu (Official Music Video)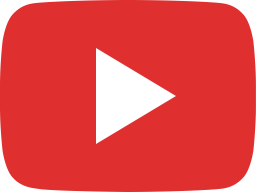 Barnaba feat Mbosso - Hunitaki (Official Music Video)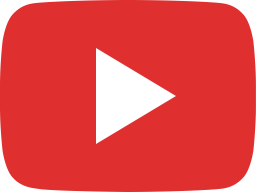 Barnaba feat Marioo - Marry Me (Official Music Video)
LIVE STREAM