Known for their enticing sounds and catchy catchphrase, "Kwani Ni Kesho" (Tomorrow? ), exuberant Nairobi-based drill duo Buruklyn Boyz has sparked a massive drill fandom in Nairobi.
Formed in 2019 and taking its name from the estate's "Buruburu", Buruklyn Boyz is a music group with rappers Ajay and Mr. Right as the faces. The prodigious and cutting-edge drillers, flashing gang signals and moving in a mob with covered faces, are the hardest drillers in Kenya.
Buruklyn Boyz is shattering records in what seems to be an oversaturated genre while searching for their own identity. Thanks to their constancy and a plethora of upbeat hits these veteran rappers have been successful in keeping their musically deficient fans on their toes.
The Kenyan drill superstars gained recognition as one of Africa's most promising talents with the release of their debut album, "East Mpaka London." They explicitly state that they do not want to be limited to becoming drill rappers, but they also make it apparent that they want to set the bar for the global drill scene. They want Africa to recognize them as powerful drillers prepared to invade Kenya's boundaries.
FOLLOW BURUKLYN BOYZ
FACEBOOK: Buruklyn Boyz       TWITTER: @buruklyn_boyz       INSTAGRAM: @buruklyn_boyz
FOR BOOKINGS
EMAIL: @buruklyn_boyz   

LATEST TRACKS
LATEST MUSIC VIDEOS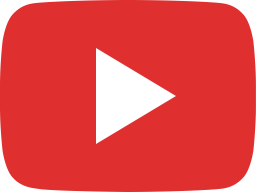 Check out the full video on our YouTube. STARSHINE.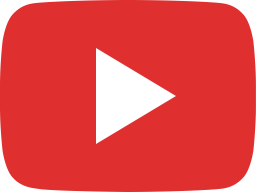 Buruklyn Boyz - Starshine (Directed by badmanbright)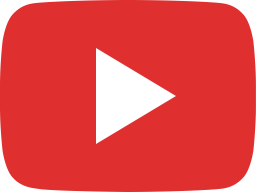 BURUKLYN BOYZ - AL HADJI FT YOUNGLOUIE58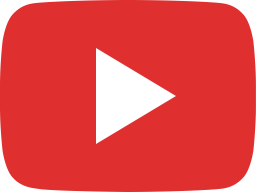 BURUKLYN BOYZ - STARSHINE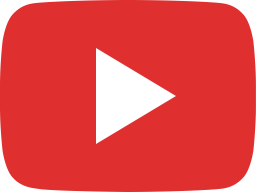 STARSHINE DROPPING 15/08/2023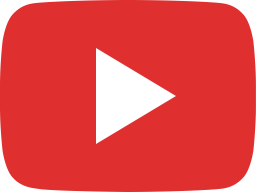 Buruklyn Boyz - Niskize (feat. Maya Amolo)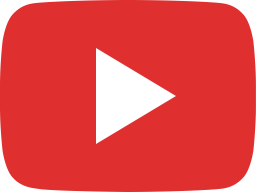 Rex out now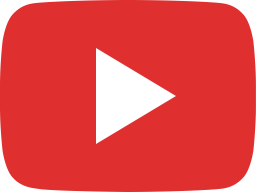 BURUKLYN BOYZ - REX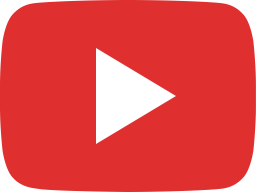 TALK Ni CHEAP- Buruklyn Boyz,MR RIGHT(Dir by badmanbright)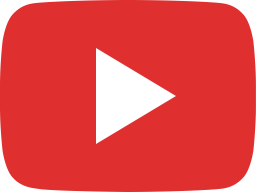 CALIWEED - Ajay, Buruklyn Boyz (Dir by badmanbright)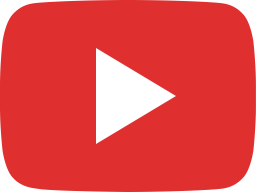 CHARLIE CHAPLIN COMING SOON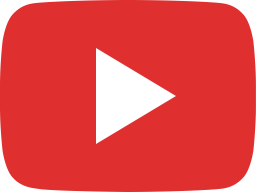 #boomplay #bob @BoomplayMusic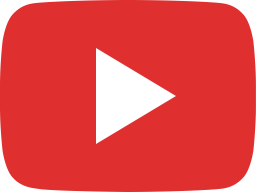 #searchinsheng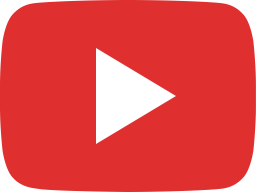 Buruklyn Boyz - Goodbye ft younglouie58 (Official Music Video)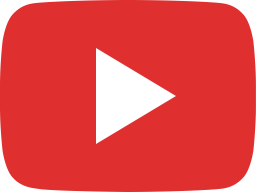 BURUKLYN BOYZ - 23 (Dir By BEN47)
LIVE STREAM