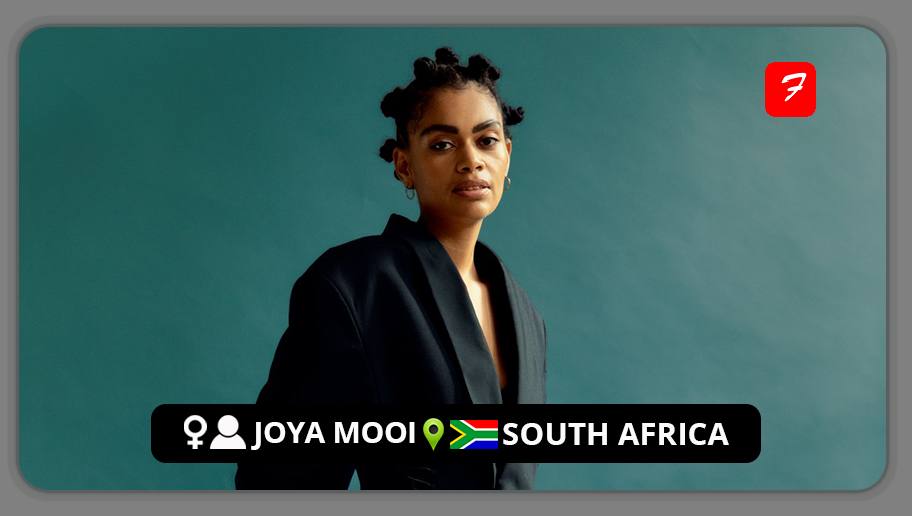 South African and Dutch songbird Joya Mooi's name seems destined for a life of happiness and beauty wrapped in her mesmerizing vocals. She is gifted with unadulterated penmanship, a seductive vocal range, and a burning desire to transform the memories, inspiration, anguish, and joy coursing through her thoughts into pure sound expression.
Mooi contributes an avant-garde R&B that fuses jazz, trap, pop, and hip-hop elements into an organic sound by fusing her South African heritage with the qualities of her native soil, Amsterdam.
With her distinctive voice and ethereal productions, Mooi draws you into her universe —a world where ethics are unwavering, identity and spirituality coexist, and happiness and beauty are never far away.
FOLLOW JOYA MOOI
FACEBOOK: Joya Mooi         TWITTER: @joyamooi          INSTAGRAM: @joyamooi
FOR BOOKINGS
EMAIL: stijn@motel.co.nl
WEBSITE: joyamooi.com

LATEST TRACKS
LATEST MUSIC VIDEOS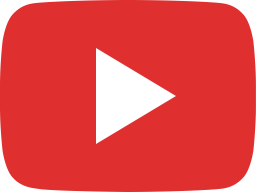 The inspiration for my song Roselle 🌺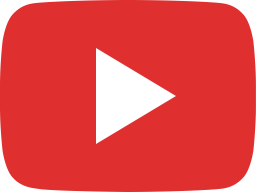 Joya Mooi - Left Outside (Official Lyric Video)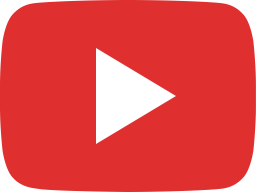 Joya Mooi - You Know Me Well By Now (Official Lyric Video)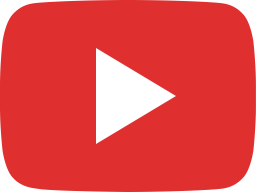 Joya Mooi - Sunwaves (Official Lyric Video)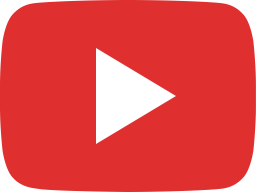 Joya Mooi - No Beginning (Official Lyric Video)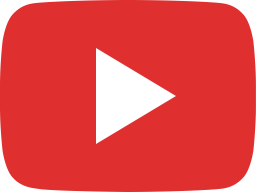 There's Never Too Much of You 💖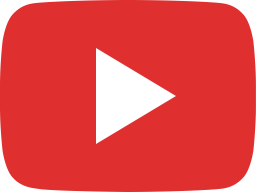 My first double vinyl! 😍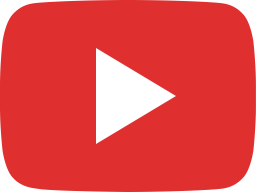 Supporting Benny Sings on his tour in Europe!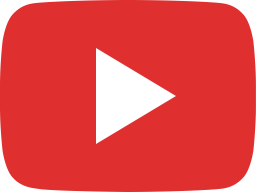 Joya Mooi - Black Horses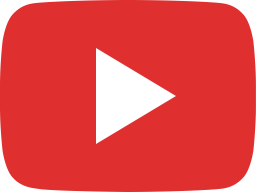 Behind the Scenes - There's Too Much of You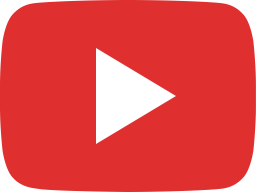 Joya Mooi - There's Too Much Of You (prod. Sim Fane & SIROJ)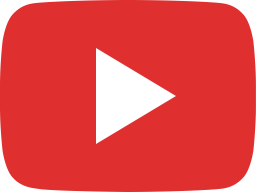 Heading back to South Africa ✨🇿🇦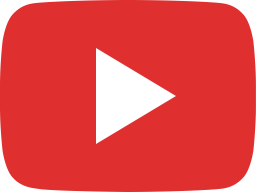 Being an indie artist is a ride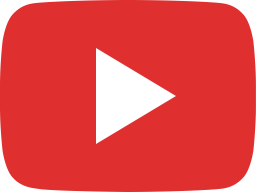 My album What's around the Corner out 20th of January ✨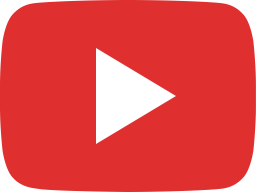 It's almost time... What's around the Corner out soon✨
LIVE STREAM