Nigerian-American Afrofusion/AfroRnb artist Emeka Jeremiah Nnaji, who goes by the stage name E'Major is taking the world by storm with his infectious music and captivating vocals.
His music is considered as being varied, drawing inspiration from many different genres, especially pop, hip-hop, highlife, and modern gospel. The distinctive tone of E'Major's tunes and his gentle, captivating voice give him a distinctive sound that makes him instantly recognizable to his passionate audience. In his songs, he tackles a variety of subjects, such as joy and love, and his listeners are left yearning.
His music explores relatable themes, but it's his delivery, which is a blend of beautiful vocals and solid production, that stands out.
FOLLOW E'MAJOR
TWITTER: @emajor_official    INSTAGRAM: @emajor_official
FOR BOOKINGS
EMAIL: @emajor_official 
LATEST TRACKS

LATEST MUSIC VIDEOS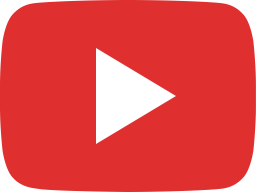 E'Major - Aladdin ft. Peruzzi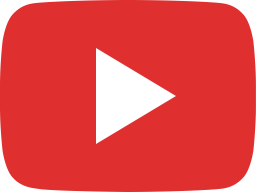 Don't miss your chance to experience my live performance of "Happiness" on Echo Room! #live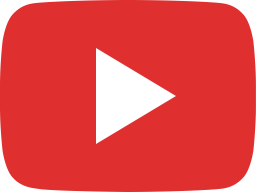 E'Major Radio Tour in Ghana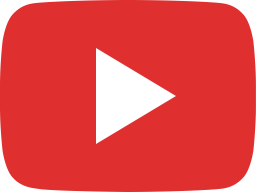 E'Major - Happiness (Official lyrics video)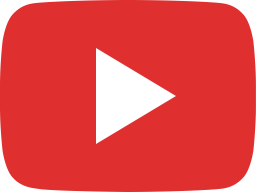 Happiness out now on all platforms.🚀 #happinessanthem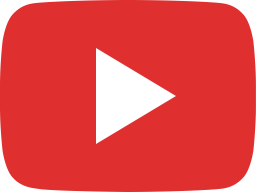 E'major ft. WandeCoal - Freaky Friday (Official Video)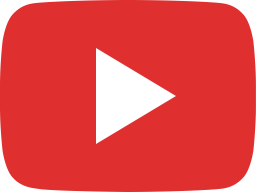 E'major X Pocolee vibing to #freakyfriday 🔥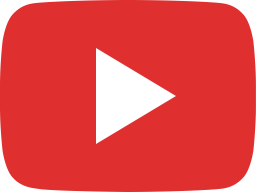 #freakyfriday feat. @Wande-Coal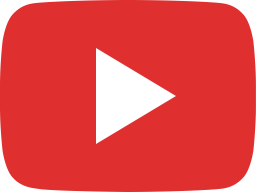 E'MAJOR LIVE PERFORMANCE OF 'FREAKY FRIDAY' AT CLOUT SESSIONS #freakyfriday #cloutlive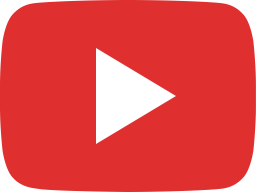 @TripletsGhettoKids vibing to 'FreakyFriday' by E'major ft. Wande Coal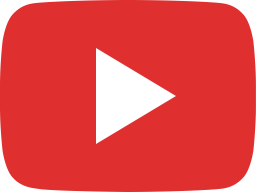 E'MAJOR- FREAKY FRIDAY ft WANDE COAL | LIVE CLOUT SESSIONS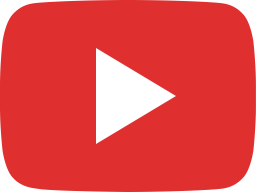 E'MAJOR- FREAKY FRIDAY ft. WANDE COAL (LYRICS VIDEO)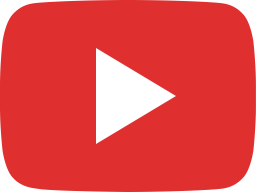 21 June 2022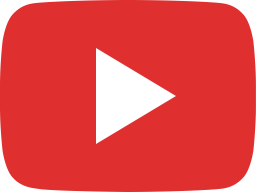 E'major - Papa(Official Video)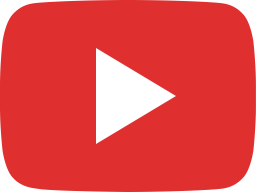 A day at the shooting range 🎯
LIVE STREAM