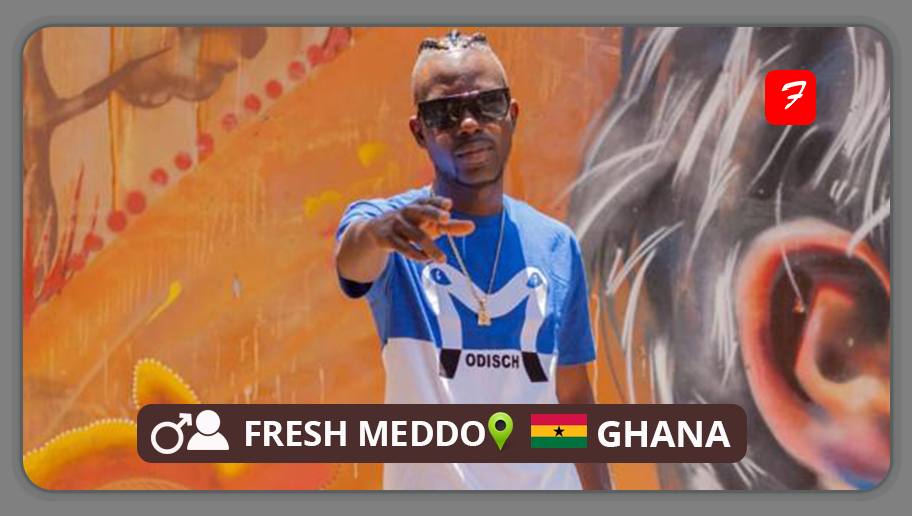 Born on the 1st of May, Mohammed Junior Kanneh, popularly by his stage name Fresh Meddo is a multinational artist; Sierra Leonean, Liberian and Ghanaian whose quest is to bridge barriers within the nation with his music, weaved with love, good vibes, and energy that breed peace.
Meddo started developing strong roots in the music of all forms at a very tender age, listening to different sounds from all walks of life. In a home where music was inevitable from their daily routine, Fresh Meddo will not only listen but mimic the lyrics and sound.
Fresh Meddo has since 2018 when he began music professionally, experimented with many genres, AfroBeat, Afro Pop, Koloqua, Drill, and occasionally hip hop, challenging himself to communicate his music through diverse cultures.
Experimenting with these genres has given Meddo the potential to breathe life through music by assembling lyrics and notes as well chord progressions impeccably. His unique sound and prowess in writing appease musical thirst in all walks of life.
Fresh Meddo does not conform to the ideology of being inspired by a particular event, thing, or phenomenon. Per his philosophy, the entirety of life, and its daily failures are what get him going influencing him to juggle concepts and create music.
He raised eyebrows in the music scene with his singles, Rock Modisch,  (MY THIN) DA YOR THIN, Connection, BABY, and Gimmi Dat. To affirm his growth, versatility, and style, Fresh Meddo released his debut Album, 'The Journey. The journey was on July 3, 2021, and premiered on the 19th of August 2022; it is a body of work that consists of 15 tracks.

Fresh Meddo's sleek – classical fashion sense as well as enmity with the audience and influence earned him to be unveiled as the brand ambassador for Modish Clothing brand in the United State Of America.
Educational Background
Fresh Meddo had lived his youthful years in Ghana from Basic school to high school until he migrated overseas with his mother to seek greener pastures.
In pursuit of acquiring Academic excellence while battling life struggles, he within the year 2010-2012 enrolled in Metropolitan South institute of tafe Queensland and graduated with Double Diploma in Human Resources and Commerce.
As well With the foresight of steering and understanding the essentials of business coupled with accomplishing dreams of being business personnel, Fresh Meddo graduated with Degree in business highest education at Evocca college in 2016.
Released Records
Rock Modisch (Single)
Connection (Single)
The Journey Album (Album)
The Journey Album t (Album Lunch)
FOLLOW FRESH MEDDO
FACEBOOK: FRESH MEDDO MUSIC  TWITTER: @FreshMeddo   INSTAGRAM: freshmeddo_official
FOR BOOKINGS
EMAIL: adjoku2003@yahoo.com
LATEST TRACKS
LATEST MUSIC VIDEOS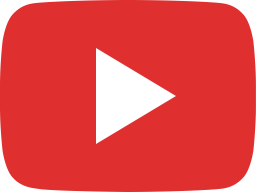 Vibez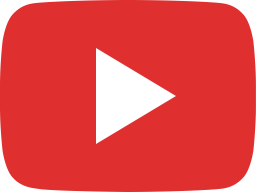 Fresh Meddo- Flexing video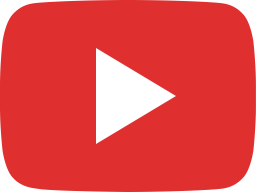 Fresh Meddo Interview - Hustling From America, Australia, Sierra Leone Through To Ghana For Music.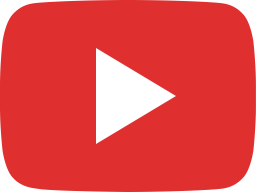 song from my album The Journey streaming on all platforms. #Dripping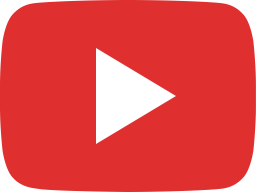 Fresh Meddo - Badda Dan Bad (Official Video)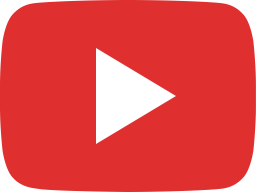 Fresh Meddo - Better Day (Official Video)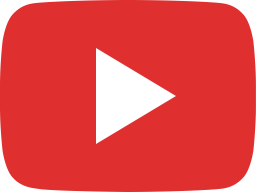 Fresh Meddo - Gimmi Dat ( Official Video)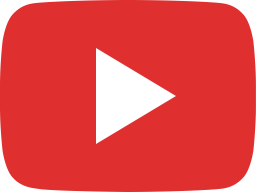 Fresh Meddo -Connection (Official Video)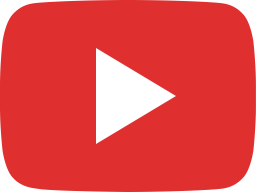 Fresh Meddo - BABY (Official Audio) ft. Pablo Sesoko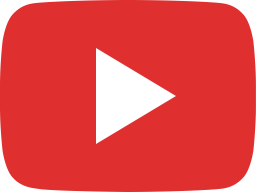 Fresh Meddo - Rock Modisch (Official Music Video)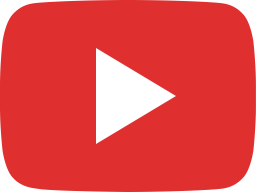 Fresh Meddo - CONNECTION (Audio)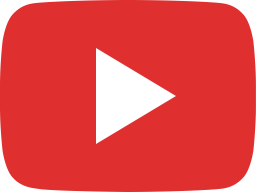 Performing - ROCK MODISCH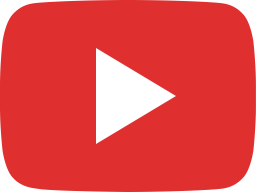 "ROCK MODISCH"
LIVE STREAM