Asomani Jr.(Jeffrey Asomani) born on April 18th in the year 1997 is a 22-year-old Ghanaian Afrobeat musician based in the U.S. He was born in Accra, Ghana but left for Italy with his family at a very tender age.
At the age of 9, Asomani Junior was taken to the United States where he discovered his love for afrobeat.
Irrespective of the different genres of music he's been exposed to,Asomani Jr. personally considers himself to have his own genre of music called Afrovibes, which has a lot of afrobeat & different flavors of pop mixed into it.
Asomani Junior has been involved with all types of art including writing, graphic design, photography & editing, so overall musician is a very creative individual. Connect with Asomani and follow him on his journey.
FOLLOW ASOMANI JR.
FACEBOOK: Asomani   TWITTER: @Asomani  INSTAGRAM:j_asomani  SPOTIFY:Asomani  APPLE MUSIC: Asomani
FOR BOOKINGS
EMAIL:  asomani0418@gmail.com   WHATSAPP:  5714126670

LATEST TRACKS
LATEST MUSIC VIDEOS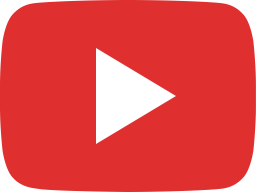 Asomani jr - Hold Me ft. Slymboy (Official Music Video)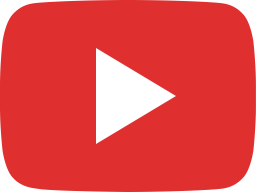 Asomani jr - Rocket (Intro)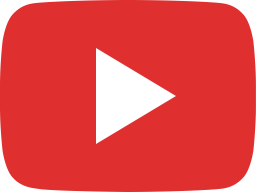 Asomani jr - psycho ft. Cachi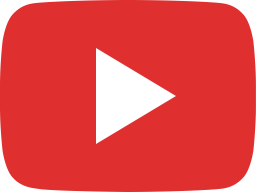 Asomani jr - Video Vixen (Vision 1)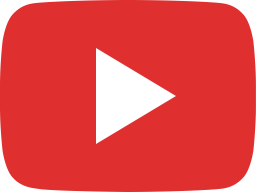 Asomani jr & Kizzle - About you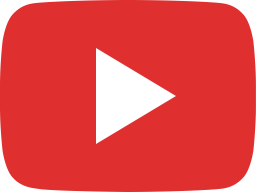 Asomani jr - Shoki Dem ft. Brofromthewest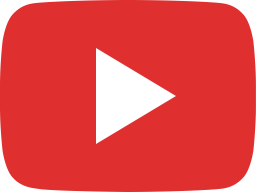 Asomani jr - Hold me ft. Slymboy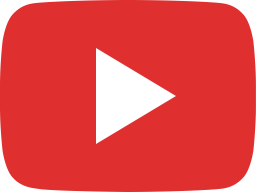 Asomani jr - Shoki Dem ft. BroFromtheWest (Audio)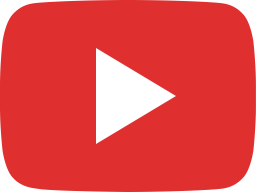 Asomani jr - Birthday Vibes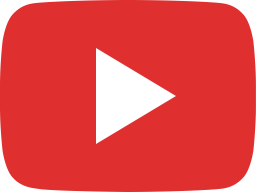 Asomani jr - Sunflower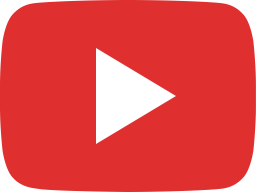 Asomani jr - Tropics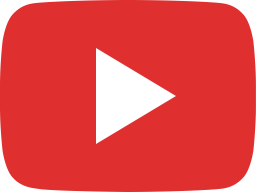 Asomani jr - Stuck in a Maze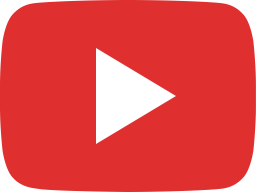 California Magic - Asomani jr x CLINTON.NOTBILL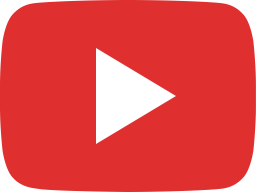 Asomani jr - Afrovibes ft. ClintonnotBill
LIVE STREAM