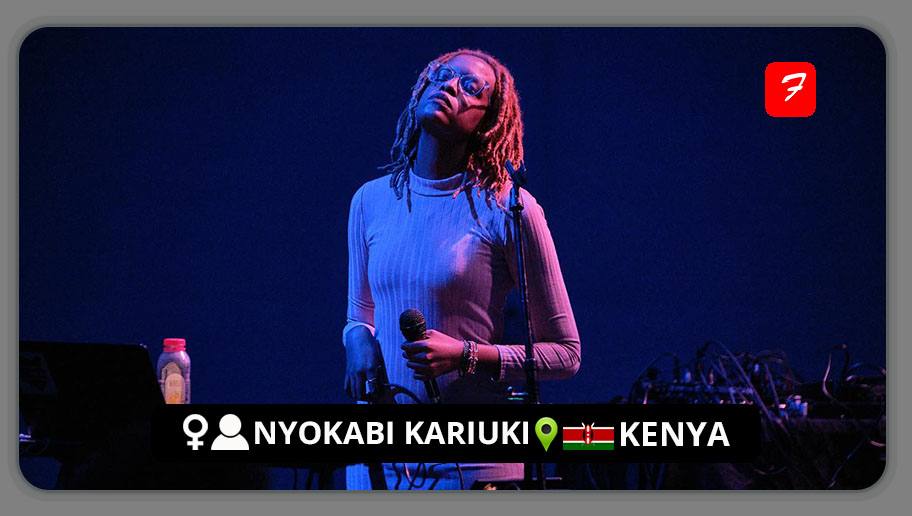 Based between Nairobi, New York, and Maryland, Nyokabi Kariũki comes through as a Kenyan composer, sound artist, and performer whose sonic imagination is ever-evolving and crosses many genres, including classical contemporary music, experimental electronic music, explorations in sound art, and (East) African musical traditions.
Her music—a magical tapestry of discovered sounds from family and nature, amid electronic instrumentation and piano musings—she plays with the piano, voice, electronics, and African instruments, notably kalimbas, mbiras, and djembes.
Her first EP, "Peace Places: Kenyan Memories", which was released in February 2022, received attention from publications such as Pitchfork, Resident Advisor, The New York Times, and others. It was named one of Bandcamp's Best Albums of Winter 2022 and The Guardian's 10 Best Contemporary Albums of 2022. At the 2022 Gaudeamus Festival in September, Nyokabi made their EP reimagining premiere alongside the renowned Cello Octet Amsterdam, drummer and electronic artist Matt Evans, and singer Alev Lenz.
The Kenyan composer's first album, "FEELING BODIES," is a riveting meditation on disease and recovery that incorporates field recordings, ambient soundscapes, and layered vocalizations.
FOLLOW NYOKABI KARIŨKI
FACEBOOK: Nyokabi Kariũki        TWITTER: @nkariukimusic       INSTAGRAM: @nkariuki_
FOR BOOKINGS
EMAIL: Lara@atcmanagement.com

LATEST TRACKS
LATEST MUSIC VIDEOS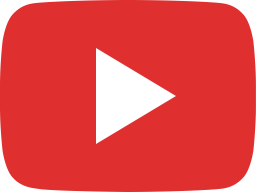 The History of Mischa Falkenburg // Expositions Ep. 103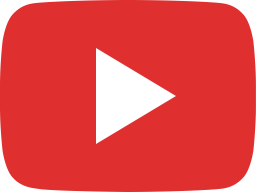 'gently toss' - Michael Denis Ó Callaghan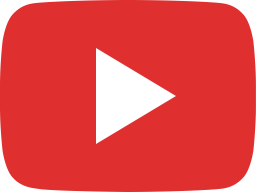 Nyokabi Kariũki – Nazama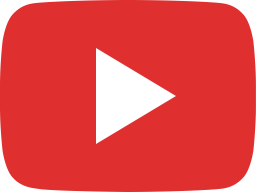 Bridge Enthusiast – stumblebiar lullaby // live drum version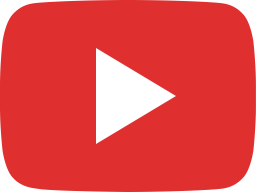 Dan Siegler // For Maike (Official Video)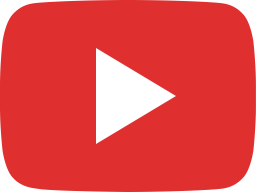 Dan Siegler // Spectator Sport (Official Audio)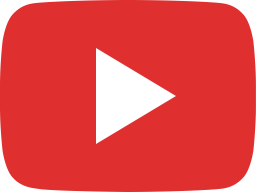 Lena Ruth // Carved (Official Video)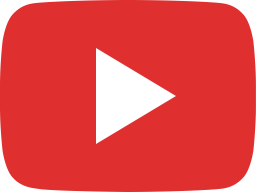 'Mosaic' by Natalie Dietterich | Performed by Cole Bartels (Official Video)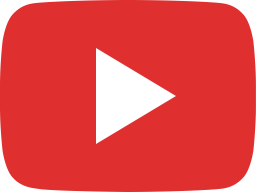 Spoonfed Algorithm - Vicki Leona Nguyen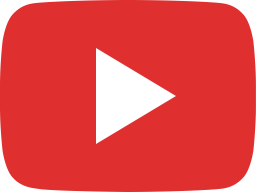 Nyokabi Kariuki (feat. Chris O'Leary) live at MISE-EN_PLACE | cmntx records Preview Show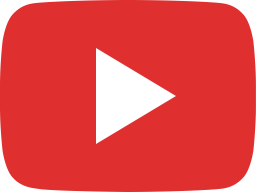 Michael Denis Ó Callaghan & Evan O. Adams live at MISE-EN_PLACE | cmntx records Preview Show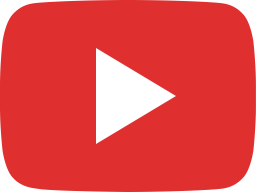 Vicki Leona Nguyen & Alex Ring Gray live at MISE-EN_PLACE | cmntx records Preview Show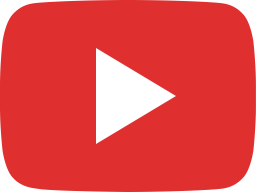 Lena Ruth live at MISE-EN_PLACE | cmntx records Preview Show
LIVE STREAM