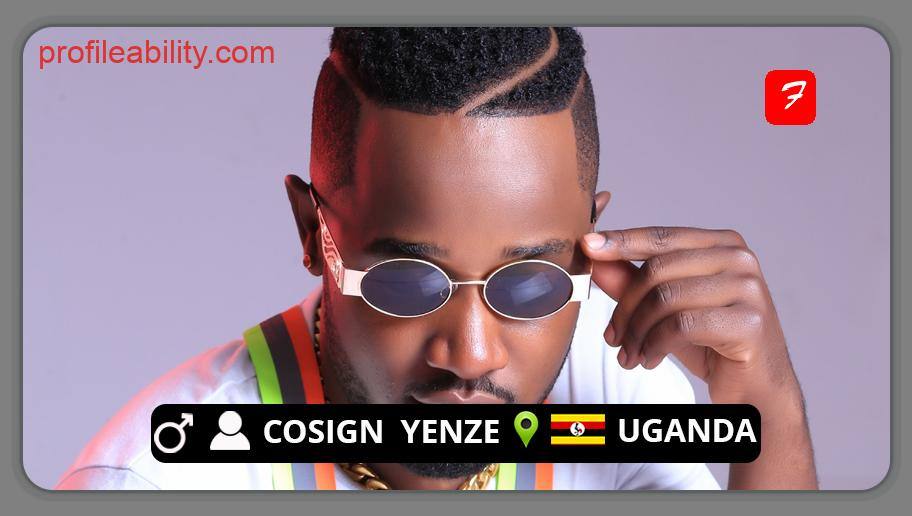 Cosign Yenze real name Bartson Lutalo is a Ugandan multi-genre singer and songwriter doing a range of genres like Dancehall, R&B, and many others. He is signed under Realester Entertainment and describes his style of music as Urban Kidandali. He is currently based in Kampala, Uganda, and was one of the top ten finalists in the Tusker Project Fame competition.
Cosign was brought up in Kangulumira, Kayunga District. He had his basic education at the Catherine Primary School, Kangulumira, and his secondary education at the Uganda Martyrs Secondary, Kangulumira. He did a diploma in Electrical Engineering at the St Joseph Technical Institute, Kisubi, Entebbe.
The multitalented artist gained recognition in the music scene after he officially released his first single ''Niwatwire'' in January 2017. He then followed it up with tracks like ''Love Y'Ebigambo'', ''Zabiike'', and ''Body to Body''.
In 2018, he collaborated with Dj Ciza on the single ''Bad Energy''.  The song was later followed up with his hit single ''Obeera Wa'' which earned him a Hipipo Music award for ''Best R&B Song of the Year 2018/19''. He has so far featured artists like Abaasa, Lilian Mbabazi, Patrobas, and Pryce Teeba to various extents.
For the last couple of years now, Cosign Yenze has been working hard proving he can make the best out of the Ugandan music industry.

FOLLOW  COSIGN YENZE
FACEBOOK: Cosign Yenze    TWITTER: @CosignYenze   INSTAGRAM: cosignyenze
FOR BOOKINGS
EMAIL: cosignyenze@gmail.com                       CALL: +256785892618
LATEST TRACKS
LATEST MUSIC VIDEOS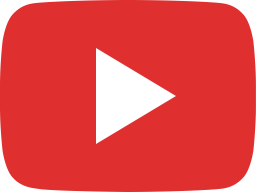 At Augustine Wakiso 🔥🔥🔥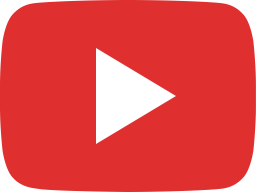 #music #newmusic We Blowing Your Speakers Today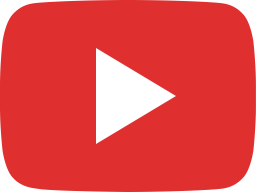 Cosign Yenze X Dj Fikie X Malika - Emundu YO (Official Lyrics Video )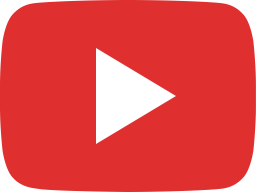 Vibe On Vibes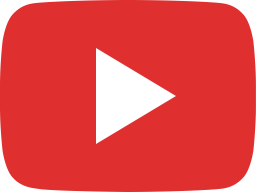 Cosign Yenze Aka. MR. Bilibambam - VIBE 😎 {LYRICS VIDEO}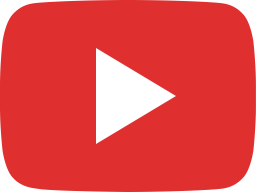 Cosign Yenze - BIKULA 💛 [ OFFICIAL MUSIC VIDEO}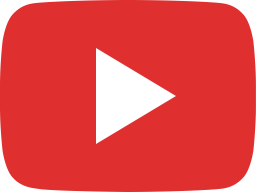 Friday We Blowing Up Your Speakers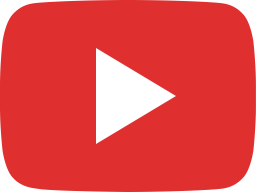 Am getting Married Soon ❤️💯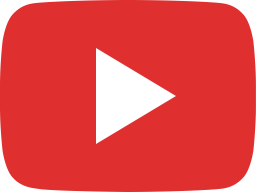 @Radiocity 💯💯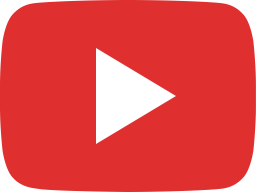 My Point Of Veiw 🤬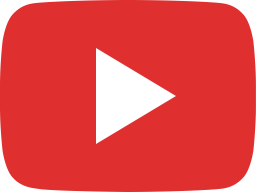 Hair Cut 200$ 🥶🥶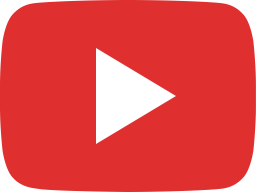 Out Now BIKULA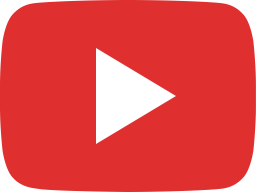 Cosign Yenze - BIKULA ♥️ [Official Lyrics Video}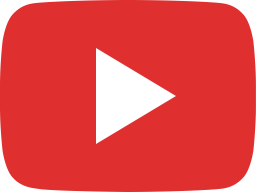 Are You Ready This Month We Going Hard ?💯💯🔥🇺🇬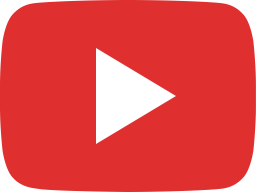 My Dreams My Ambition My Life 🙏
LIVE STREAM