In the new wave of Ugandan musicians, Joshua Baraka stands out for his distinctive fusion of musical styles. Given his vast musicianship, he was exposed to many various styles and nuances of melody and rhythm.
Inspired by Bob Marley, Maurice Kirya, Cory Henry, and many other musicians who have influenced his musical style, Baraka continues to insist that his musical approach depends on what he wants to convey at the time. He also refuses to be associated with any one genre.
He captured many people's hearts with his debut hit, "Tomorrow," and he still manages to do so now. Joshua Baraka's "Nana" won over listeners in Uganda and abroad with its contagious rhythms and uplifting lyrics, landing the musician at the top of the country's music charts.
With fans anxiously expecting new music, Baraka's popularity has garnered him both local and worldwide attention. In the East African music industry, he has established himself as a rising talent. Baraka has collaborations on his list for the future and wants to broaden the reach of his music by performing in more spaces.
FOLLOW JOSHUA BARAKA
FACEBOOK: Joshua Baraka      TWITTER: @itsJoshuaBaraka      INSTAGRAM: @itsjoshuabaraka
FOR BOOKINGS
EMAIL: @itsJoshuaBaraka

LATEST TRACKS
LATEST MUSIC VIDEOS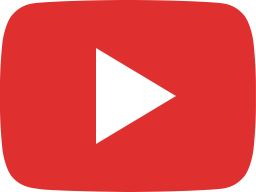 I didn't know I could feel this way for you😍.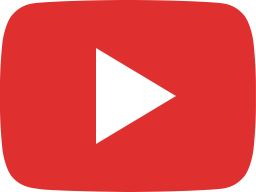 Guess who is back with a New Banger😃. #OMUKWANO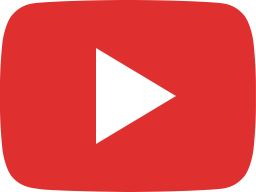 Joshua Baraka - Omukwano (Love) (feat. Winnie Nwagi) (Lyric Video)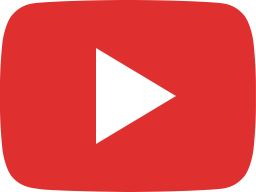 OMUKWANO OUT 07.09. PRE-SAVE NOW➡️ moves.lnk.to/omukwano-love AND GET READY TO DANCE❤️💯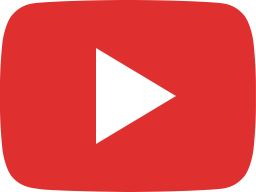 Well, The Plot Thickens🥰🔥🔥.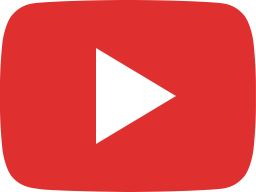 Kigali🙏🏾❤️ #shorts #nana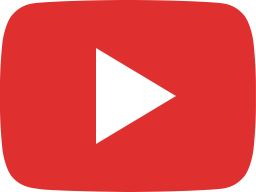 A sweet dedication to your special someone❤️.Yes? *07-09-2023*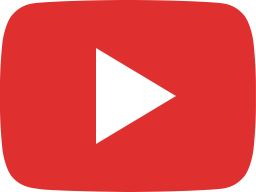 Beautiful ❤️ #shorts #nana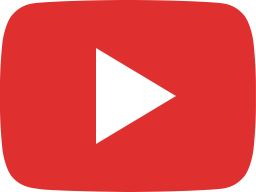 Love Wins ❤️ *07-09-2023* #NewMusic #Uganda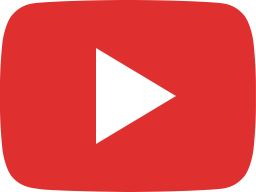 You and I don't even tell your bestie Gina😏🤫 #shorts #liveconcert #nana #nanaremix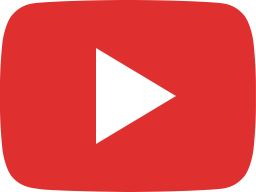 THE MOST KILLA XPERIENCE WAS WHATEVER MY G DEEJAY ALZA THOUGHT IT WOULD BE🔥🔥💯💯.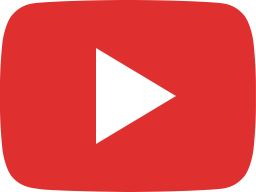 Ain't no party like a Kampala party🔥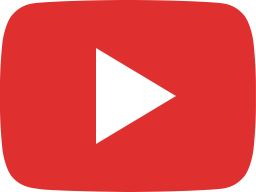 My First Time in Kenya🇰🇪 was quite Angelic. #BendIt #TBT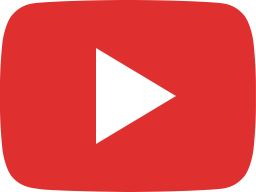 Big thanks to every single one of you that has viewed and shared ❤️. Let's keep pushing🚀🚀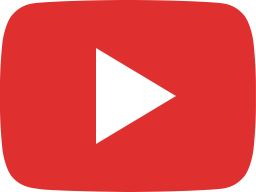 Passing time between takes, who else is a Wizkid fan? #shorts #cover #wizkidfc #truelove #nanarmx
LIVE STREAM