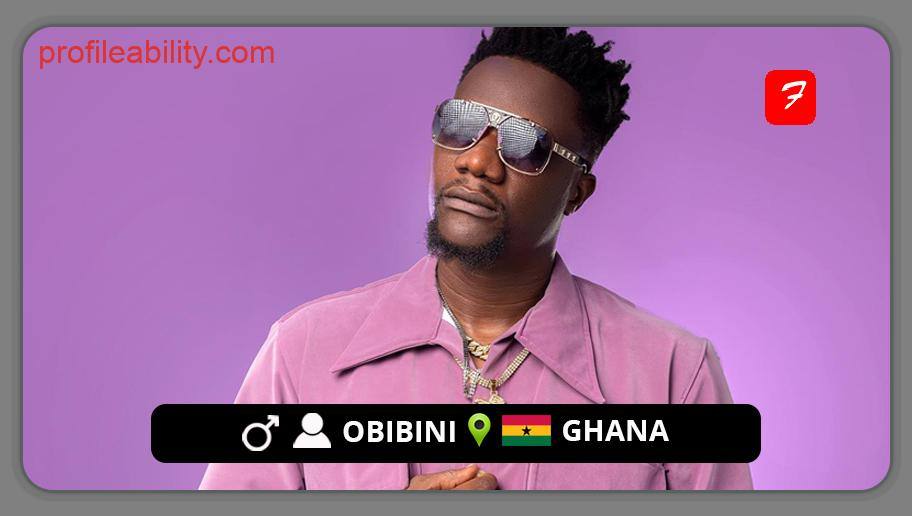 Obibini, which is the formed acronym for Obviously Black Is Beautiful, Infinite & Naturally Inspiring, is a Ghanaian Hip Hop rap artist, record producer, and performer who aims to become a leading centre in the edutainment industry. His goal is to create the School Of Afrikan Knowledge (SOAK), which will use entertainment and the fine arts to enlighten, amuse, and transcend generational divides.
He is from Effiduase, Sekyere East, a district in Ghana's Ashanti Region, and was conceived by David Kwaku Effum Boafo on October 23rd. For his secondary schooling, he attended Adisadel College.
Being passionate about music, the rapper grew up listening to Ghanaian favourites like Reggie Rockstone, Obrafour, Outkast and Busta Rhymes. As a result of his newfound interest, he began composing his solo melodies and ultimately formed a four-member band named the Ill Deadly Ministers (IDM) while still in high school.
Obibini focuses on strong lyrics when crafting his songs since he is passionate about creating high-quality content. Rhythmic Afrikan Poetry is his musical approach. His distinct approach integrates English and Twi, which he believes will aid him to advance in the music industry, thus his desire to learn to sing.
He began his career in the Ghanaian entertainment industry's underground rap scene. Given his large fan following, Obibini's debut song did not entirely satiate a substantial portion of his fandom, who believed he had been unsigned for far too long.
He has had success in his career thus far, thanks to a recording pact with Zylofon Music, which has backed his career throughout the years. Obibini is concerned about the growth of his music, as well as the industry as a whole, as an avid listener and enthusiast of music.

With hits like "Yardie," "Carcass," and "Deceased," as well as numerous significant collaborations with Ghanaian musicians like Sarkodie, KiDi, Camidoh, and Feli Nuna, Obibini is one of the active rappers seeking to expand the Ghana hip hop rap genre.
FOLLOW OBIBINI
FACEBOOK: Obibini   TWITTER: @Obibiniboafo    INSTAGRAM: @obibiniboafo
FOR BOOKINGS
EMAIL: zylofonmusicbiz@gmail.com                 CALL: +23357 867 0216       
LATEST TRACKS
LATEST MUSIC VIDEOS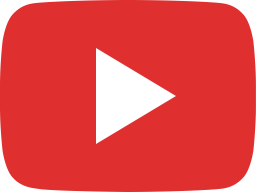 Rap messiah on a Sabbath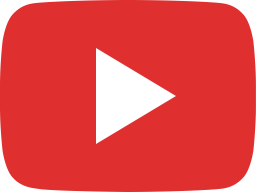 Kwaku Boafo the Phenomenon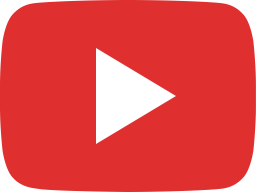 I do this 👑🔥🔥🔥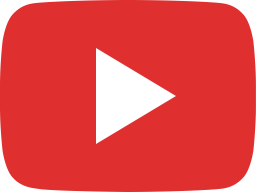 Wudini the phenomenon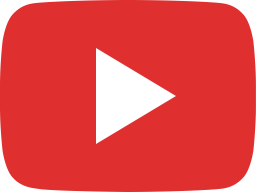 Freestyle for your medulla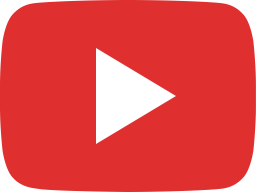 New music, new visual! Stay tuned.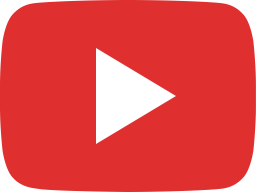 Some of us actually save lives. We're superheroes!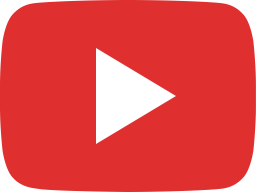 Obibini drops top notch freestyle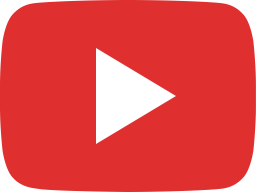 Obibini - Enfa Bi Da (Audio slide)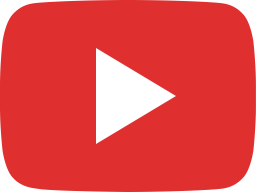 Over Here (freestyle)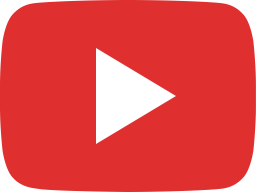 Obibini freestyle (Red Nation Instrumental)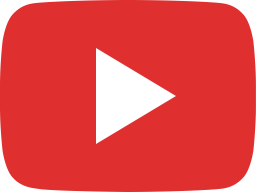 Obibini freestyles at 3fm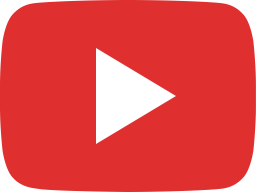 'Yardie' is a problem tune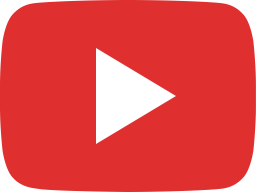 Obibini on a drill beat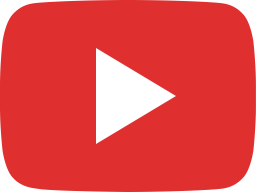 Obibini Boafo Live Stream
LIVE STREAM