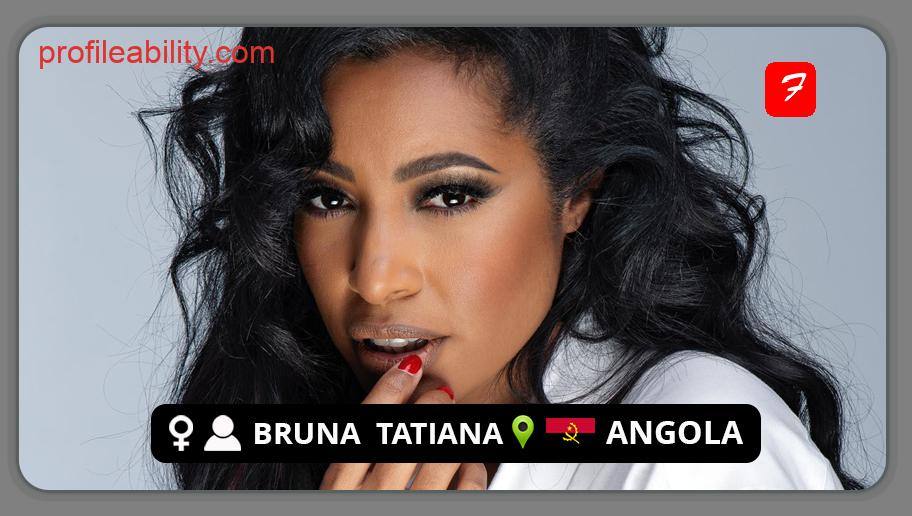 Bruna Tatiana is a singer-songwriter from Lobito, Benguela, Angola, who was born in 1978. She originally rose to prominence in 1997, when she competed in the first season of Gala TVC's Big Brother Africa.
She comes from a musical family and grew up listening to Aretha Franklin, Percy Sledge, Otis Redding, and Louis Armstrong, to name a few.
She studied Musical Arts at Montgomery College in the United States for her education.
She started her musical career in 1997 as a member of the SSP group, which had a lot of popularity in Angola, as well as the Portuguese gospel group Shout.
Bruna's debut solo album, "Meu Lado Zouk," was published in 1999, and it won her the Angola award for the best new artist. Her second album, "Bruna," was released in 2002, and it catapulted her career internationally, winning her the O Reel Music Video Awards, as well as the Angola Music Awards for best new artist and best balladeer.
She earned the prize for the best female musician in 2004, which enabled her to travel around Africa on numerous occasions.

In the Angolan music industry, she has become a household name.
"Sempre Foste Tu,"'Mon amour," and "Msica para Ti," to mention a few, are some of her most recent releases.
Albums:
AM – 2014
Butterfly 11 – 2011
Read about similar profileability artistes.
FOLLOW BRUNA TATIANA
FACEBOOK: Bruna Tatiana    TWITTER: @brunatatiana__     INSTAGRAM: @brunatatiana_ 
FOR BOOKINGS
EMAIL: bookings@mediaplay.pt                  CALL: +244 997 065 600
LATEST TRACKS
LATEST MUSIC VIDEOS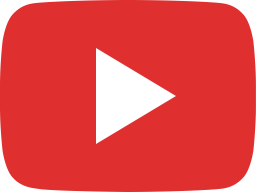 Bruna Tatiana - Mon Amour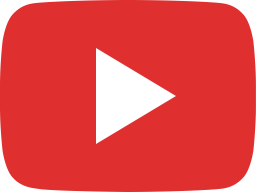 BRUNA TATIANA - MUSICA PARA TI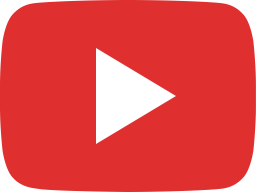 Bruna Tatiana - Rói o Osso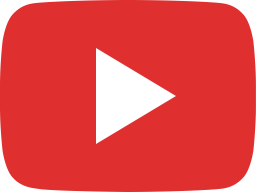 Bruna Tatiana - "Não Há"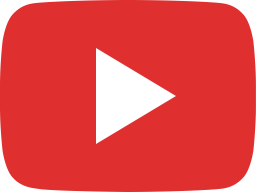 Bruna Tatiana - Prometo Mudar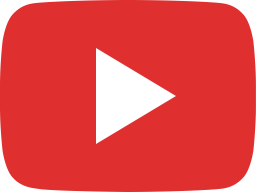 Bruna Tatiana - 5.0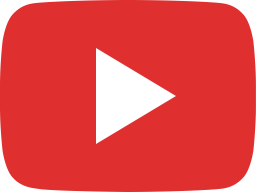 Bruna Tatiana - Estou Cansada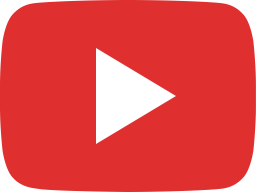 Making Of: Bruna Tatiana - Meu Tudo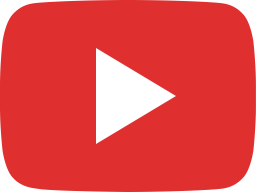 Bruna Tatiana - Te Quero Bue
LIVE STREAM