Add to Favorites
PROFILE
Octopizzo is a hip hop artist &  Youth Activist from Kibera, Bred in the largest slum in Africa, the Founder of OCTOPIZZO FOUNDATION  is also a Youth Supporter and founder of Refugee Art program dubbed "Artist For Refugees" with UNHCR Kenya, Ambassodor for Awareness on Violence against Women and Girls(VAWG) a British Council and Barclays Premiere league.
Born Henry Ohanga,He attended primary(Mashimoni) and Secondary(Kibera Glory) school  all in Kibera as well as St. Mary's Changamwe College in Mombasa were he did his  basic computer soft studies, before coming back to Nairobi to take a course of an electrician,he worked in a juakali based garage for 3yrs before join music full time.
He is the first-born in a family of four and is also a proud Daddy to two Lovely daughters Tracy and Zara.
At a very young age Octopizzo was first and foremost shaped by his life in Kibera, but was musically influenced by artists such as Jay Z,Nas,Biggie,Pac and many more.
He has performed in a major events all across the world; Shambala Festival in UK, Spoken World In Berlin,Sauti za Busara Festival in Zanzibar,Kenyan Night in Dubai, Reepabhan festival Hamburg,Coca cola world cup tour,Safaricom Live just to mention a few
Octopizzo has recorded 3 mix-tapes: S.O.N. (Strugglers of Nairobi)2008, Y.G.B. (Young Gifted and Black)2009, and The White Shadow 2010. In 2008 S.O.N. was the best-selling mix tape in Kenyan hip hop history. He has 2 studio albums Chocolate City  and LDPC  all available on iTunes,Amazon,Google Play,Spotify and Deezer.
Apart from music, Octopizzo is also the C.E.O of Chocolate City (Kibera) Tours and Founder and Executive Director at Octopizzo Foundation:OF believes in untying young people from the shackles of desperation through the uniting ingredients of Creativity, Art, Music and Sports.
We all know that humanity has no boundaries; that being born poor or becoming poor does not make one less human. Though man has drawn lines that seem to separate us by race, nationality or social class, fundamentally we are all the same. People marginalized in slums and refugee cael:mps have aspirations too.
OF aspires to give wings to young people who exist on the margins of society. We support them to recognize the richness that resides in them, and then nurture their transformation towards realizing their potential. more on Octopizzo.org website
Octopizzo is also an Actor who has been in Remarkable Programmes like on MTV SHUGA Season 2 drama,He was also chosen to participate on Guiness MADE OF BLACK campaign(Advert).
Octo was also nominated as BEST Male Artist of the year during the 2012  Coastal Nzumari Awards, which he Won, and Best Hip hop artist 2015 which he also won.
Octopizzo does a lot of work with communities helping to impact the lives of less fortunate.
His 2nd Album LDPC is now doing Great on iTunes and other online selling platforms.
FOLLOW OCTOPIZZO
FACEBOOK: OCTOPIZZO TWITTER: @OCTOPIZZO  INSTAGRAM: OCTOPIZZO OFFICIAL WEBSITE: www.octopizzo.com
Sharing is Caring:
FOR BOOKINGS
Phone: +254 722 624 226
Email: octopizzo@octopizzo.com
LATEST TRACKS
Sharing is Caring:
LATEST MUSIC VIDEOS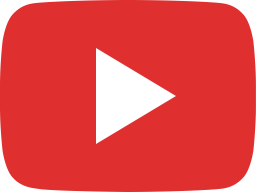 OCTOPIZZO - Another Day [ItsNambaNaneTV]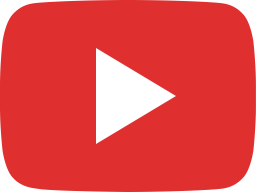 OCTOPIZZO - Che Che (feat. Barak Jacuzzi) [ItsNambaNaneTv]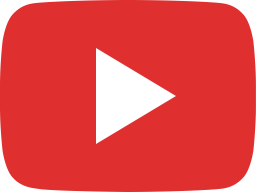 OCTOPIZZO - Kamikaze [ItsNambaNanneTV]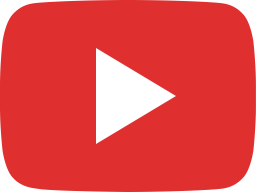 OCTOPIZZO - Wakiritho ft Sailors [ItsNambaNaneTV]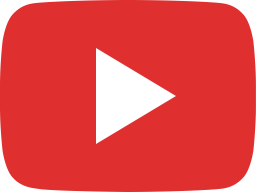 OCTOPIZZO - Kanye [ItsNambaNaneTV]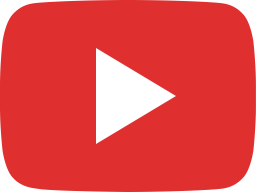 OCTOPIZZO - Stay [ItsNambaNaneTV]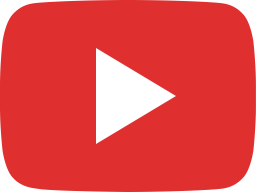 OCTOPIZZO - Zikishika [ItsNambaNaneTV]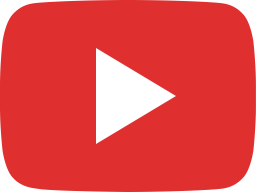 OCTOPIZZO - Babylon [ItsNambaNaneTV]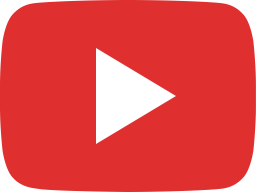 OCTOPIZZO - 🔥 Oliel 🔥 [ItsNambaNaneTv]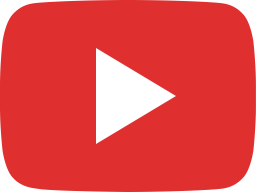 OCTOPIZZO - Young Puffy [ItsNambaNaneTV]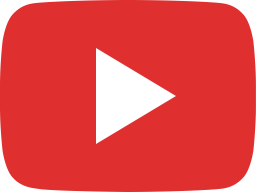 OCTOPIZZO - Noma Ni [ItsNambaNaneTV]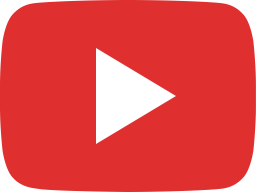 OCTOPIZZO - Level Up [ItsNambaNaneTv]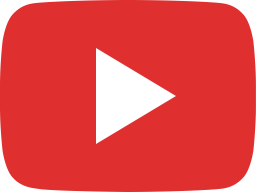 OCTOPIZZO - Past ft Nitasha Randhawa (Official Video)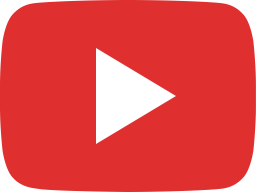 OCTOPIZZO - Red Namba Plate [ItsNambaNaneTV]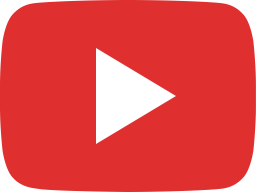 OCTOPIZZO - Sing Along [ItsNambaNaneTV]
#Official Music Videos and Performances by OCTOPIZZO
Sharing is Caring:
LIVE STREAM
Follow @OCTOPIZZO
Tweets by OCTOPIZZO
Any Comment?
comments