Ani Jeremiah Chukwuebuka, better known by his stage name Jeriq, is one of Nigeria's most promising new artists.
Jeremiah, also nicknamed 'Jeriq Tha Hussler,' was born on May 6, 1998, and is the first child of a family of five. Jeriq, who is from Enugu, Nigeria, had an unusually street-oriented childhood and began recording in studios in Ochanja Roundabout, Onitsha, when he was 15 years old.
Jeriq lived in the Coal City after finishing his secondary school education at College of the Immaculate Conception, C.I.C, Enugu State, and began street hustling before getting admission to the Enugu State University of Technology, which he recently finished.
In 2015, he made his formal debut with the viral hood track " IYOO ", and in 2018, he signed a recording deal with the Janded Music Empire, with whom he recorded additional successful songs such as "Last Last," which featured Quincy.
He began popping up in the streets and throughout the town in early 2019 with trap songs like "Paper," "Police Matters," "Hussle O Clock," and other amazing tracks.
Jeriq stepped it up a notch in 2020, enlisting the help of another up-and-coming rapper from the East, ZORO, on his popular trap single "NO MORE NLEKA," which was accompanied by a fantastic visual.

After impressing music scouts, he maintained his excellent streak by releasing a 6-track E.P named "HOOD BOY DREAMS," which completely unravelled his potential and got him signed to KOD Music Group.
Jeriq quickly went into the studio with Phyno, buzzing from the record contract, and came up with a thumping remix of "Remember," a single from the "Hood Boy Dreams" EP.
Read about similar profileability artistes.
FOLLOW JERIQ
FACEBOOK: Jeriqthehussla   TWITTER: @jeriqthehussla    INSTAGRAM: jeriqthehussla    
FOR BOOKINGS
EMAIL: biz4jeriq@gmail.com
LATEST TRACKS
LATEST MUSIC VIDEOS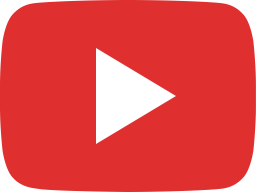 Jeriq - 11:11 (Official video)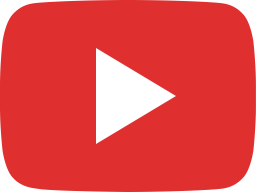 Jeriq - 11:11 (lyrics video)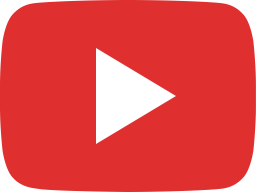 JERIQ - HEALING (missing verse)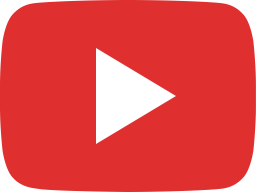 Jeriq ft Phyno - My Bro (official video)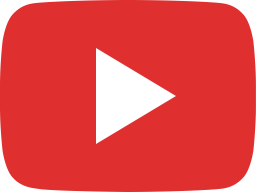 Jeriq -Stepping Up [ Lyrics video ]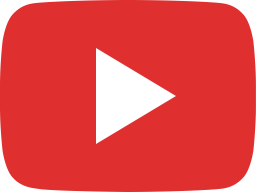 Jeriq - Payment slip (lyrics video)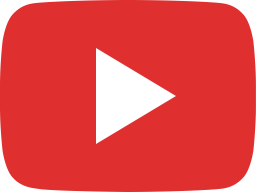 Jeriq -Bondage ( lyrics video )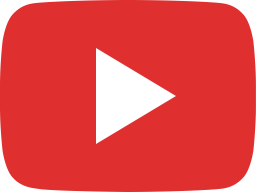 Jeriq ft Phyno - My Bro ( lyrics video )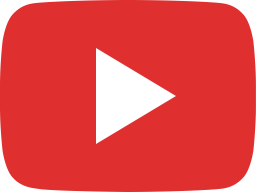 Jeriq - Akpofegom (lyrics video)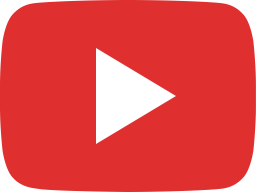 Jeriq - Active (lyrics video)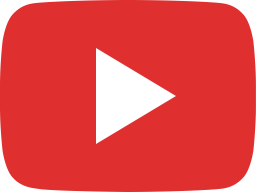 Jeriq Trap Outside Campus Tour (video)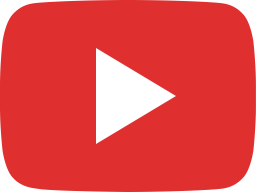 Jeriq - Chukwuebuka (official video)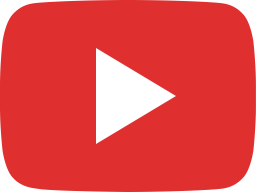 Jeriq - True Life Story (official video)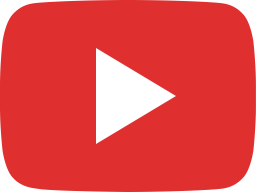 Jeriq-Chukwuebuka(Lyrics Video)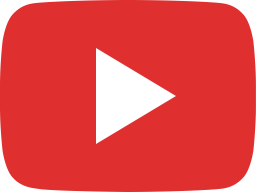 Jeriq-True Life Story (Lyrics Video)
LIVE STREAM