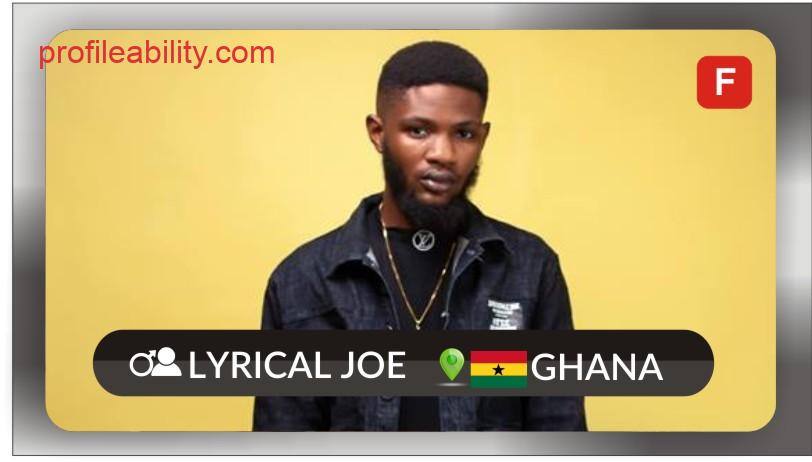 Joseph Gamor popularly known by his stage name Lyrical Joe or LJ is a Ghanaian rapper who was born on the 5th of August 1995 in Accra and hails from Mafikumasi in the Volta region of Ghana.
He had his elementary education at the Airport Police International School and furthered at Akosombo International School, where he attained his W.A.S.S.C.E certificate. After senior high school, he decided to pursue his life-long dream of becoming a well-versed musician after being motivated by friends and family.
LJ grew up listening to the likes of Lil Wayne, Eminem, Nas, Jay Z, and other great musicians and this gave him the trait of becoming a multifaceted musician; due to the various musical styles, he possesses he is undoubtedly one of the most versatile artists to ever hit the Ghanaian Music industry.
In 2011, LJ participated in the popular African TV show ''X-FACTOR''. He was the only rapper who represented Accra-Ghana in the competition, unfortunately, he didn't win, but made it to a remarkable stage in the competition. His exit from the competition didn't end his dreams but rather helped him better craft his act. LJ has since then released a dozen of songs, to wit; Heart Breaker, Fork & Knife, I dey feel u, I'm Sick, 3-kings, Bowtie, Alright, and recently released Tina.
He has also released visuals for most of these songs, and "Bowtie" video got him a nomination at the 2016 MTN 4Syte Music Video Awards in the award category "Best Discovery Video" of the year. LJ has worked with industry players such as Gemini, Flowking Stone, Guru, Tinny, Kojo Bentil, Yaa Pono, etc and has also worked with engineers like Masta Garzy, Ball J, Killbeatz, Phredxter, De Thompson, Fortune Dane etc.
FOLLOW LYRICAL JOE

FACEBOOK: Lyrical Joe TWITTER: @_Lyricaljoe INSTAGRAM: lyricaljoelj
FOR BOOKINGS
EMAIL: winkledmichael8@gmail.com  TEL:  +233545789937

LATEST TRACKS
LATEST MUSIC VIDEOS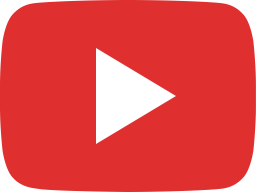 #5thaugust7 on Times Square New York!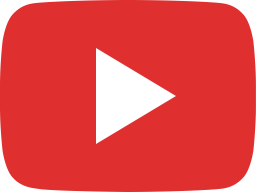 Lyrical Joe PHOTO ALBUM Private Listening Party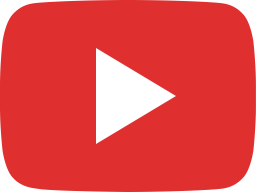 Lyrical Joe - HMMHM (VIRAL VIDEO)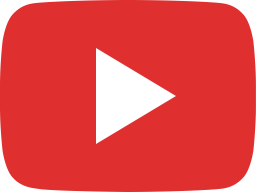 7 May 2022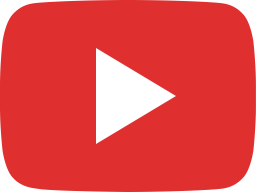 7 May 2022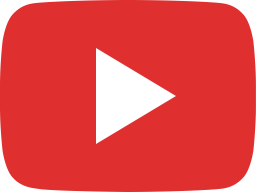 7 May 2022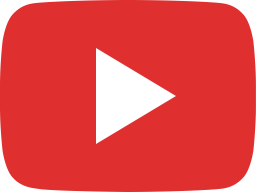 7 May 2022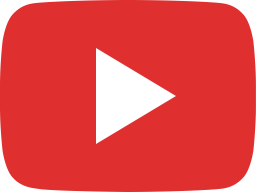 7 May 2022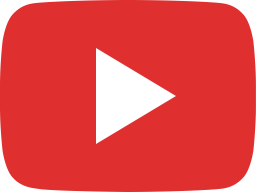 7 May 2022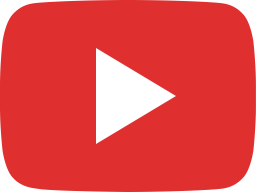 Lyrical Joe- 5th August 4 (Official video)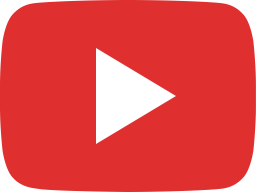 Lyrical Joe- The Holocaust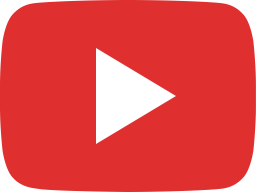 Lyrical Joe - 2Birds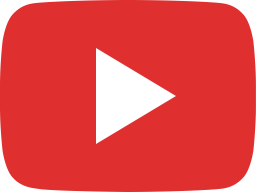 Lyrical Joe - Come Through (Official Video)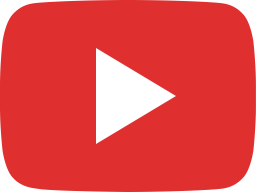 Lyrical Joe - kickstart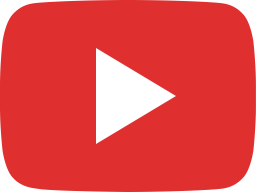 Lyrical Joe - Betrayal ft. Sarkodie (Official Video)
LIVE STREAM