Guinea-Bissau's mesmerizing soprano, Eneida Marta is a Portuguese-based singer who was born in 1972. She began singing as a little girl, working on her voice and competing in several children's music contests, as she comes from a family of artists, particularly her father, who was born in Cape Verde.
Eneida Marta moved to Portugal to follow her aspirations when she was seventeen years old. She applied to the police academy with the hopes of becoming a police officer, but she was unable to gain admission.
Eneida got the opportunity to start her career after meeting Juca Delgado, a skilled composer, producer, arranger, and musician. Eneida credits him with creating and releasing her debut album, "Nestoria," in 2001. The album emerged as one of the finest, receiving acclaim from the general audience, the media, and fellow musicians. Her meteoric climb to fame came then after.
Eneida's second album, "Amari," was published in 2002, and it piqued the interest of 'World Music Giant' Putumayo Records, resulting in her widespread recognition of her magnificent voice. Putumayo Global Music, a world work behemoth, included her music in the collection "An Afro-Portuguese Odyssey" in 2006. Eneida Marta won first place in a World Music competition the same year with her song "Mindjer Dôlce Mel," which Putumayo later include in the compilation "Acoustic Africa."
Eneida Marta was chosen for a showcase in front of over three thousand delegates at WOMEX later that year, a really remarkable experience that marked the start of a renowned international tour.
Eneida experiment with a wide range of styles, including gumbe, morna, and singa, as well as flamenco, gospel, and jazz nuances. She performs with an acoustic quartet, recreating her work in a variety of ways depending on the stage she is on.

Eneida is a unique individual, a lady with a strong sense of purpose. Eneida Marta is a one-of-a-kind artist with a deep spirit.
FOLLOW ENEIDA MARTA
FACEBOOK: Eneida Marta   TWITTER: @EneidaMarta    INSTAGRAM: @eneida_marta
FOR BOOKINGS
EMAIL: geral@alg-eventos.pt
LATEST TRACKS
LATEST MUSIC VIDEOS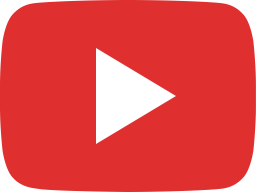 Patcheco di Gumbé 🇬🇼❤️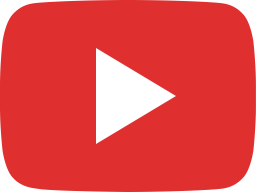 #guineabissau #guineabissau #music #musicvideo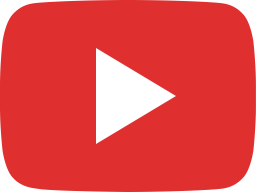 #guineabissau #music #musicvideo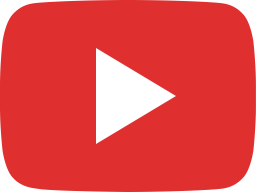 #guineabissau #music #musicvideo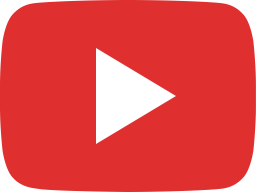 🇬🇼JÁ CHEGOU 🇬🇼 "Boca D'aluguer" 💥🇬🇼💫🔝DISPONIVEL NO YOUTUBE #music #guineabissau 🎧🎥 ❤️❤️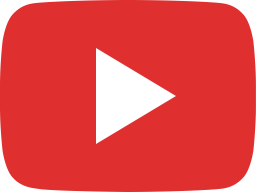 Eneida Marta - Boca D'aluguer (Official Music Vídeo)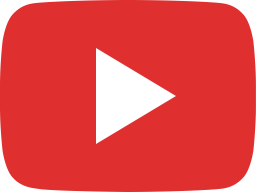 Eneida Marta - Bin Sinam (ft. LilBoy Bruce)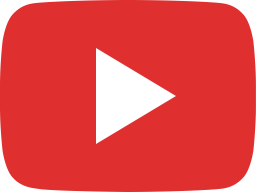 🔥Disponível hoje🔥 Bin Sinam Ft LilBoy Bruce 🇬🇼Fiquem atentos 💛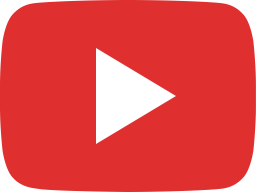 Apresentação Eneida Marta FNACs Lisboa | outubro 2022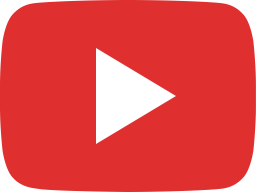 Eneida Marta - Zumbi (ft Kangaluta) [Official Audio Video]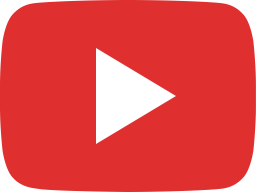 Eneida Marta - Allan Guiné [Official Audio Video]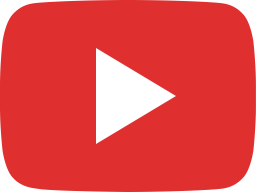 Eneida Marta - Bin Sinam [Official Audio Video]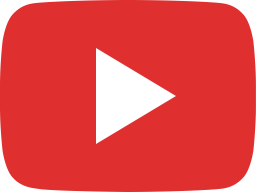 Eneida Marta - Fidalgo [Official Audio Video]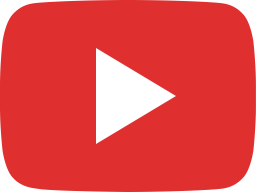 Eneida Marta - Bissau Na N'do [Official Audio Video]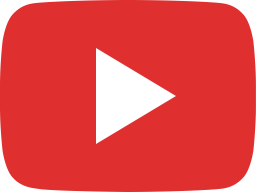 Eneida Marta - Mininu [Official Audio Video]
LIVE STREAM