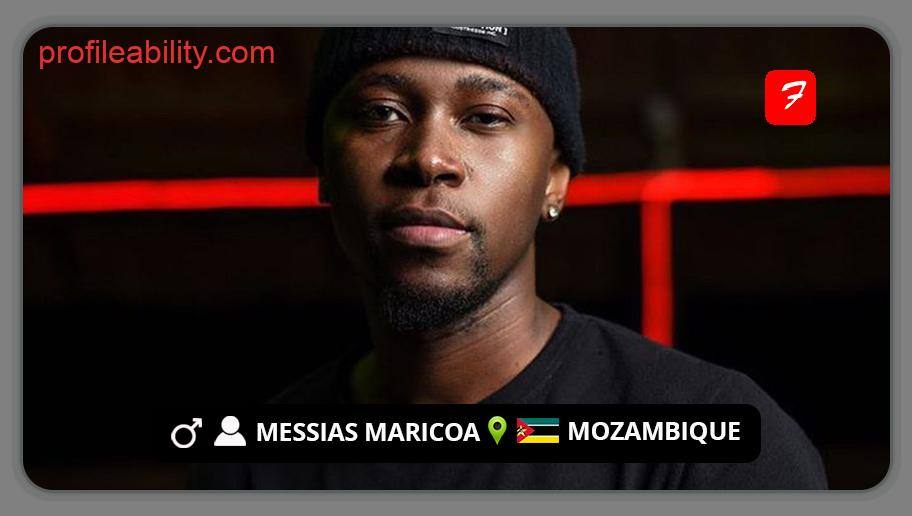 Messias Maricoa is a Mozambican musician who has made a name for himself in the music industry. He was born in Nampula, Mozambique, on December 24, 1993.
Messias is well recognized as a singer who rose to prominence in Africa as a result of successful songs such as "Nhanhado," "So Te Olho," and "Vao Me Dizer Yah." His titles are a continuous presence in national and international clubs where kizomba is asserted with a fiery and seductive style.
He was a member of the rap group AMS when he first started out. In 2014, the young prodigy found success with the World Music Management agency.
He is therefore one of the most popular and best recognized Mozambican musicians in the world, having surpassed many historic milestones, with over 120 million hits on all of his songs globally.
Albums:
Novelas – 2018
Nhanhado – 2016
Recent Singles:
Hood (Meu Bairro) – 2021
Let's Get It – 2021
Anel no Dedo – 2021
Aprumar – 2020
Quatro – 2020

Awards and Nominations:
Nominated for Best African Artist 2016 – Kora Music Awards
Winner for VodaCom New Artist 2016 Award
Nominated for New Artist 2016 – Kizomba Music Awards
Nominated for Best Music 2016 – Kizomba Music Awards
Nominated for Best Song 2017 – Kizomba Music Awards
Nominated for Best African Artist 2018 by Afrika
Nominated for Best African artist 2018 by African Entertainment Awards
FOLLOW MESSIAS MARICOA
FACEBOOK: Messias Maricoa    TWITTER: @MessiasMaricoa     INSTAGRAM: @messiasmaricoa 
FOR BOOKINGS
EMAIL: messiasmaricoaoficial@gmail.com                         CALL: +351 911 103 883
LATEST TRACKS
LATEST MUSIC VIDEOS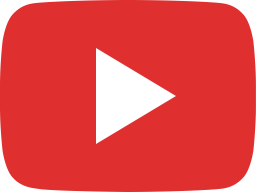 Messias Maricoa - Vou Viver Como (Official Áudio)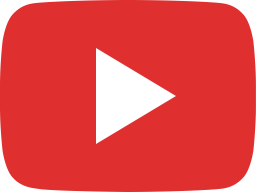 Messias Maricoa - Cuidar de Mim (Official Áudio)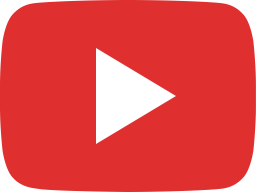 Messias Maricoa - Volta Pra Casa (Official Áudio)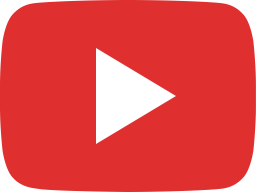 Messias Maricoa - Madoda Acústico (Official Áudio)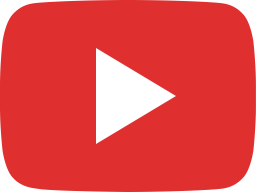 Messias Maricoa - Corno (Official Áudio)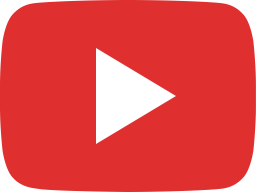 Messias Maricoa - Adoço (Official Áudio)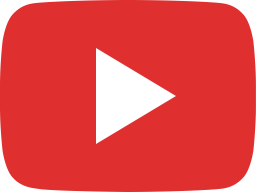 Messias Maricoa - Céu e o Mar (Official Áudio)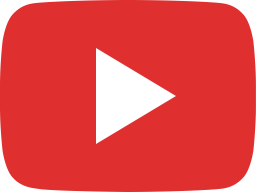 Messias Maricoa - Gootxi Bella (Official Áudio)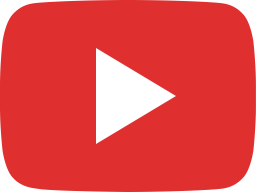 Messias Maricoa - Se Tu Não Estás Acústico (Official Áudio)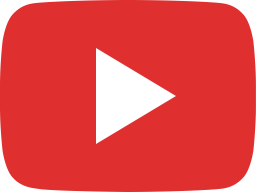 Messias Maricoa Feat Ykee Benda - Átoa (Official Áudio)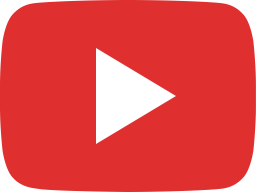 Messias Maricoa Feat Cleyton David - Coxo (Official Áudio)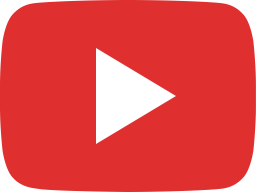 Messias Maricoa - Bunda Dela (Official Áudio)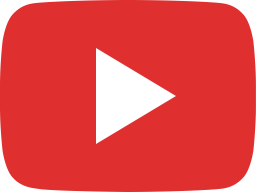 Messias Maricoa - Me Fala Agora (Official Áudio)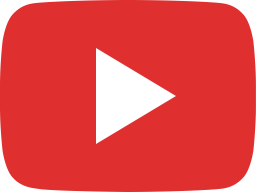 Messias Maricoa - Cutxu (Official Áudio)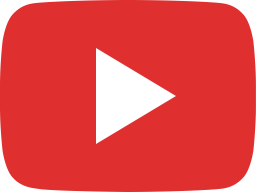 Messias Maricoa - Muarwelani (Official Áudio)
LIVE STREAM