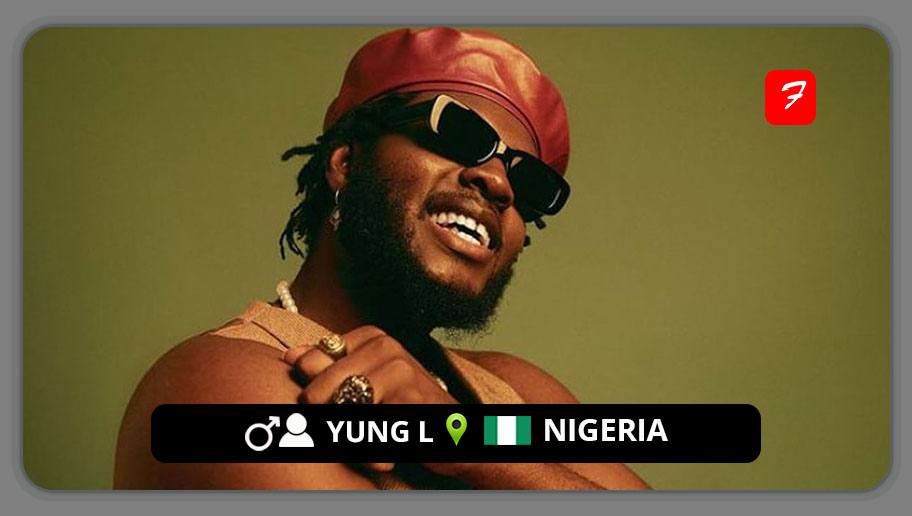 Afro-dancehall artist Yung L, who was influenced by hip-hop and reggae in Nigerian pop culture in the late 1990s and early 2000s, is a one-of-a-kind icon in the gallery of afro-fusion.
Yung L performed and put out songs on his own before securing a record deal with Chocolatecity Music. He released records like Pass The Aux, SOS, and other tracks at this time that were contenders for MTV's Music Video of the Year Award. On Major Lazer's 2017 remix of "Run Up," which also includes Nicki Minaj and PartyNextDoor, Yung L was a featured artist along with Skales, and Chopstix. This gained him more international recognition.
Incorporating elements of rock, afrobeat, and dancehall influences into his work, Yung L has released songs at a rapid pace ever since the release of his first album. The 2020 release of the 'Juice and Zimm' EP gave listeners a sneak peek at the confident performer the young music prodigy was developing into. Yung L's seven-song extended play, Juice and Zimm, released in January 2020, was jam-packed with soulfully distilled riddims, earworms, and songs that frequently had the feel of confessionals and slow-flickering party songs.
With his limitless ability to swing between the more traditional Afropop drumming and the wider reggae influence of the genre, Yung L stands out among the generation of performers that are broadening the musical landscape of West Africa.
FOLLOW YUNG L
FACEBOOK: Yung L      TWITTER: @YungLMrmarley      INSTAGRAM: @yunglmrmarley
FOR BOOKINGS
EMAIL: contact@zimmlife.com

LATEST TRACKS
LATEST MUSIC VIDEOS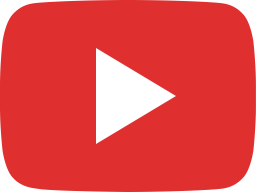 Yaadman fka Yung L - Vawulence (Official Video)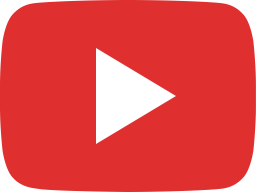 Yaadman fka Yung L - Motions ( Official Audio)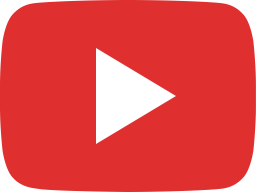 Yaadman fka Yung L - Sabi Boy ( Official Audio)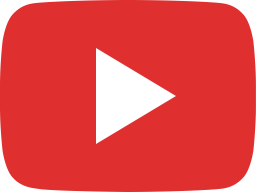 Yaadman fka Yung L - Me She Want Featuring Oliander ( Official Audio)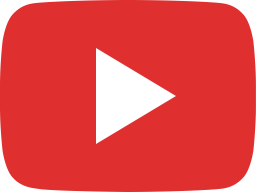 Yaadman fka Yung L - Looking For Me (Official Audio)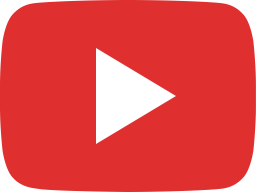 Yaadman fka Yung L - S.O.S (Remastered) (Official Audio)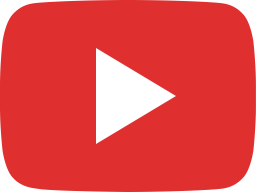 Listen to #Vawulence on all music platforms, video on my channel. #Music #afrobeat #Afrodancehall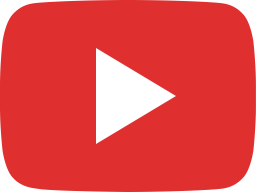 Yaadman fka Yung L - Vawulence (Official Audio)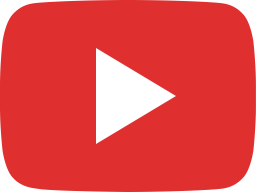 Yaadman fka Yung L - Light it Up (Official Video)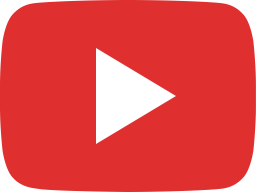 YUNG L - Wishlist (Official Audio)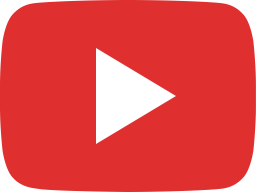 Yung L & Aubrey Qwana - Work It Out (Official Audio)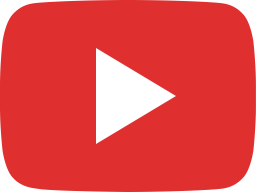 YUNG L - Set It Off (Official Audio)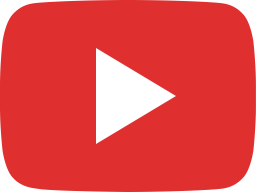 YUNG L - Big Deal (Official Audio)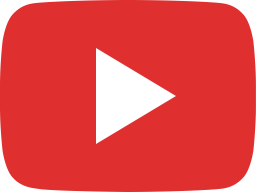 Yung L & Mr. Vegas - Jo (Official Audio)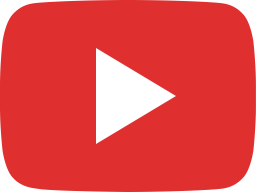 YUNG L - Rasta ft. Seun Kuti / Puna (Official Video)
LIVE STREAM