Having grown up surrounded by all genres of music, Breeder LW is undoubtedly a formidable force. He is arguably the generational gap between the rookies and the OG's.
The Kenyan-born artist's craftsmanship has proven to be at the top of the list with outstanding tunes and rhymes. With the incorporation of storytelling, the artist has made his music relatable, hence gaining him a massive following.
The enigmatic hip hop musician is remarkably astute and has used his talent to get "old heads" into new school hip hop. Not only does he want his listeners to be charmed by his snappy delivery, but he also wants to leave them with mind-blowing and thought-provoking lyrics that are inspired by his reality.
"Kabla Kuosa," his debut record, garnered great acclaim and street awareness, setting him apart from the underdogs of the time.
He's been producing insightful and innovative projects as a mainstream recording artist, notably 2021's "Bazenga Mentality," working to build on his momentum even more with amusing tales into commentary on current hip-hop culture and society.
FOLLOW BREEDER LW
FACEBOOK: Breeder LW      TWITTER: @Breeder_LW_         INSTAGRAM: @breeder_lw

FOR BOOKINGS
EMAIL: breederlwmanagement@gmail.com
LATEST TRACKS
LATEST MUSIC VIDEOS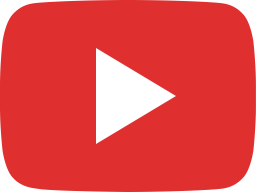 BREEDER LW - "TK CYPHER" featuring KENYAN ALL STARS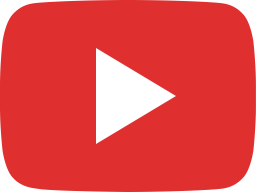 BREEDER LW - WOII starring OG,Boutross,Rekles,Fathermoh,Pozze,Mungai Eve,Kamene,Moya,Iyanii,Trio Mio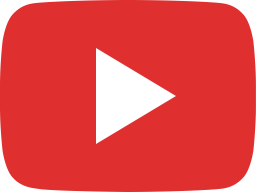 BREEDER LW X MAANDY - LIVE BAND HYPE SESSION 💯🔥🎸🥁 AT FUNKY FLAVA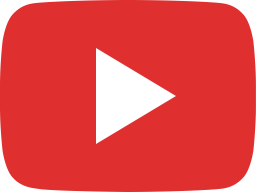 BREEDER LW x WINNIE ODINGA CRAZY 🤯🔥FREESTYLE SESSION🎤🇰🇪| EPISODE 11 | BIG BABA FRIDAYZ |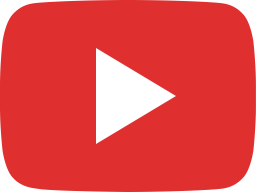 BREEDER LW - BIG BABA FRIDAYZ | EPISODE 10 | GENGE EDITION | JUACALI - BIDII YANGU FREESTYLE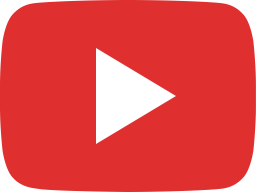 BREEDER LW - "DROP ZONE" FT DOMANI MKADINALI (OFFICIAL VISUALISER)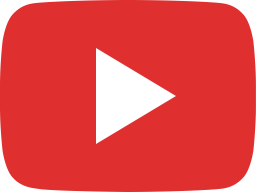 #AllCaps Out Now🔥🔥 #bigbabafridayzEp9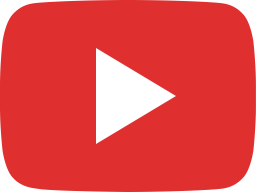 BREEDER LW - "ALL CAPS" | BIG BABA FRIDAYZ | EPISODE 9 | MAKE IT RAIN - FAT JOE Ft Lil Wayne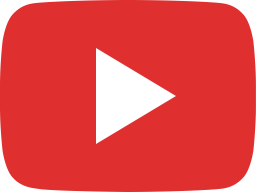 BREEDER LW - F TZ RAPPERS 2🇹🇿🔥 | BIG BABA FRIDAYZ | Episode 8 | Motra,Makaveli,Rosa, Songa Reply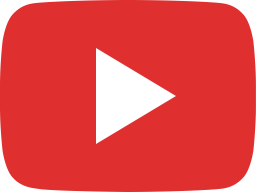 BREEDER LW - BIG BABA FRIDAYZ | EPISODE 7 |OHANGLA EDITION| Tony Nyadundo 'Isanda Gi Hera' Freestyle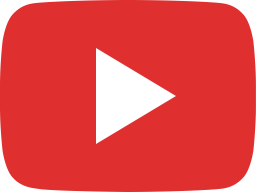 BREEDER LW - F TZ RAPPERS 1🇹🇿🔥| BIG BABA FRIDAYZ | EPISODE 6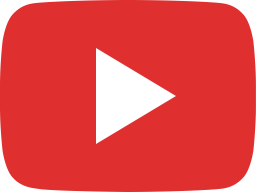 BigBabaFridayz Episode 5🔥🔥 Out Now on YouTube #shorts #breederlw #freestyle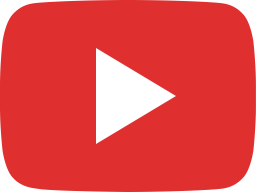 BREEDER LW - BIG BABA FRIDAYZ | EPISODE 5 | KING'S SPEECH (Drillerz Edition) Freestyle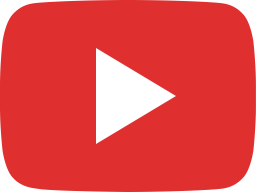 Nice One🔥🔥💯💯🇰🇪🇰🇪 Kids love the Big Baba #breederlw #bigbabafridayz #shorts #music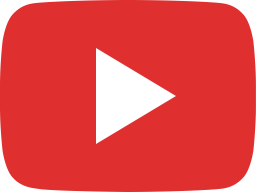 BREEDER LW - BIG BABA FRIDAYZ | EPISODE 4 | 50 Cent 'In Da Club' Freestyle
LIVE STREAM