Dubbed the "queen of private school amapiano", Babalwa M is famed for her sparkling vocals on pioneer Kelvin Momo's beats, such as "iMali" on the 2020 blockbuster EP "Bayeke."
Babalwa M is a female vocalist from Protea Glen Soweto, South Africa. Like many others, this remarkable vocalist began her career in the choir. Her music is a mix of Afro-soul and house, and each song she produces has a powerful and upbeat narrative. This, paired with her vivacious and diverse voice, makes this budding talent one to keep an eye on.
Changing the Music Game with Her Sounds, she ultimately teamed up with Kelvin Momo in 2020 and released the E.P. "Bayeke," which included the hit song "Feza."
Often described as "ahead of her time", she welcomes Kelvin back on her long-awaited debut album titled ''Aluta Continua'', to remind us why she's more than earned her spot as one of the most coveted voices to pave the way for the other ladies on this list.
This legendary singer-songwriter is a formidable force, embracing her musical journey as one of the country's hottest new artists, and every tune she's produced has been worth it for those who value more jazz, soul, and pure piano excellence.
FOLLOW BABALWA M
FACEBOOK: Babalwa M_SA    TWITTER: @Babalwa___m    INSTAGRAM:  @babalwa__m

FOR BOOKINGS
EMAIL: babalwa_m@yahoo.com 
LATEST TRACKS
LATEST MUSIC VIDEOS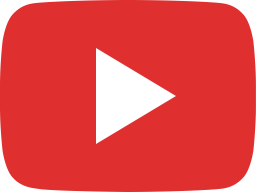 catch me on sat @Khaya Fm with dj keyez @ultimaye top30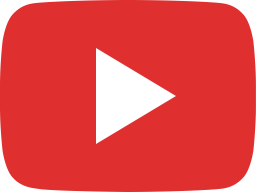 Babalwa M - Aluta Continua Feat Kelvin Momo (Official Visualizer)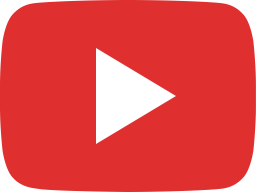 intliziyo mas musiq ft babalwa_m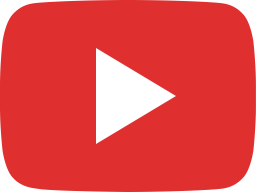 babalwa_m X kelvin momo _ Feza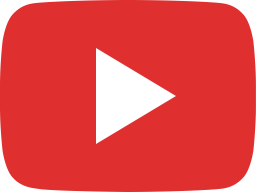 ndabazabantu by Lebo mathosa cover done by babalwa .m
LIVE STREAM