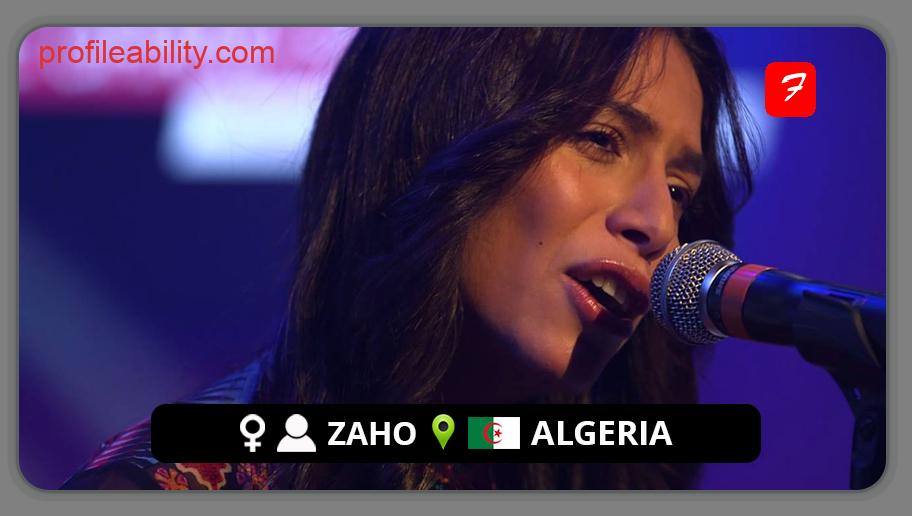 Zahera Darabid, better known as Zaho, was born on May 10, 1980. She is a Canadian pop-R&B singer, composer, and arranger of Algerian descent who debuted in 2008.
She was born in Oran, Algeria, and grew up in the Bab Ezzouar area before moving to Montreal, Quebec, with her family at the age of 18. Her father is a business executive, while her mother is a math professor at France's Institut National d'Informatique.
When she moved to Montreal in 1999, she found the world of professional music, complete with producers and studios.
Amid her early guest features with big names like Kery James, Don Choa, Soprano and Sefyu, she made her solo debut with her 2008 album titled, ''Dima''.  "C'est Chelou," the lead single from her debut full-length solo album, Dima (2008), was released shortly after "Lune de Miel" and became a big hit, reaching number two on the French singles list.
The album was also one of the best-selling albums of the year, with two follow-up singles ("La Roue Tourne," "Kif'n'dir"). Following her breakthrough with Dima, Zaho was nominated for a number of year-end awards, winning the MTV Europe Music Award for Best French Artist in 2008 and the NRJ Music Award for French Revelation of the Year in 2009.
Zaho returned in 2012 with the album ''Contagieuse," which was certified gold in France. She provided original songs to the Dove Attia-produced musical La Légende du Roi Arthur after extensive touring.

FOLLOW ZAHO
FACEBOOK: Zaho   TWITTER: @ZAHOOFFICIEL   INSTAGRAM: zahonline
FOR BOOKINGS
WEBSITE: zahomusic.com
LATEST TRACKS
LATEST MUSIC VIDEOS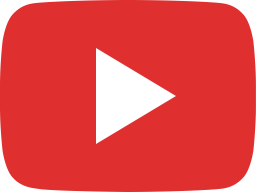 L'équipe de France Féminine de foot connaît bien ses classiques 😉🔥🎤 #herverenard #chorale #zaho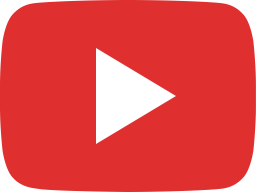 Quel kiff de vous retrouver, de vous entendre chanter ts les titres à chaque fois! #show #coulisses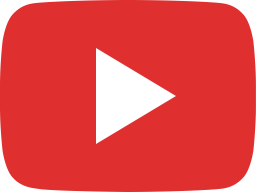 Avant-première du film #YoMama à Paris #newshorts #Soolking #zaho #cinema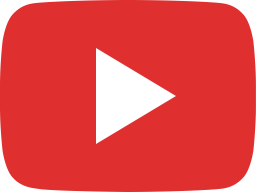 Avant première du film #YoMama à Marseille : Soleil, accent du sud et… ​⁠@soprano ! #newshorts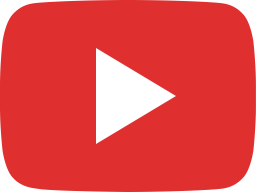 "YABIBI" nouveau single avec Nej dispo sur la réédition de Résilience #Newshorts #Yabibi #Nej #zaho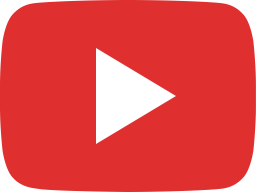 Zaho - Yabibi Feat. Nej (Lyric video)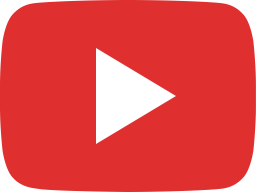 Zaho Ft. Mok Saib - Toi et Moi (Version acoustique)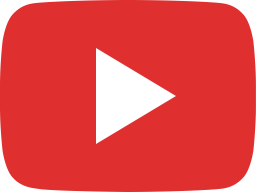 ALERTE NOUVEAU CLIP « On s'fait du mal » en featuring avec @DADJU est maintenant disponible !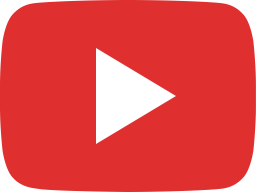 Zaho - On s'fait du mal feat. Dadju (Clip officiel)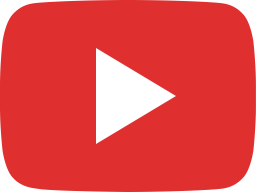 Il n'y a qu'un king et je serai sa reine 👑 ... À vous de jouer 🎥 #newshorts #roi2coeur #indila #zaho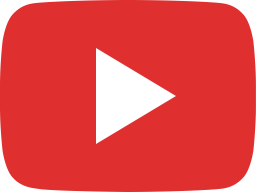 Préparatifs avant de monter sur scène pour la clôture du Championnat d'Afrique des Nations ⚽️#chan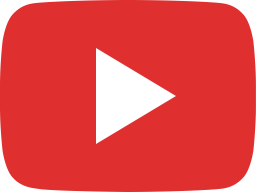 Un album finit dans le temps ... additionnel 😅 #shorts #newalbum #newvideo #resilience resilience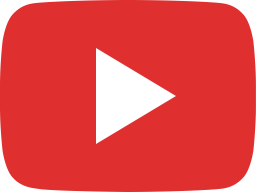 La sélection des titres de 💿 #Résilience!#BACKSTAGE Ép. 3 #zaho #newalbum #studiomusic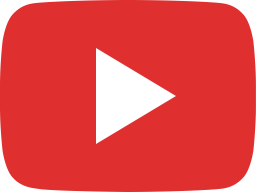 Écoutez les conseils de Zaho👂BACKSTAGE 💿 Validation du morceau "On m'a dit" #resilience #nouvelalbum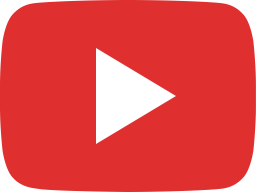 Ça y est ⌛️... L'album Résilience est enfin disponible! #newalbum #resilience #disponiblepartout
LIVE STREAM