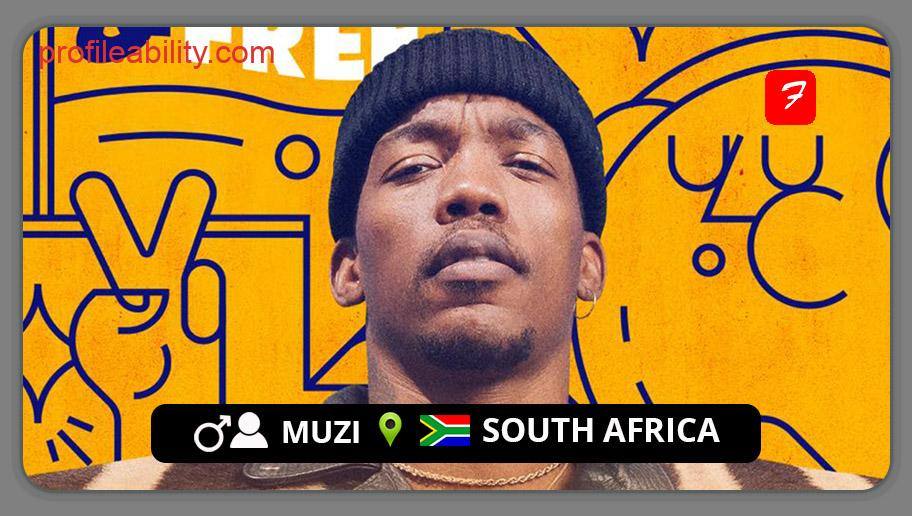 Dubbed as "The Zulu Skywalker," Muziwakhe McVictor Mazibuko aka Muzi is a South African DJ, singer, songwriter, and record producer from Empangeni, KwaZulu-Natal.
Muzi rose to notoriety with the release of his second album, "Afrovision" (2018), and is now one of South Africa's most acclaimed and talked-about performers.
The album's main goal, as seen by the sounds featured on it, is to revolutionize how contemporary dance music may sound; this is exemplified in the first track, 'Chocolate Dreams,' which features fellow South African vocalist Una Rams and Nigerian singer Saint Seaba.
With co-signs from musicians like Black Coffee, Chris Martin, Damon Albarn, and Stormzy, as well as regular coverage on top music websites like Noisey, Afropunk, Okay Africa, and Complex, he is one of the first names that come to mind when thinking about modern African music today.
With his mother's encouragement and exposure to the sounds of the moment, there's little doubt that his roots influence the music he creates. He skillfully integrates the influence of cutting-edge urban and electronic music with local genres from the 1980s and 1990s such as Maskandi, Kwaito, Iscathamiya, and Bumblegum Pop.
Some see him as a leader in a new generation of post-apartheid South African millennials who are influencing music, fashion, and culture.

Albums
Interblaktic – 2021
ZENO – 2019
Afrovision – 2018
Boom Shaka – 2016
FOLLOW MUZI
FACEBOOK: Muzi      TWITTER: @muziou     INSTAGRAM: @mvziou
FOR BOOKINGS
EMAIL: jjmaclennan@icloud.com
LATEST TRACKS
LATEST MUSIC VIDEOS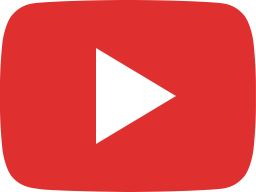 MUZI - EMTUNZINI (OFFICIAL MUSIC VIDEO)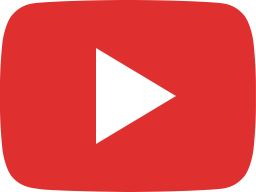 Muzi - A Day In Chicago (Visual Shandis)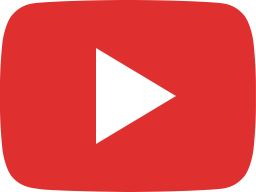 MUZI X THINGDOMS - I LIKE IT LIKE THAT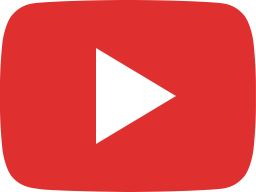 MUZI - JUICE (unofficial music video) via THE SCAPES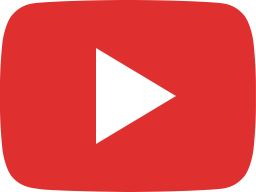 MUZI - I KNOW IT (Official Music Video)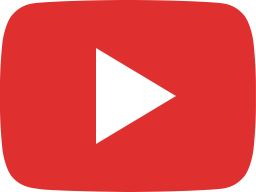 Muzi - Come Duze ft @shomadjozi61 (Official Music Video)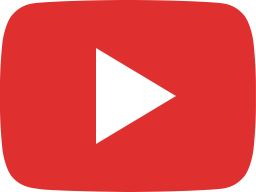 Muzi - Fools Love ft BlackRose (Official Music Video)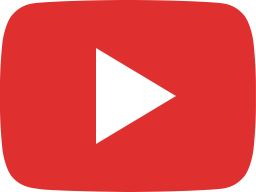 Muzi - Need Dat ft The Temple (Official Music Video)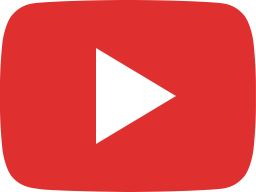 Muzi - Interblaktic (Official Video)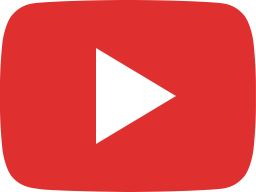 Muzi Live at Bushman's Cave, Clarens, South Africa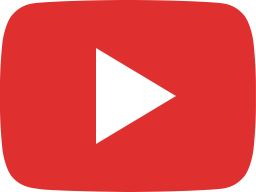 Muzi - Mama Dance [Official Music Video]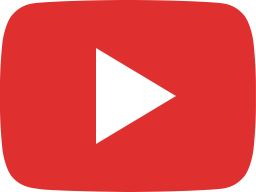 Muzi - MaKhoza [Official Music Video]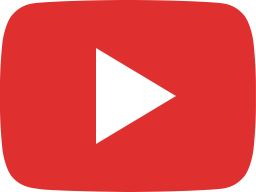 Muzi - Phuma (Bad Self) [Official Music Video]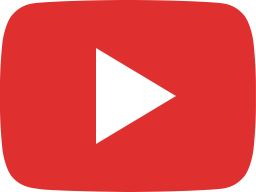 MUZI - SONDELA FOREVER (Official Music Video)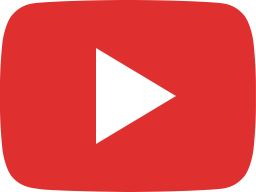 MUZI - GOOD VIBES ONLY ft ESPACIO DIOS (Official Music Video)
LIVE STREAM