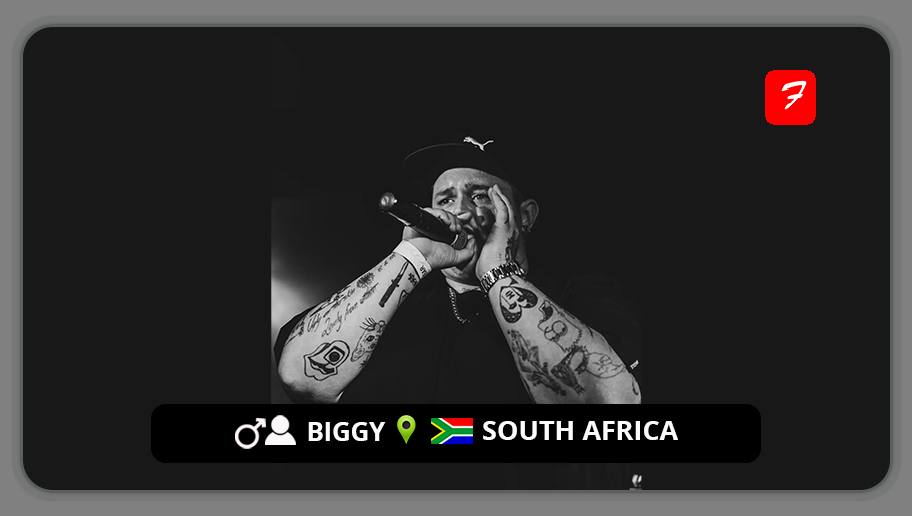 Biggy's rapid ascent to prominence has seen him begin to perform at some of the finest festivals in the nation and establish himself as "one to watch" for lovers of the genre thanks to his unique style and mix of hip-hop and electronic dance with his narrative and lyrical approach.
The musician from Port Elizabeth is South Africa's newest hip-hop phenomenon. The prodigy, who is now leading Port Elizabeth's Afrikaans hip-hop scene, is shaking up the South African hip-hop scene with his unorthodox style.
He combines conventional hip-hop production with electronic dance music to create a universe that is more familiar to him and that is built on his influences. With a little comedy thrown in, Biggy stretches his narrative and poetry, which is a recipe for creating strong bonds with the general public.
FOLLOW BIGGY
FACEBOOK: Biggy       TWITTER: @BiggyMusiek       INSTAGRAM: @bigbiggerbiggy
FOR BOOKINGS
EMAIL: biggymusiek@gmail.com
LATEST TRACKS

LATEST MUSIC VIDEOS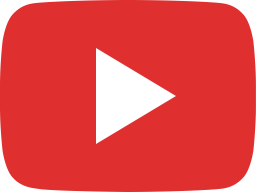 Available on all platforms.🔥🔥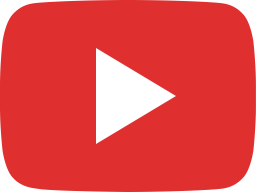 Biggy, Ou Diamond - Awe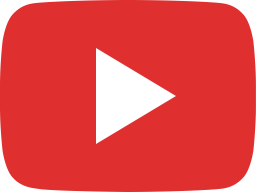 Beskikbaar 9 JUNIE..‼️ "Awe" ft Ou Diamond (prod. beatsbyhand)..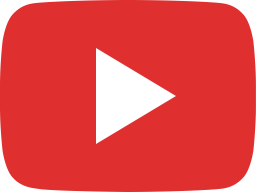 Iets nuut oppad..🚀⏳️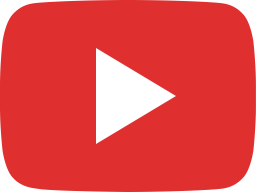 Biggy - Funky ft. Jack Parow, Loufi, beatsbyhand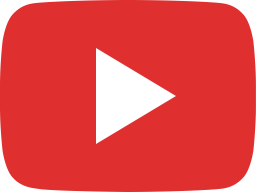 Biggy - Jong Grotes Album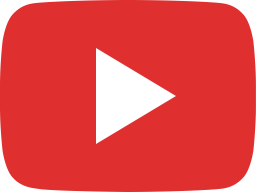 Biggy - Haat Jou (Audio) ft. Loufi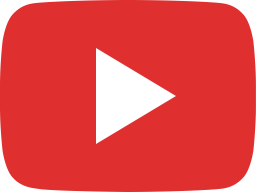 Biggy - I'm A Boet (Audio) ft. Loufi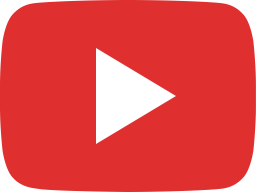 Biggy - Playa (Audio) ft. YoungstaCPT, beatsbyhand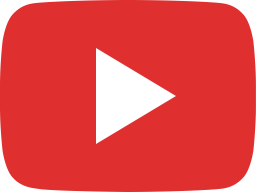 Biggy - Funky (Audio) ft. Jack Parow, Loufi, beatsbyhand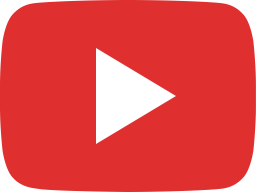 Biggy - Intro (Audio)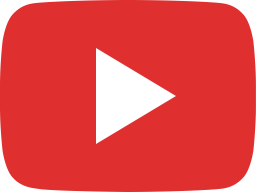 Biggy - Boet En Saartjie (Audio)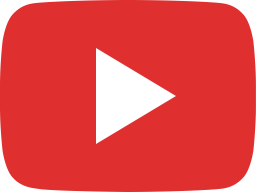 Biggy - Bad Luck (Audio)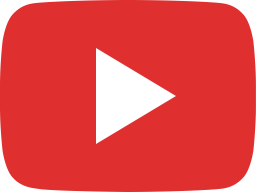 Biggy - Bietjie Lit Bietjie Faded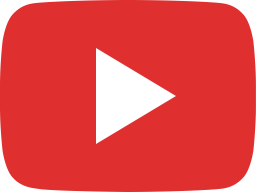 Biggy - Lewe Soos 'n Laanie (Audio) ft. GBOY
LIVE STREAM