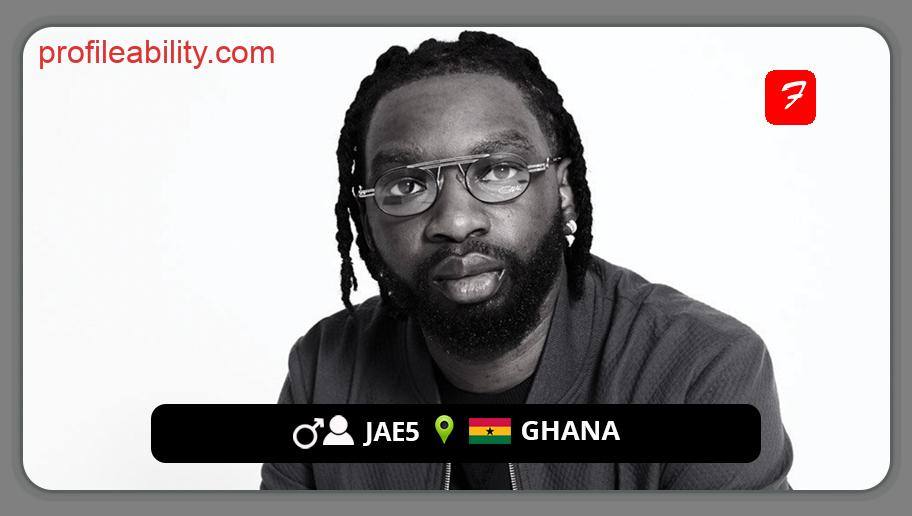 Dubbed the "man behind melodious tunes" Grammy Award-winning producer JAE5, real name Jonathan Mensah, infuses his Afrobeat-driven creations with dubstep swagger.
The British-Ghanaian producer JAE5, grew up savouring the wide variety of music his older brother amassed. As a result, he was introduced to Missy Elliott, Ms Dynamite, So Solid Crew, and any other fascinating music on the airwaves.
The genre-bending pioneer of the industry's distinct fusion of rap production, layered minimalism, and afro-beat instrumentation has helped him along the road by earning him widespread accolades (Best Producer – MOBOs 2020), nominations (Best Contemporary Song – Ivor Novello 2020; plus many BRIT and Mercury mentions), and platinum records. As a producer-artist duo with J Hus, JAE5 helped pave the way for British African performers who embrace their roots.
There is a ton more music on the way from the artist who inspired musicians in various countries with his afrobeat-influenced style. Imagine a mix of well-known artists and up-and-coming performers done in the melodic, smooth style of JAE5. He has put out some of the most popular tunes in contemporary British history. Now that he has received all of the recognition, he must take the initiative. Summer is returning, and JAE5 is prepared, so get the grills out and the beverages ready.
FOLLOW JAE5
TWITTER: @JAE5_         INSTAGRAM: @jae5
FOR BOOKINGS
EMAIL: info@2kmngt.com  

LATEST TRACKS
LATEST MUSIC VIDEOS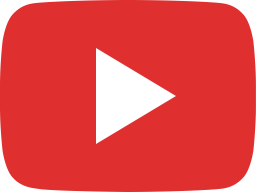 JAE5 x BNXN - Love Made Me Do It (Official Video)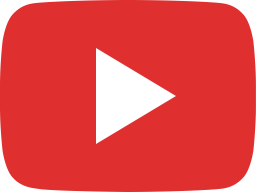 JAE5, Lojay - I Wish (Acoustic - Official Video) ft. Libianca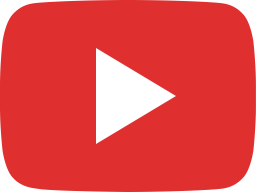 JAE5, Lojay - I Wish (Official Video) ft. Libianca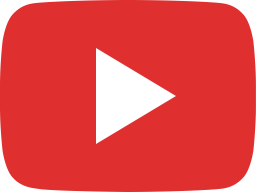 JAE5, Lojay - I Wish (Official Audio) ft. Libianca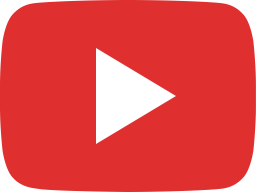 JAE5 - The Making of 'Propeller' | Vevo Footnotes ft. Dave, BNXN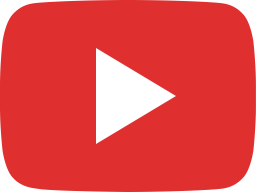 Nearly a week since I dropped 'Propeller' with @SantanDave @BnxnTYE 🔥 #JAE5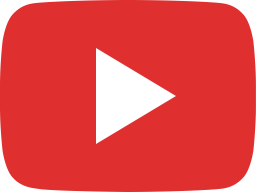 JAE5 - Propeller ft. Dave & BNXN (Official Video)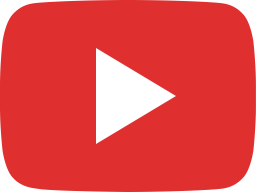 'Propeller' featuring my bros #Dave and #BNXN out 28/07/2022‼️Let's gooo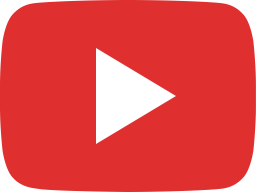 Miguel - Adorn (JAE5 Remix)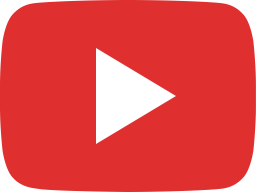 JAE5 - Dimension ft. Skepta, Rema (Official Behind The Scenes)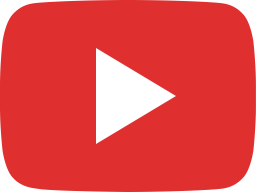 JAE5 - Dimension (Official Video) ft. Skepta, Rema
LIVE STREAM