Known for his work in the amapiano genre, Sfarzo Rtee is a South African DJ and music producer. The electronic and amapiano musician, who was born in Pretoria, has been creating exciting rhythms with a strong passion for music that has won the hearts of many fans.
Sfarzo Rtee's music is certain to get the crowd rocking owing to its upbeat tempo and catchy melodies. His music is the perfect fusion of tradition and modernity, fusing electronic beats with African rhythms. The lyrics in Sfarzo Rtee's songs, which touch on significant social topics, are not only thought-provoking but also entertaining.
Given his distinctive sound and style, Sfarzo Rtee has grown in popularity. He is also the creator of several successful songs, such as "Kuvaliwe," "Tick," and "Timana." In addition, he has worked with other well-known Amapiano musicians, such as Kelvin Momo, and he has appeared on the biggest tune "Sukakude." Sfarzo Rtee is regarded as one of the up-and-coming musicians in South Africa's Amapiano music scene.
He continually broadens the scope of what is possible in the electronic and amapiano music scenes, and his devotion to music is evident in his creations.
FOLLOW SFARZO RTEE
FACEBOOK: Sfarzo Rtee         TWITTER: @SfarzoRtee         INSTAGRAM: @sfarzo_rtee
FOR BOOKINGS
EMAIL: bookings@sfarzortee.co.za  

LATEST TRACKS
LATEST MUSIC VIDEOS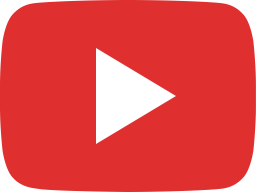 Sfarzo Rtee, Fakewell and Shakes & Les - Weje 26 (Official Audio)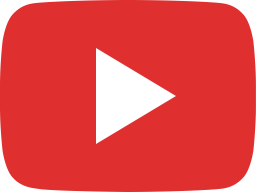 Sfarzo Rtee and Mick Man - Stellenbosch (Official Audio)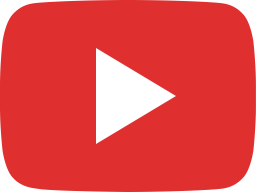 Sfarzo Rtee - Handro (Official Audio)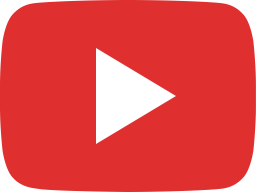 Sfarzo Rtee - Grass Touch (Official Audio)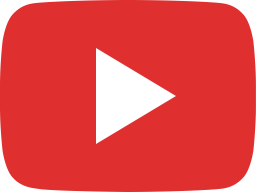 Sfarzo Rtee and Chronical Deep - FORESHORE PLACE (Official Audio)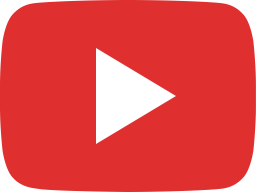 Sfarzo Rtee and Mdu a.k.a - Impilo [Feat. Mashudu] (Official Audio)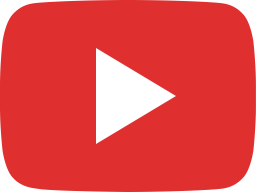 Sfarzo Rtee - Leave You [Feat. Nanette and Jay Sax] (Official Audio)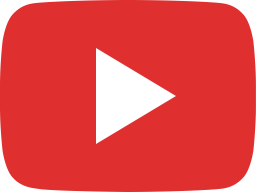 Sfarzo Rtee, Kelvin Momo and DBN Gogo - Washaaa [Feat. Shaun 101] (Official Audio)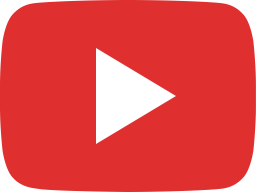 Sfarzo Rtee - Sgija88 (Official Audio)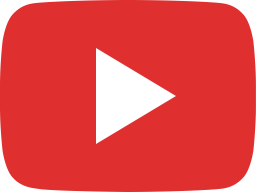 Sfarzo Rtee - Messenger (Official Audio)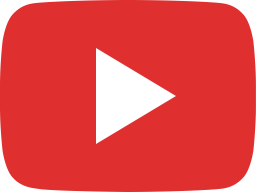 Sfarzo Rtee - Alostro (Official Audio)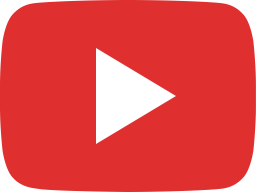 Sfarzo Rtee and Zan'Ten - Welele [Feat. Lefura] (Official Audio)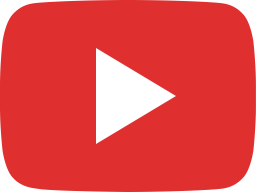 Sfarzo Rtee - Dlala [Bonus] (Official Audio)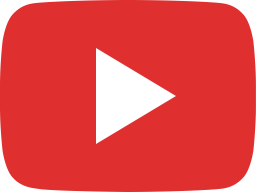 Sfarzo Rtee - S.O.N.A (Official Audio)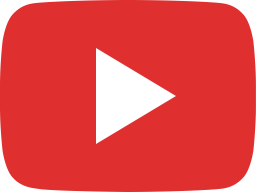 Sfarzo Rtee - Pedi Whispers (Official Audio)
LIVE STREAM