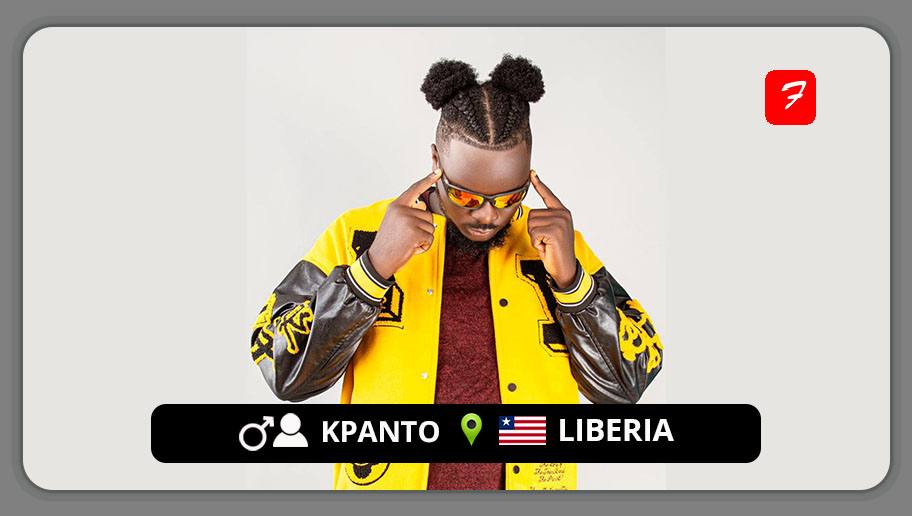 Hailing from the humble streets of Monrovia, Liberian rapper, singer, and songwriter Kpanto is a force to be reckoned with in Africa.
Kpanto's music, which is influenced by Afro-African music and dominated by the funky sound of Liberian drums, is certain to have the ordinary listener moving. On August 22, 2020, he dropped his self-titled studio debut album. The album's nine tracks include "Take off Trouser," which was a contender for Song of the Year at the 2020 Liberia Music Awards, and "Flukor," which took home the prize at the 2021 Tunes Liberia Music Awards. His second studio album, titled Sound from the Xtreetz, was supported by the singles "Dey Say" and "Community Thing". It won Album of the Year at the 2021 Liberia Music Awards. Composed of 15 powerful tracks, the debut album "Sound from the Xtreetz" is a mixture of his native tongue, afrobeat sound, and mainstream hip-hop shaped into afrobeat music.
The release of Kpanto's third studio album, Son of the Soil, in 2022 cemented his position as the most outstanding Liberian musician of the decade.
FOLLOW KPANTO
FACEBOOK: Kpanto    TWITTER: @SKpanto    INSTAGRAM: @kpanto_    
FOR BOOKINGS
EMAIL: Kpantoskinnyboi@gmail.com
LATEST TRACKS

LATEST MUSIC VIDEOS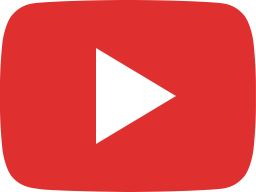 Mr President - I Don't (Feat. Kpanto) [Official Visualizer]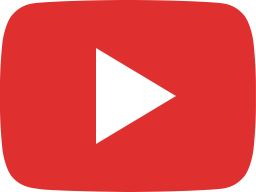 Primeboy -Don't spoil my name (prod by A.Fo4doe)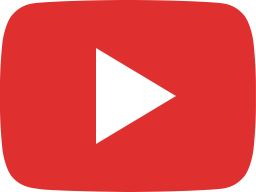 GUSEE FT DENG & MAMA LIBERIA - WINNER (OFFICIALMUSICVIDEO)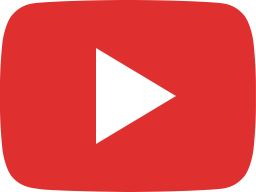 Kpanto - We Na Equal (prod by Kpanto)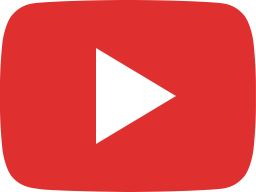 Kela Bou - KPA (OfficialMusicVideo)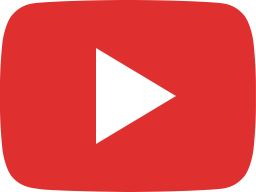 Gusee ft Deng X Mama Liberia - Winner (Prod by A.Fo4doe)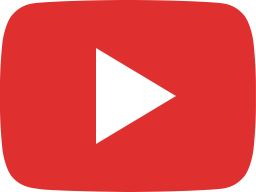 Primeboy ft Gusee & JB D'General - Help me (prod by A.Fo4doe)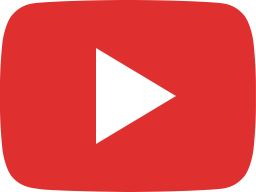 Gusee - Eat Me Again (OFFICIALMUSICVIDEO)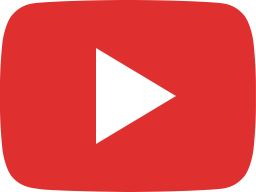 Gusee - Eat me Again (Prod by A.Fo4doe)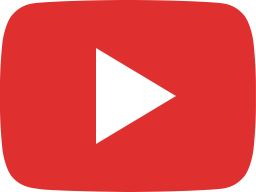 A.Fo4doe ft L'Frankie X Gusee " on the side (comedy)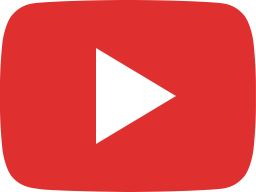 Kpanto - La Geez (prod by A.Fo4doe)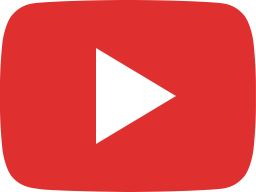 GUSEE - PREACH 101 {FREESTYLE}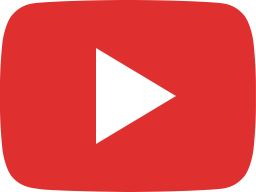 A.Fo4doe - On The Side (Official Audio ) ft L'Frankie X Gusee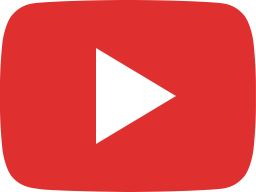 Gusee ft Kizzy W - Allow Me ( Visualizer )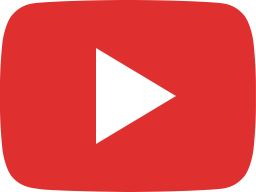 KPANTO FT TITO GEE - MY EX (OFFICIALMUSICVIDEO)
LIVE STREAM