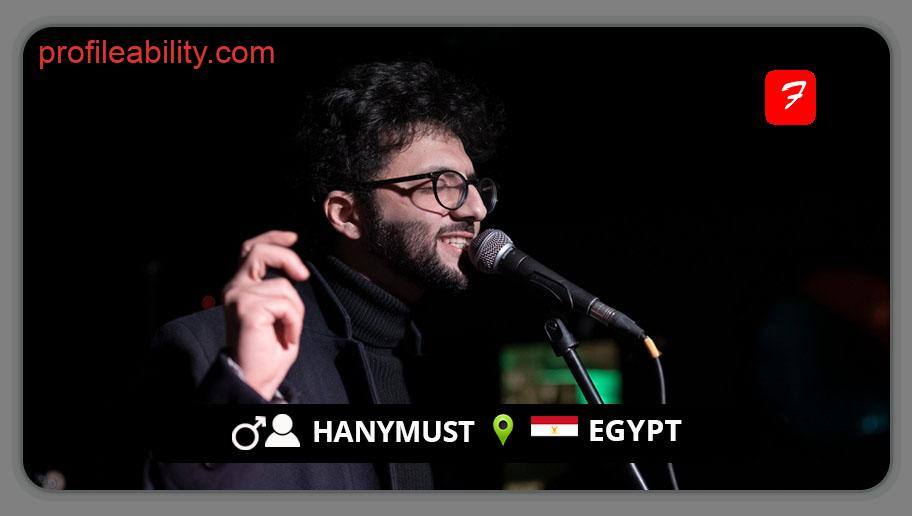 Known for his harmoniously angelic voice, Hany Mustafa professionally known as HanyMust is a singer/songwriter and musician who contributed to the driving forces behind the change in Cairo's music scene.
Hany Mustafa is one great wordsmith. His music combines aspects of ambient, new wave, and world music with indie and alternative music.
The acoustic guitar is the pinnacle of all indie muses, and it's this, together with Hany's rich, goosebump-inducing vocals and lyrical brilliance, that makes him an extraordinary Egyptian indie performer.
He began his solo career in 2010, fusing elements from several genres to create a unique musical experience. A homegrown indie artist with a silky voice.
FOLLOW HANYMUST
FACEBOOK: HanyMust    TWITTER: @HanyMust     INSTAGRAM: @hanymust
FOR BOOKINGS
EMAIL: hanymustafagamal@gmail.com

LATEST TRACKS
LATEST MUSIC VIDEOS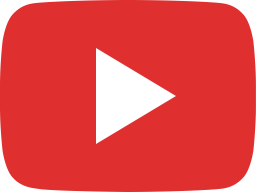 HanyMust - End Of The World (Official Video)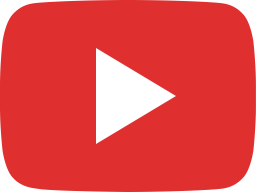 HanyMust - Dream The Day Away (Official Video)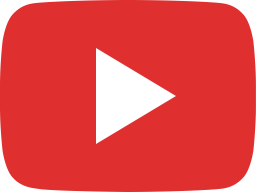 HanyMust - The Moon Is Still Saying Stuff (Live in Room)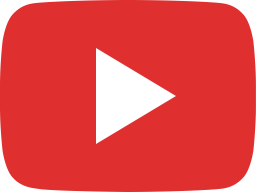 The Cranberries - No Need To Argue (HanyMust Cover)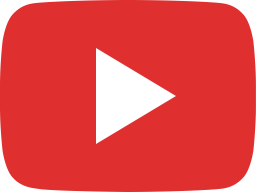 HanyMust - The Hmm Song (Live In Room)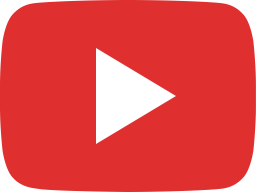 HanyMust - Lahza (Official Audio) - هاني مصطفى - لحظة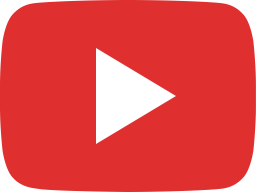 HanyMust - Sun Kisses My Sky (Official Audio)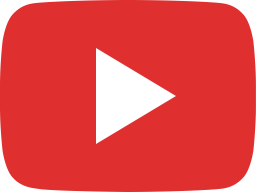 hanymust - videos from places and different faces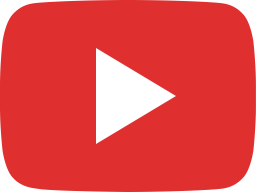 HanyMust - Can't Help Falling In Love (Elvis Cover)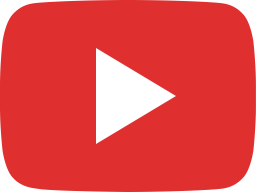 HanyMust - I'm So Tired (Official Audio)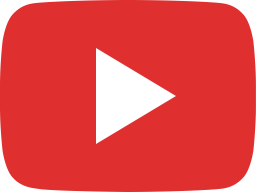 HanyMust - Khadija (Official Audio)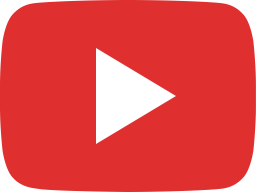 HanyMust - Morning Coffee (Official Audio)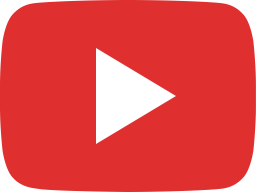 HanyMust - Dayra (Live in Room) | هاني مصطفى - دايرة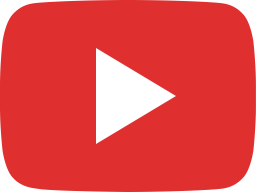 HanyMust - Time To Go (Live in Room)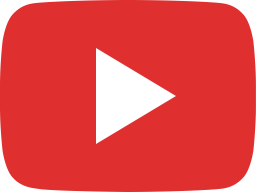 HanyMust - Something Wicked (Live in Rawabet)
LIVE STREAM