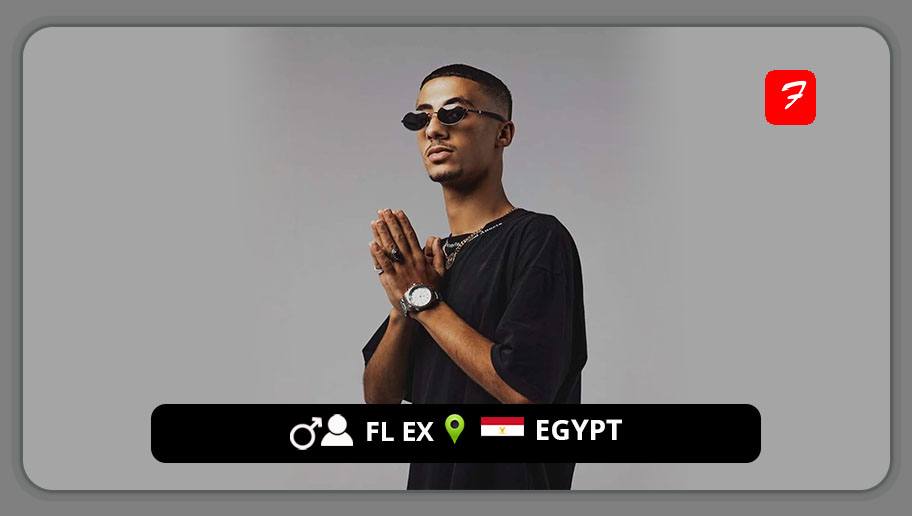 Fast-rising rapper and singer FL EX (born Mohamed Ibrahim Hamed) is one of the talents driving Egyptian drill and North African hip-hop to new heights with his raspy yet raucous vocal skills and blunt demeanour. By mixing the bravado of the youth of Egypt with a leering flow pattern influenced by his idol, Eminem, FL EX, who is signed to Maadi Town Mafia, has played a significant part in codifying the current ethos of drill music in Egypt.
FL EX's journey into music started when he was a young child who spent most of his formative years daydreaming of becoming a music sensation. The rapper, who these days is mostly associated with Maadi's green, spent quite a bit of his early years in Faisal, Giza, with his tight-knit nuclear family, where he was exposed to some of his initial hip-hop inspirations and the local street culture.
Flex's debut EP "SHAYATEEN" was the catalyst for his initial explosion into the rap world.  In 2022 FL EX stepped into an entirely novel role as an archivist, recording the frequently ignored lives of those who lived on the outskirts of Cairo's sprawl and beneath its powerful superstructure.  That new essence helped propel the single "Logan" to national fame and regional prominence. The tape MESAMA3EEN, which contains the song "Logan," also shot to the top of the charts, reiterating FL EX's position as a prominent symbol of the Egyptian drill.
FL EX is unquestionably the uncontested king of drill and is most recognized for his distinct persona, explosive hype, and upbeat music.
FOLLOW FL EX
FACEBOOK: FL EX         TWITTER: @Flex20Flex         INSTAGRAM: fl.ex.20
FOR BOOKINGS
EMAIL: ahmadelramly@mtownmafia.com

LATEST TRACKS
LATEST MUSIC VIDEOS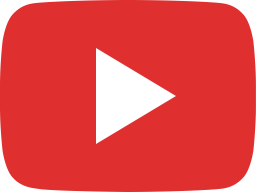 #flex #rap #wingii #music #explore #MaadiTownMafia #Husayn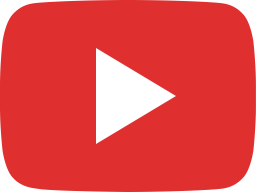 #flex #rap #music #explore #wingii #MaadiTownMafia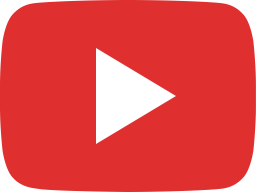 MAGANEEN #Shorts #Mangesto #FLEX #Wingii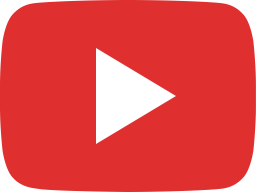 FL EX - BALF | فليكس - بلف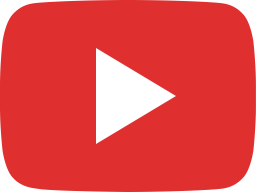 FL EX - GAYA MAAKO EZAY FT. @WINGII | فليكس - جاية معاكوا ازاي مع وينجي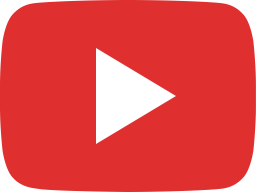 FL EX - MESAMA3EEN FT. @Husayn- (Official Music Video) | فليكس - مسمعين مع حُسَين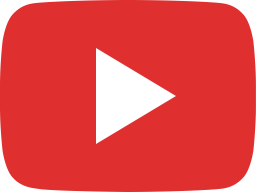 FL EX - LOLO | فليكس - لولو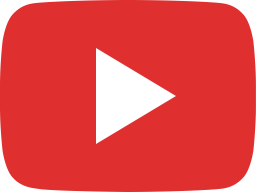 FL EX - DRAKULA | فليكس - دراكولا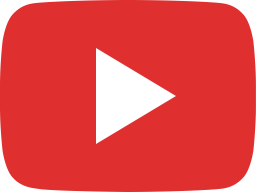 FL EX - KATAFAST | فليكس - كتافست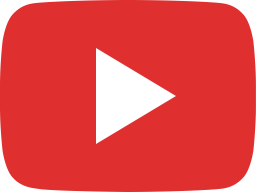 FL EX - SKIN | فليكس - سكين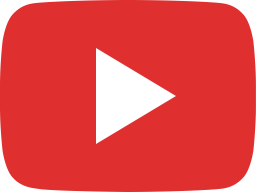 FL EX - Logan (Official Music Video) | فليكس - لوجان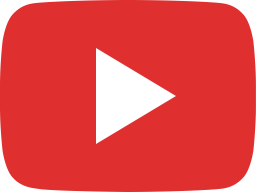 FL EX - GHAGHA (Official Music Video) | فليكس - غاغة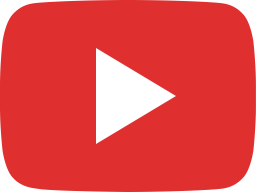 فليكس - غاغة | FL EX - GHAGHA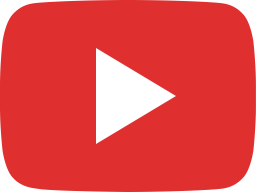 فليكس احنا كدة | FL EX - EHNA KEDA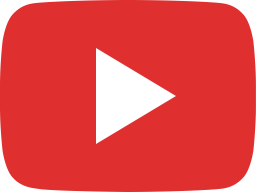 FL EX - SHAYATEEN FT. HUSAYN | فليكس - شياطين مع حُسَين
LIVE STREAM