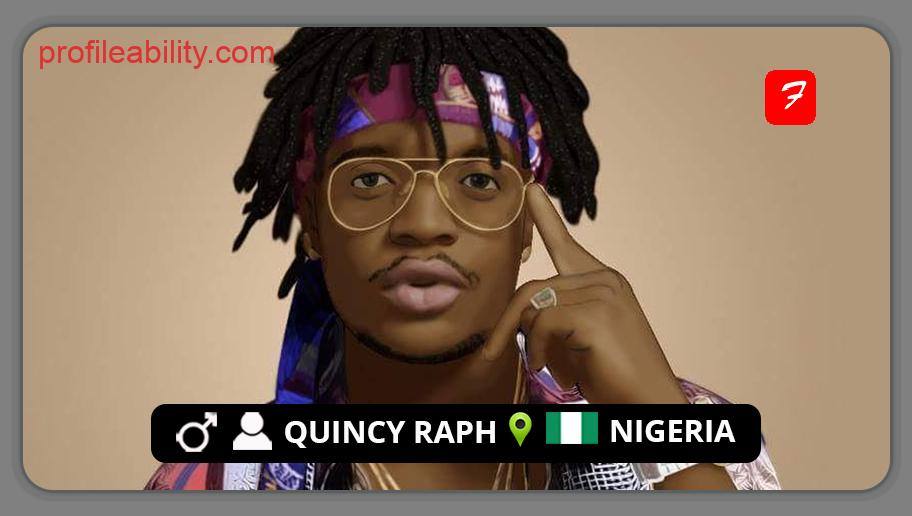 Quincy Raph, whose actual name is Eneh Godwin Ugochukwu Raph, is a Nigerian rapper and composer who was born in the state of Enugu in the country's eastern region.
The young prodigy spent most of his childhood in Enugu state, where he grew up and received his elementary and secondary school education. He is known for combining the Igbo and English languages in his rap rhymes.
He began his music career before 2015, but it was not until 2017 that he got widespread attention. Quincy rose to prominence following his 2016 breakthrough track "Landlord," which he co-wrote with fellow eastern-born artiste Kcee, and his 2017 single "Jombo," which he co-wrote with fellow Igbo rapper Phyno.
Formerly signed to PentHauze Music, founded by Nigerian rapper Phyno, and E29 Records, with whom he cancelled the record agreement to focus on operating his own label "Mo Dan Muzik."
Quincy has consistently delivered outstanding hit songs throughout his career, maintaining his position as one of the top Igbo rappers in the business with Phyno, Zoro, Tidinz, and others.
Album:
El Pablito – 2019

Single:
Low Key – 2021
Way Forward, Pt.1 – 2021
Ego – 2020
Read about similar profileability artistes.
FOLLOW QUINCY RAPH
FACEBOOK: Quincy Raph   TWITTER: @Quincy042    INSTAGRAM: @quincy042 
FOR BOOKINGS
EMAIL: quincy_raph@yahoo.co.uk
LATEST TRACKS
LATEST MUSIC VIDEOS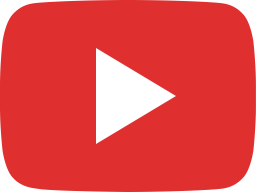 Quincy Raph - 10 Steps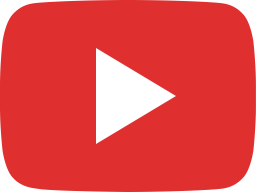 Quincy Raph - Top Boy Freestyle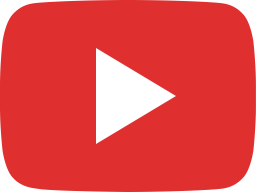 Quincy - Alone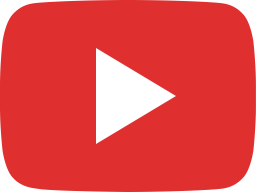 Quincy - Low Key (Official Video)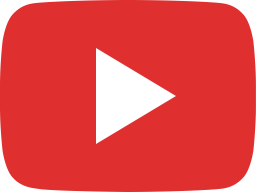 Quincy - Way Forward Pt. 1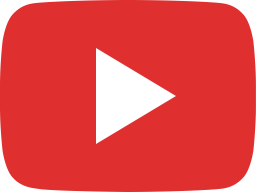 Quincy - Ego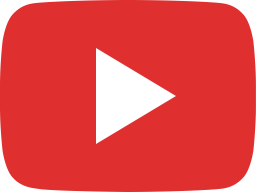 Quincy - Hurricane Freestyle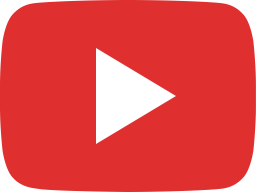 Quincy Raph - ASA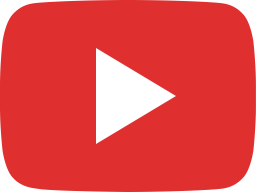 Quincy_The Way Life Goes (Real Life)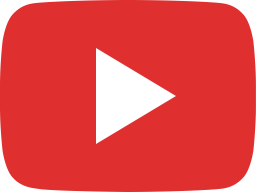 Quincy__ONE LEG (Official Audio) Produced By "Jay Swaarg"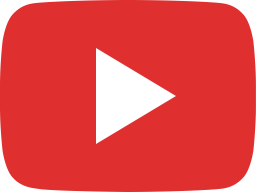 Quincy__Small Boy Big God (official audio) produced by "Dr.Jay Swaarg"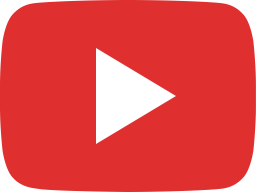 QUINCY__SLAY MAMA (Official Video) Directed by Unlimited LA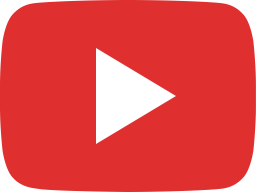 Quincy - Jombo ft Phyno
LIVE STREAM