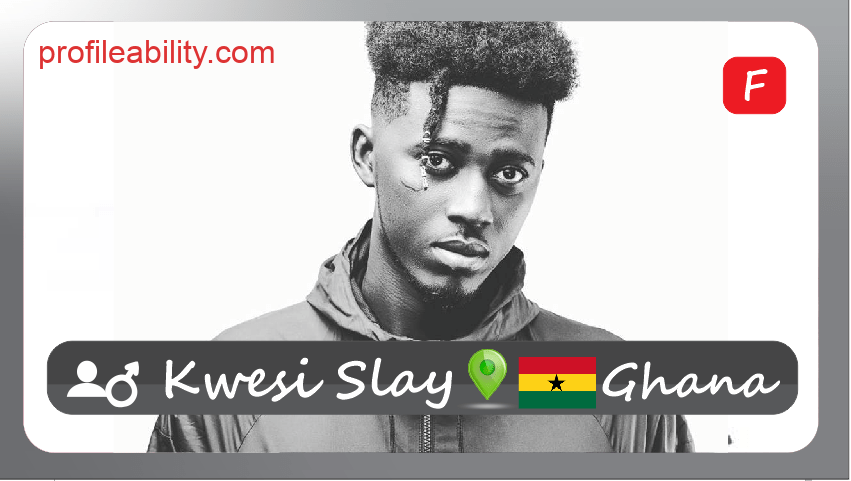 Kwesi Slay born Bernard Kwesi Appiah, born June 10, 1990, is a Ghanaian Rapper and music producer. He started music at the age of 13 years when he was in High School but went professional in 2012. 
Kwesi Slay released his début EP titled 'aBen' (The Revolution of Deep Sound From an Unknown Voice) after a radio première earlier today on YFM. He later released "Wedi Bet" which is off the 'aBen' EP and that had everyone relating to it as well.
The EP featured artistes like Ko-Jo Cue, Cabum, Kemenya and Wanlov with production by Lyrical Beatz, Kemenya TV, and Kwesi Slay himself. The 6-track EP has songs like aBen, Wedi Bet, Visa featuring Wanlov, Wahala, Wonsi Mpia featuring Ko-Jo Cue and Cabum, and Daben.
According to him, 'aBen' means it's near and that simply means success is close… The rising rap superstar started music a few years ago with few good songs and power collaborations…
He went off the radar for a while and later returned with the street anthem titled "Street ways" which had the youth going gaga over it. The music video basically explains his purpose in the music scene and what he stands for. He also released "Seven" with Kwesi Arthur and "Work" with Kofi Mole.
FOLLOW KWESI SLAY
FACEBOOK: Kwesi Slay TWITTER: @kwesi_slay  INSTAGRAM: kwesi_slay
FOR BOOKINGS
Email: kwesislaymusic@gmail.com 

LATEST TRACKS
LATEST MUSIC VIDEOS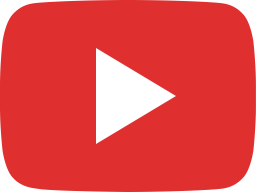 Kwesi Slay - Eye Clear Feat. Kofi Mole( Official Music Video)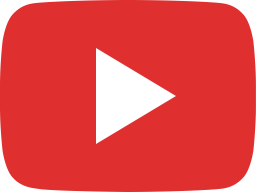 Kwesi Slay - Billionaire (Official Music Video)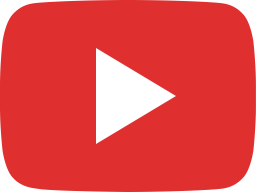 Kwesi Slay - Pussy Cat Feat. Quamina MP & Medikal (Official Video)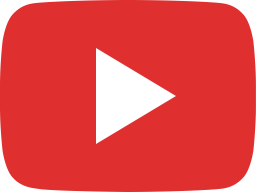 Kwesi Slay - Pussy Cat (feat. Quamina MP & Medikal) Prod. By. Lyriqal Beatz (AUDIO)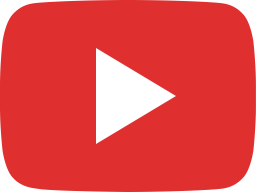 Kwesi Slay - More Freestyle (The L.O.X F*ck You)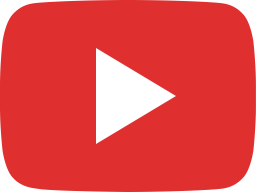 Kwesi Slay - Frass ft. Medikal (Official Video)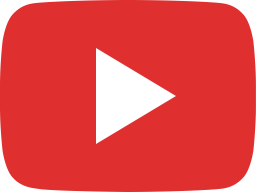 Kwesi Slay - Level (Official Video)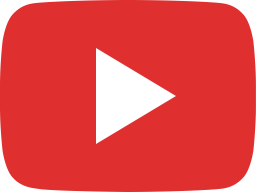 Kwesi Slay feat. Kofi Mole - Work(Official Music Video)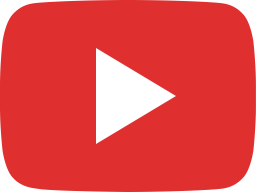 Kwesi Slay-Work (Feat Kofi Mole ) AUDIO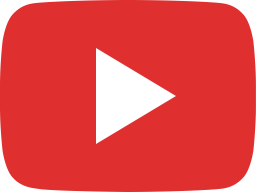 Kwesi Slay Feat Kwesi Arthur - Seven (Official Music Video)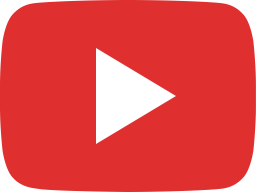 Kwesi Slay-Visa Feat. Wanlov The Kubolor (Official Music Video)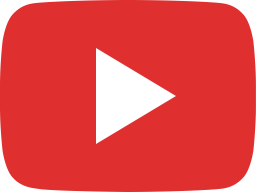 Kwesi Slay - Wedi Bet (Official Video)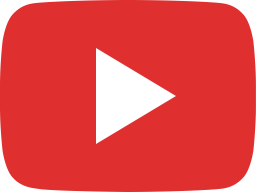 Kwesi Slay - Street Ways Feat. Sariki (Official Video)
LIVE STREAM