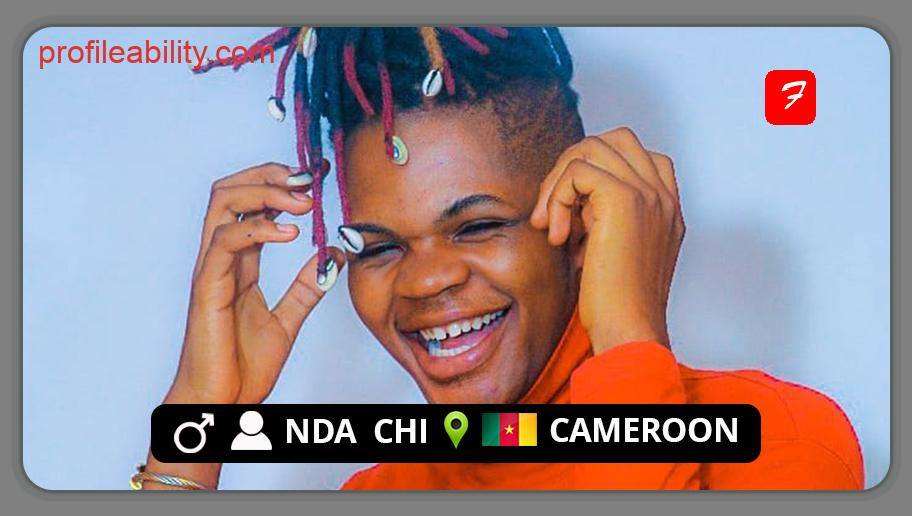 Nda Chi, whose actual name is Armand Noel Ntoungchi Kamtchoua, is a young Cameroonian ethno-musician whose musical artistry promotes Cameroonian culture. He was born in the western Cameroon town of Baleng on December 23, 1997.
His traditional attire and dances demonstrate the young artist's commitment to showcasing Cameroon's rich cultural heritage. Nda Chi is a singer-songwriter with a wide range of skills. He is a xylophonist, drummer, Kalimba/Mbira player, and picture model who performs, choreographs, and dances.
Manu Dibango, Nkodo Sitony, Claude Ndam, Anne Marie Nzié, Nina Simone, Kareyce Fotso, and James Brown inspired him as an early admirer of ethnic music.
After discovering his love for dancing at the University of Dschang, he joined a heritage dance ensemble before forming "Modern Afro-Soul" with his partner Ariane Domguia Alias Mimi.
Nda Chi has worked as a picture model for modelling agencies and as a choreographer for the Cameroonian company "Otitié" Étoile du Cameroun. He's also competed in a number of cultural arts contests, including school singing competitions, holiday concepts like ShowTime Holiday, and garnering an award with the regional ballet of the west at the national festival of arts and culture.
He competed in and won the national song competition "MützigStar" in 2019. Following that, he made his formal debut with "Nda Shi" (Only God), a song that was a mashup of Samali, Afro Gospel, and Zulu from South Africa, in which he thanked God for his bounties in his life and the lives of those around him.

The song was included in his first album, "Ngi Ngun," for which he received nominations for the Balafon Music Awards' revelation of the year category and the Visartculture Ouest Awards' best album prize.
He works hard and aims to be "the modern pope of African culture and folk music," garnering him the title of "keeper of traditions" in his own nation.
"Pleurs,"'Pain (Radio Edit)," and "Amassa" are just a few of his most recent offerings.
FOLLOW NDA CHI
FACEBOOK: Nda Chi  TWITTER: @ndachi237    INSTAGRAM: @ndachi237
FOR BOOKINGS
EMAIL: 237ndachi@gmail.com                       CALL: +237 6 72 87 21 99 
LATEST TRACKS
Sharing is Caring: [DISPLAY_ULTIMATE_PLUS]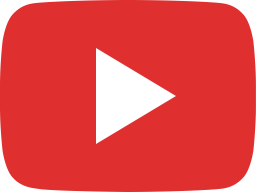 11 septembre 2023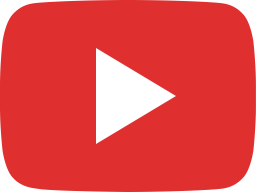 Nda Chi-Toi(Music Video) #Toi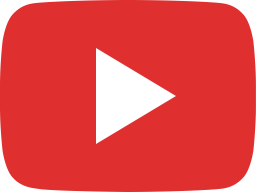 8 septembre 2023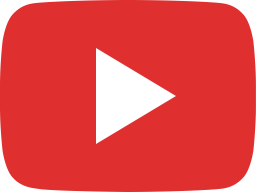 6 septembre 2023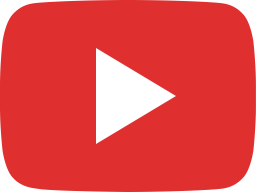 #whistlenote deha 😂😂😂 #whistlenote #sifflet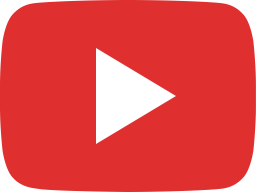 J'ai aussi fais mon #challenge de la mère @gracedeccaofficiel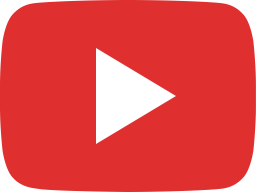 21 août 2023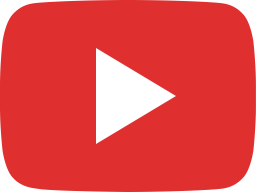 19 août 2023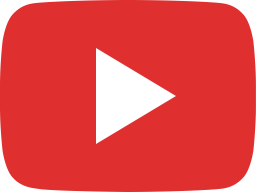 15 août 2023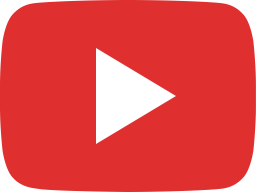 9 août 2023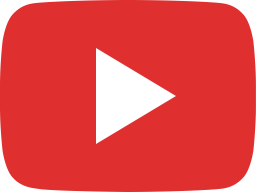 La nouvelle @MariahCarey est la 😂😂😂. Avec la voix de sifflet. #sifflet #whistlenote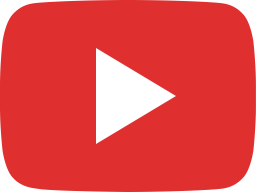 21 juillet 2023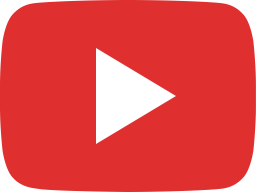 18 juillet 2023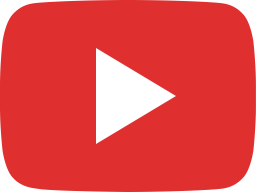 18 juillet 2023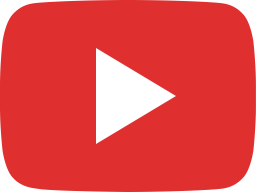 Nda Chi - Toi ( A capella )
LIVE STREAM