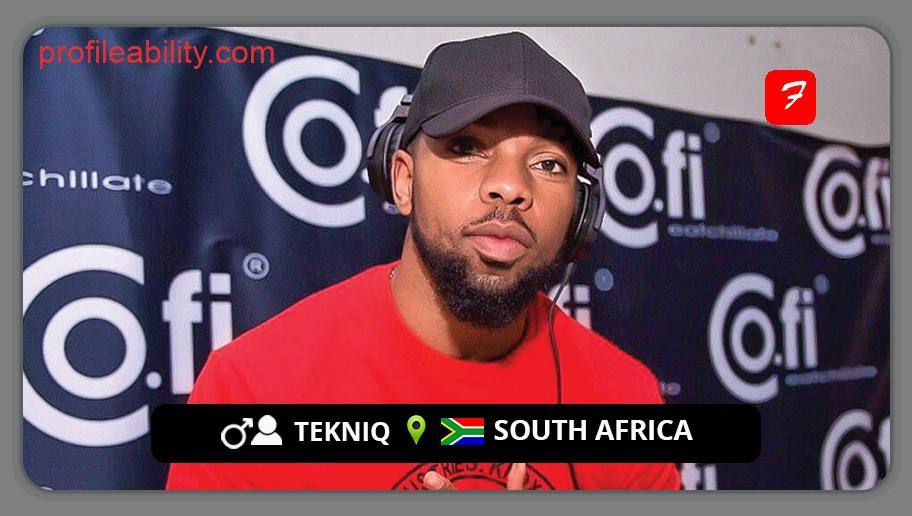 Thabang Ntuli is a prominent figure in the music industry who goes by the stage name "TekniQ," which encapsulates his creative diversity.
Thanks to the influence of regional jazz performers and South African Afro-Pop culture, he became well-versed in music production. Now making waves in the mainstream music sector, TekniQ has developed into one of the most renowned and promising musicians of his time.
He is credited with creating the "Broken Beat" subgenre of South African house music, which dominated the radio and club scenes from 2013 to 2016. Among his accomplishments is his nomination for the PTA Hall of Fame Awards' outstanding producer. In order to broaden his media presence, he also hosted the "House of House" radio program for Tshwane FM in the years 2015–2016. This program won a bronze medal for having the most listeners in the community radio station category. With the song "Sum Funk In Jazz," he also held the top place in the Top Broken Beat & Nu-Jazz category on the global online music retailer Traxsource for two months.
His discography spans more than 12 years, and it includes an album and multiple EPs. He established his own independent label, Abstract Mood Music, which published all of his most recent compositions as well as the album "Librah."
FOLLOW TEKNIQ
FACEBOOK: TekniQ SA         TWITTER: @TekniQ_Official          INSTAGRAM: @tekniq_official
FOR BOOKINGS
EMAIL: info@tekniqsa.com

LATEST TRACKS
LATEST MUSIC VIDEOS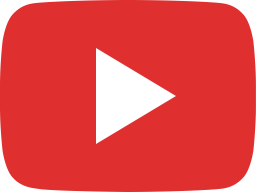 TekniQ - Kibuka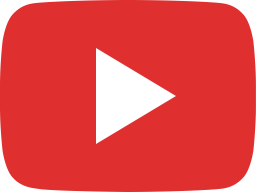 TekniQ - Africa Reborn Feat Tidiane Batjily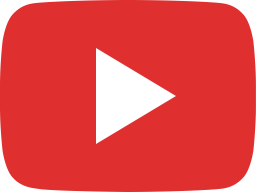 TekniQ - Seeds Of Life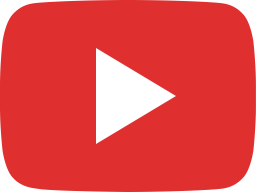 TekniQ - Godly Hour Mix Vol.7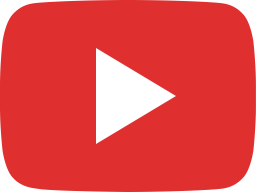 TekniQ - Godly Hour Mix Vol.6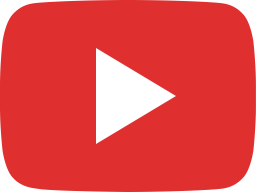 TekniQ - Godly Hour Mix Vol.5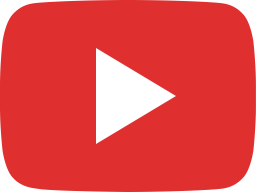 TekniQ - Sons Of Africa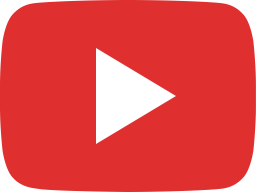 TekniQ Feat. Mici - The Way We Are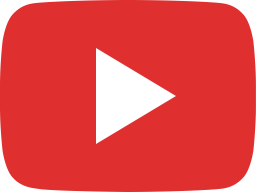 TekniQ - Dark Secrets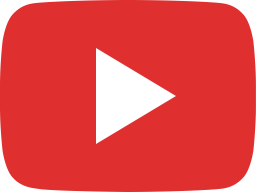 TekniQ - Godly Hour Mix Vol.4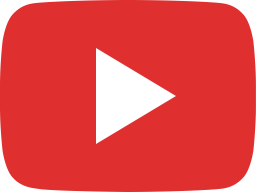 TekniQ - GODLY HOUR MIX VOL. 3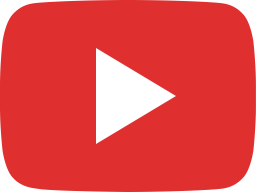 TekniQ - GODLY HOUR VOL. 2 (Amapiano Remixes)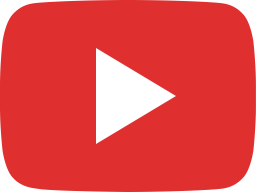 TekniQ - Godly Hour Mix Vol.1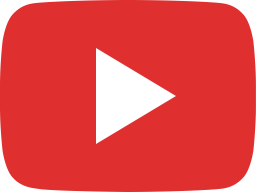 TekniQ ft Colbert - Matters Of The Heart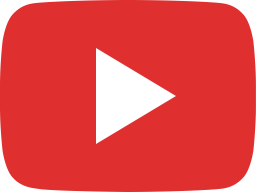 TekniQ ft Tiffany Rosebud - Cant Give Up
LIVE STREAM