BIOGRAPHY
Small Doctor, born Temitope Adekunle on May 27, 1996, in Dopemu, Lagos, is a Nigerian Afro-pop/Afrobeat artist. The Fuji Popstar is a native of Ondo State. Because of the singer's tiny stature and devotion to the popular TV show Dr. Who, his elder brother gave him the moniker "Small Doctor." He attended Aina Orosan Nursery and Primary School before moving on to Oniwaya Secondary School. He later enrolled at the University of Lagos but dropped out to pursue a career in music.
In 2012, he achieved popularity as a singer, songwriter, and performer with the songs "Mosquito Killer" and "Gbagaun," but he catapulted to fame with the release of his debut album, "street ambassador," on July 24th, 2015, which became an instant smash in the country's southwestern region. Pasuma, Dre San, and Young Legxy all made cameos on the album.
His megahit single ''Penalty'' released in 2016 catapulted him to mainstream prominence, and he was named "Best Street Hop" at The Headies in 2018. His songs are primarily written in English and Yoruba. Small doctor is presently signed to OIT Dynasty Records Label.
The self-proclaimed street ambassador crooner is famed for his vernacular "Hainhain," a distinct sound he creates when singing and has been his trademark since his debut song. On 6 April 2019, Winners Golden Bet unveiled Small Doctor as their brand ambassador.
Small Doctor has collaborated with several Nigerian musicians, including Pasuma Wonder, Reminisce, Ycee, Wizkid, Don Jazzy, Davido, Olamide, Phyno, Dre San, Terry G, Oritse Femi, Seriki, Side One, and a few more.
Some of his releases include "Sobotone", "Forever", "Pakurumo", "My People", "Slay Mama", "Thank You", "Believe", "Account Balance", and many others.
Read about similar profileability artistes.
FOLLOW SMALL DOCTOR
FACEBOOK: Small doctor    TWITTER: @iam_smalldoctor    INSTAGRAM: @iam_smalldoctor  
Sharing is Caring: 
FOR BOOKINGS
EMAIL: smalldoctorbookings@gmail.com      CALL: 09025949795       
LATEST TRACKS
Sharing is Caring: 
LATEST MUSIC VIDEOS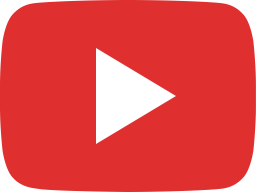 small DOCTOR - ManDeMan (Official Audio)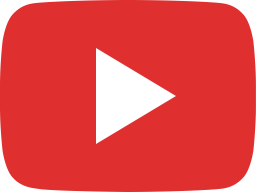 small DOCTOR - Set Awon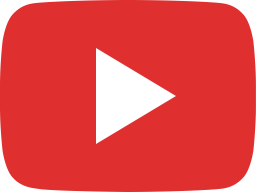 small DOCTOR - BiGi Man (Audio)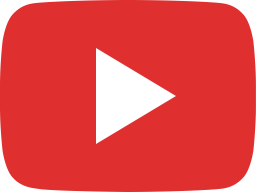 small DOCTOR - Believe (Official Video)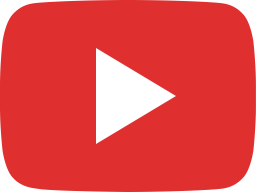 small DOCTOR - BELIEVE Official AUDIO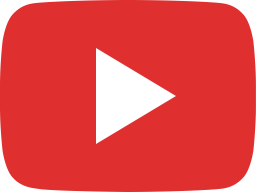 CELEBRATING WITH CHILDREN ON HIS BIRTHDAY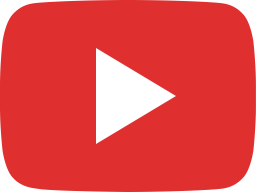 SMALL DOCTOR CELEBRATED HIS BIRTHDAY IN AGEGE IN GRANDSTYLE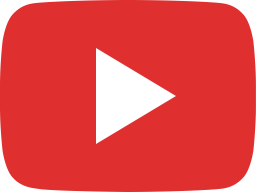 SMALL DOCTOR EXHILARATING PERFOMANCE at Cocacola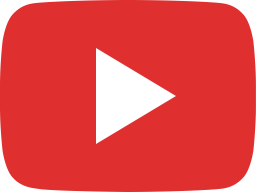 small Doctor - My People (Official Video)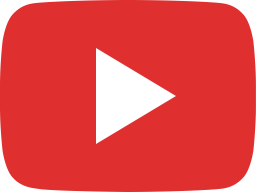 small DOCTOR - My People - Lyrics Video...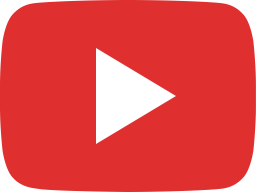 Small Doctor - This Year (Official Video)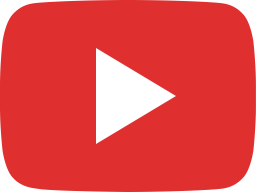 small DOCTOR PENALTY Official Video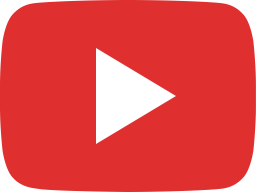 [Snippet] small DOCTOR -FOREVER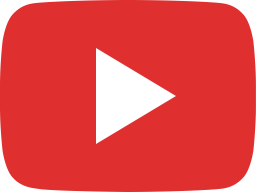 Official Video; small DOCTOR ft Olamide -You Know (Dir by Unlimited L.A)
Sharing is Caring: 
LIVE STREAM