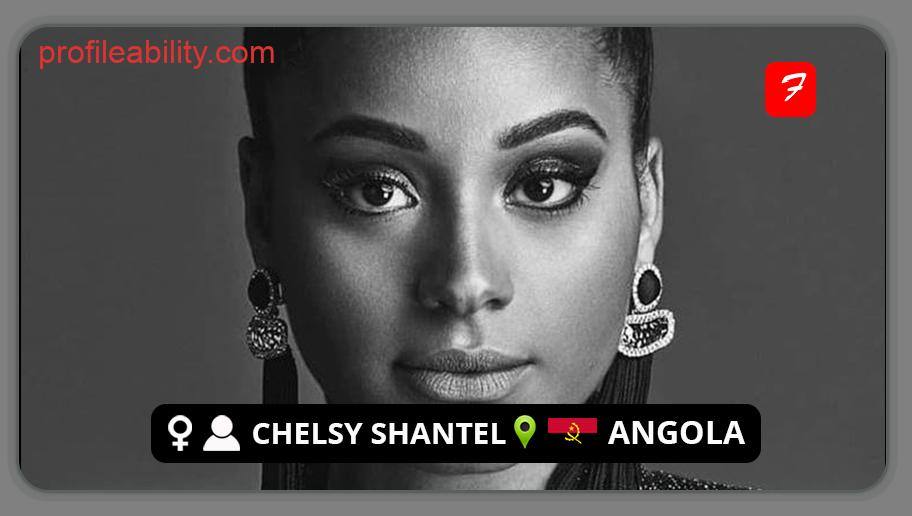 Chelsy Shantel, a female vocalist of African descent from Angola, was born in Lisbon on December 5, 1989. She has always loved music since she was a child.
Chelsy is known as a diva in the kizomba and ghetto zouk genres, though she also performs in Pop, Afro-Pop, and Ballads.
Discovered by Nelson Freitas, one of the greatest producers, vocalists, and songwriters in the Zouk music industry, at a concert in Aula Magna in 2006. Her skill was seen, and Nelson, who is also a part-owner of Miss Jane Records, was quick to welcome her into the Ghetto Zouk Music/Miss Jane Records family.
Chelsy then debuted in the music industry in 2007 with her album "Chelsy Shantel." "Need You Too," her second studio album, was released in 2008.
Since then, the musician has released numerous popular tunes, including "Here I Am" in 2012.
The Angolan diva is making her debut in the scene today, collaborating with N'soki, one of the most well-known figures in contemporary Angolan music. Together they form the duet Chelsy and N'soki.

Recent Singles:
Leave the Door Open (ft. N'soki) – 2021
Vou Arriscar (ft. N'soki) – 2021
Preparada – 2020
Não Quero Problemas – 2019
Read about similar profileability artistes.
FOLLOW CHELSY SHANTEL
FACEBOOK: Chelsy Shantel   TWITTER: @ChelsyShantel_     INSTAGRAM: @chelsy.shantel 
FOR BOOKINGS
EMAIL: chelsyshantel.oficial@gmail.com    
LATEST TRACKS
LATEST MUSIC VIDEOS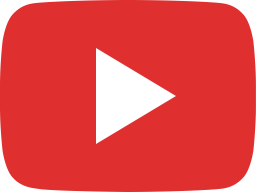 Preparada (Official Video Lyric)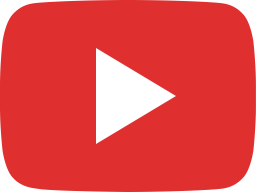 Chelsy Shantel feat. Osman & Sosey - Preparada (Acoustic)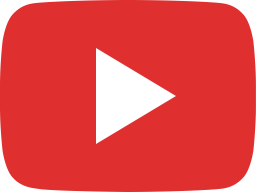 Chelsy Shantel - Bloqueio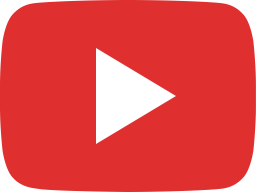 Chelsy Shantel - Bloqueio (Official Lyric Video)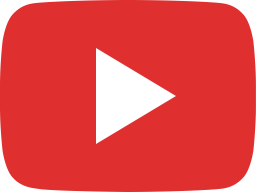 Chelsy Shantel - Dei-te Tudo [Video Oficial]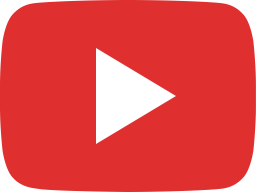 Chelsy Shantel - Aiuwé (4K)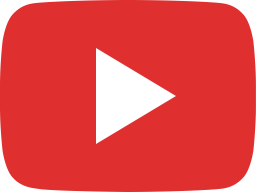 Chelsy Shantel - Making of Video "Fatiga"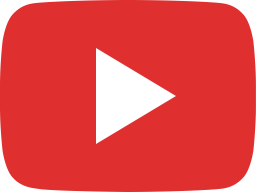 Chelsy Shantel feat. B4 - Onde É Que Eu Falhei (4K)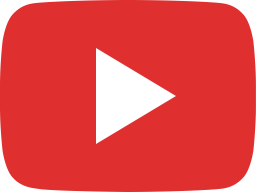 Chelsy Shantel feat. Dji Tafinha - Fatiga (Video Oficial)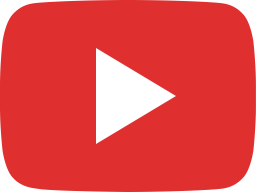 Chelsy Shantel feat. Dji Tafinha - Fatiga (Explicit)
LIVE STREAM