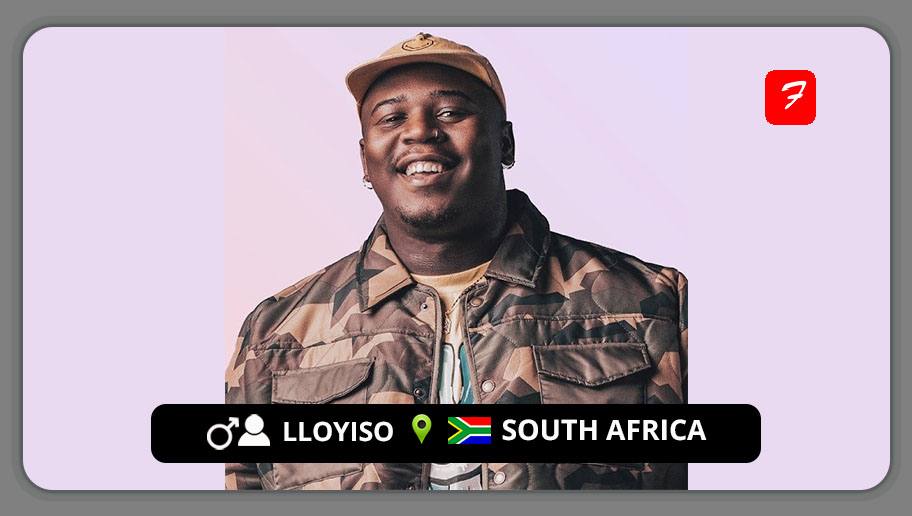 One of the few musicians who have had an impact on the style and sound of present-day South African R&B is singer, songwriter, and producer Lloyiso, who hails from a suburb just outside of Port Elizabeth. The naturally talented genius has a kind of voice that swiftly compels one to feel sentimental. It's the kind of voice that shines in any arena—whether in front of a laptop camera or under the lights of a festival stage. It's the kind of voice that makes you stop what you're doing and sing along.
Since placing fifth in the iconic South African singing competition Idols in 2015, Lloyiso's popularity has surged. Having cited Sam Smith, Kanye West, and Travis Scott as his major influences, the soul-pop artist Lloyiso has become one of the most prominent R&B singer-songwriters on the continent. There is no stopping this stunning, creative talent, and the release of his debut EP, 'Seasons, is proof of that.
With songs like "Speak," What I Would Say," and "Let Me Love You Now," Lloyiso has steadily built a devoted fan base, amplified his voice internationally, generated tens of millions of views, and caught the eye of record labels from all over the world. Finding his home, he notably made history as the first South African artist signed to Republic Records. Now, he conveys feeling in its purest form through a series of new singles, setting the stage for much more to come.
FOLLOW LLOYISO
FACEBOOK: Lloyiso        TWITTER: @Lloyiso_rsa        INSTAGRAM: @lloyiso_rsa
FOR BOOKINGS
EMAIL: bookings@uforyaent.com
LATEST TRACKS

LATEST MUSIC VIDEOS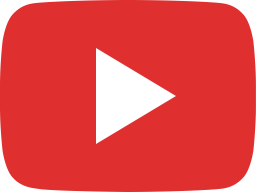 Lloyiso - You're So You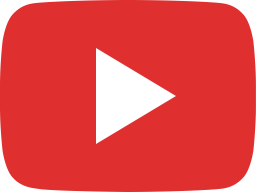 Lloyiso - Give A Little Kindness (Choir Version) ft. Edenglen High School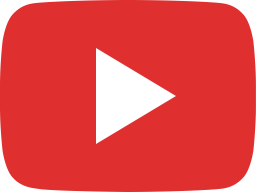 Something in the Orange - Zach Bryan (Cover by Lloyiso)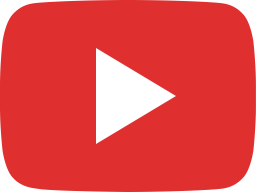 Lloyiso - Give A Little Kindness (Lyric Video)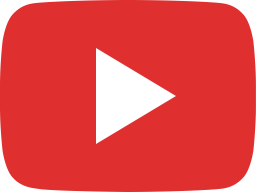 Lloyiso - Where Do We Go (When We Need Love) (Visualizer)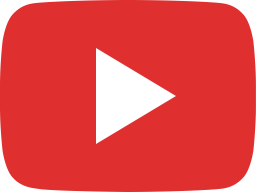 Lloyiso - Give A Little Kindness (Visualizer)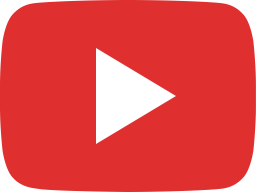 Lloyiso - Lonely Without You (Visualizer)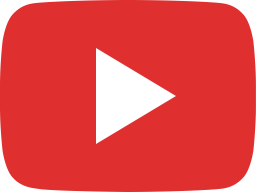 Lloyiso - Run (Lyric Video)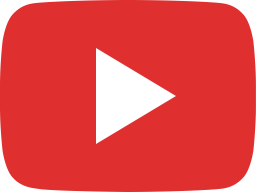 Lloyiso - Run (Audio)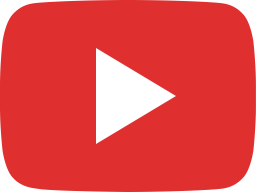 It's About That Season - Episode 3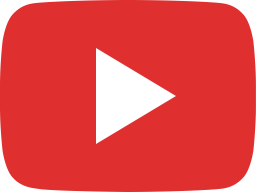 It's About That Season - Episode 2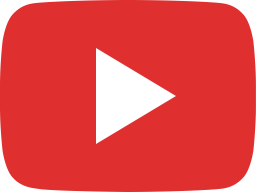 Nobody gets me by sza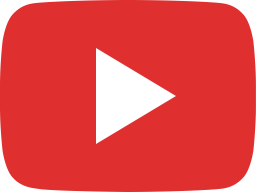 It's About That Season - Episode 1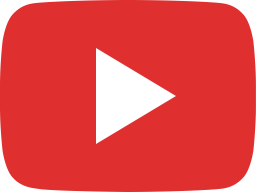 17 Feb 2023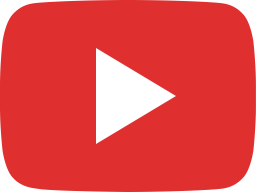 17 January 2023
LIVE STREAM