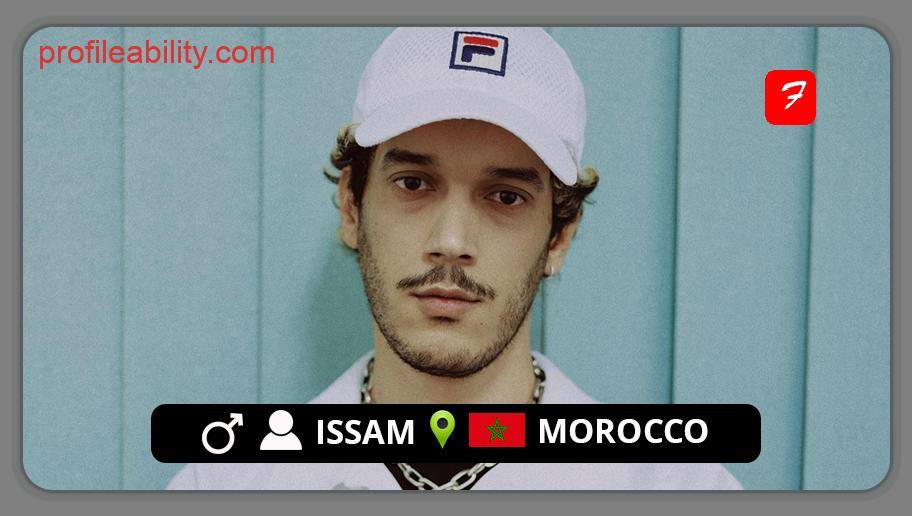 [insert-html-here 4]
Issam, actual name Issam Harris, is a Moroccan Trap Music sensation who was born on May 22nd, 1993 in Casablanca, Morocco. The rapper/songwriter mostly raps in Arabic. His distinct style is a creative combination of Auto-tuned trap and traditional Moroccan melodies, finding harmony in rap and his origins.
He began his career in 2016 with the release of his debut single, "Taba Taba," in September of that year. Many of Issam's compositions are influenced by the Algerian-born, raï music, notably those of Cheb Hasni.
He came to popularity, however, in 2018 with the release of his smash track "Trap Beldi." Both the song and the official music video, which he created, helped him acquire fame, and the video was one of the first Moroccan trap songs to reach over 10 million views on YouTube.
In May 2019, he secured a recording contract with Universal Music France/Def Jam, which was hailed as the largest signing ever for Arab hip-hop.
On Thursday, the 6th of May, 2021, he officially released his debut solo album ''Crystal'', which is jam-packed with mind-bending synths that ignite sleepy synapses and melodies. Songs on the 20-track album include ''Dancefloor," ''Drakula," ''Koulchi Dead," ''Rai Machi Punk," and many more.

With releases such as ''Hasni," a homage to the renowned raï performer Cheb Hasni, ''Rolex," ''Bavra," ''Wjahna Deep," ''Wra Tabi3a," and ''Hendrix," Issam has acquired recognition over the years, for incorporating elements from rai, pop, rock, trap, and electronic music, establishing a new sound for everyone rather than just Moroccans.
Read about similar profileability artistes.
FOLLOW ISSAM
FACEBOOK: ISSAM   TWITTER: @Issamharrris    INSTAGRAM: @issamharrris
Sharing is Caring: [DISPLAY_ULTIMATE_PLUS]
FOR BOOKINGS
EMAIL: issamharris@gmail.com
LATEST TRACKS
Sharing is Caring: [DISPLAY_ULTIMATE_PLUS]
LATEST MUSIC VIDEOS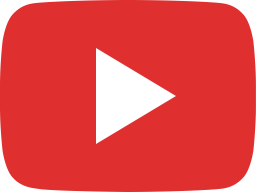 ISSAM - Prestige! [Prod. Taemintekken]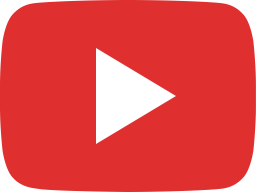 ISSAM - Haity [Prod. Ketama]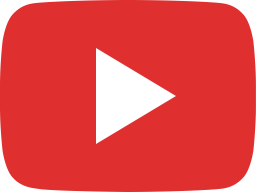 ISSAM - YA HASRA [Audio] (Producer ATEPH ELIDJA)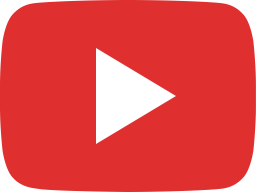 ISSAM - PHANTOM (Official Music Video)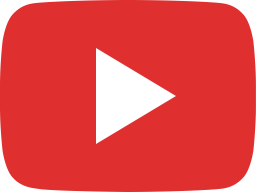 ISSAM - Basta Baila (Official Audio)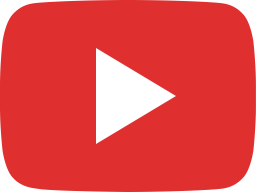 ISSAM - Dancefloor (Official Audio)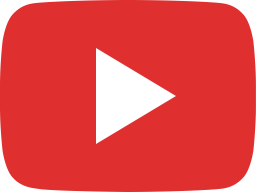 ISSAM - Drakula (Official Audio)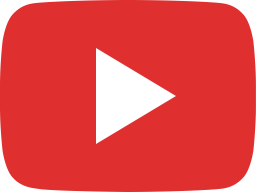 ISSAM - Koulchi Dead (Official Audio)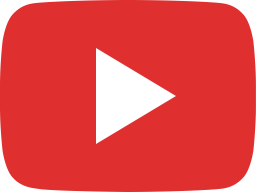 ISSAM - Babylone (Official Audio)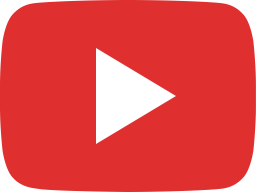 ISSAM - Rai Machi Punk (Official Audio)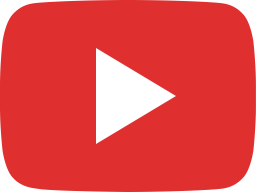 ISSAM - Monalisa (Official Audio)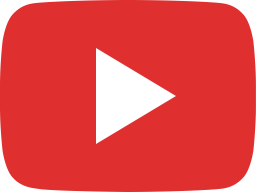 ISSAM - Wra Tabi3a (Official Audio)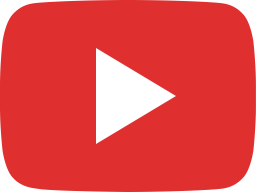 ISSAM - Wcham Jnah God (Official Audio)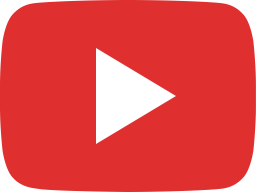 ISSAM - Sweet Love (Official Audio)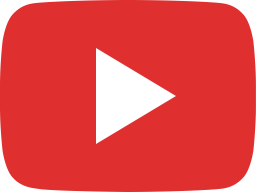 ISSAM - Hada Rai (Official Audio)
Sharing is Caring: [DISPLAY_ULTIMATE_PLUS]
LIVE STREAM