Add to Favorites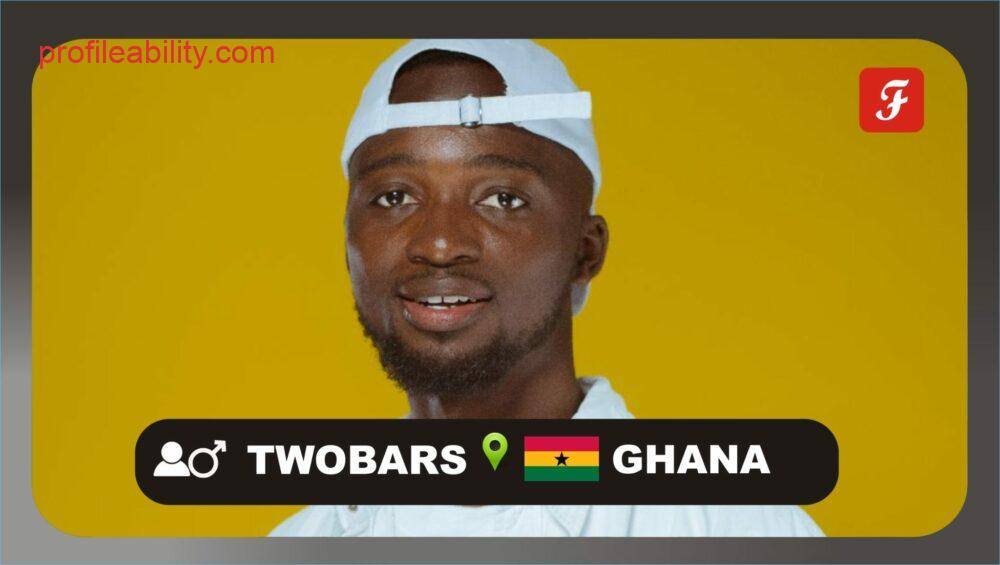 PROFILE
TwoBars real name Godfred Kwasi Owusu Boateng is a Ghanaian music producer from Tema.
He started his music journey in high school although he grew up in a church mission house. He started as a rapper and later switched to music production.
He got the name TwoBars from  Aubrey Tetteh, his close friend who used to tease him for being a rapper who can only write two lines. He fell in love with producing beats in 2008 when his school mate introduced him to Fruity Loops with the intention that he could use it to extract beats from a song. TwoBars later realized that Fruity Loops could only be used to make beat so he started playing around with it and got tutorials from YouTube which helped him greatly.
He started of remaking beats of popular song. He remade a lot which includes R2bees' "Makoma", Sarkodie's "Lay-Away, Original, Dear Rap", R2Bees'  "I dey Mad", Edem's "U dey Craze", Revenge of the Spartans etc.
He was helped by Ghanaian music producer Seshi the early stage of his career. He has worked with artists like Sarkodie, Kofi Kinaata, Kwesi Arthur, TeePhlow, Amerado, among others The various genres of music he produces for include Highlife, Hip-hop, Trap, Neo-Soul, Jazz, Hiplife, Pop, among others.
TwoBars received his first music awards nomination at the 3Music Awards in 2020.
FOLLOW TWOBARS
FACEBOOK: TwoBars  TWITTER: @TwoBarsGH INSTAGRAM: twobarsgh
Sharing is Caring: 
FOR BOOKINGS
EMAIL: twobarsgh@gmail.com   CONTACT: +233276620182
LATEST TRACKS
Sharing is Caring: 
LATEST MUSIC VIDEOS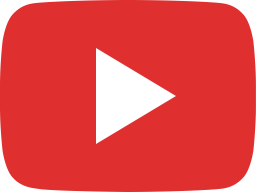 The Making Of Kyei Nwom - Damebi In FL Studio | TwoBars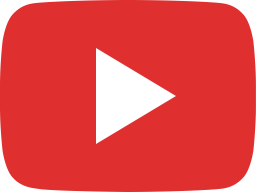 The Making Of TeePhlow - MashUp in FL Studio| TwoBars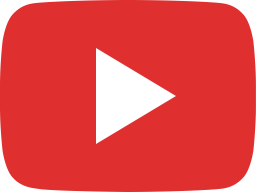 The Making Of Amerado - M'asem In FL Studio | TwoBars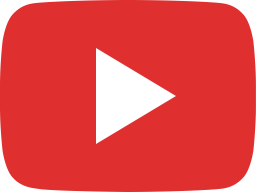 The Making Of Novo - Gang In FL Studio | TwoBars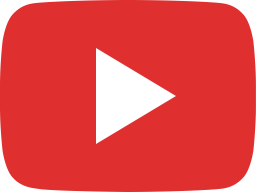 The Making of Keeny Ice - Ebe God ft. Victor AD | Two Bars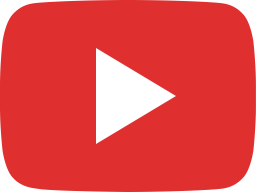 Bar4Bar 2 feat 2Fyngerz, Pages, Amerado, Asirifi & O'Bkay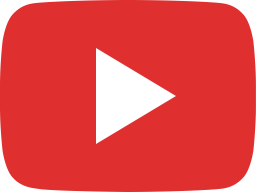 Novo - Gang (Prod. By Two Bars) (Audio Visualizer)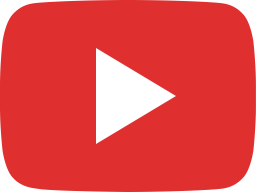 Amerado - Lonely ft. BackStreet Boys (Prod. By Two Bars) (Audio Visualizer)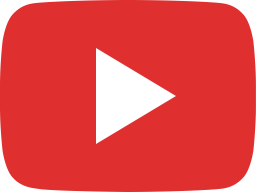 Two Bars Studio Session Inside DSmedia Studios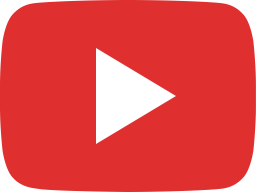 Ebony Reigns Studio Session With Scripcha and Korporate Beats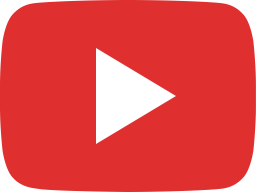 How to Make Sarkodie's Illuminati Beat on Fruity Loops
Sharing is Caring: 
LIVE STREAM
Any Comment?
comments