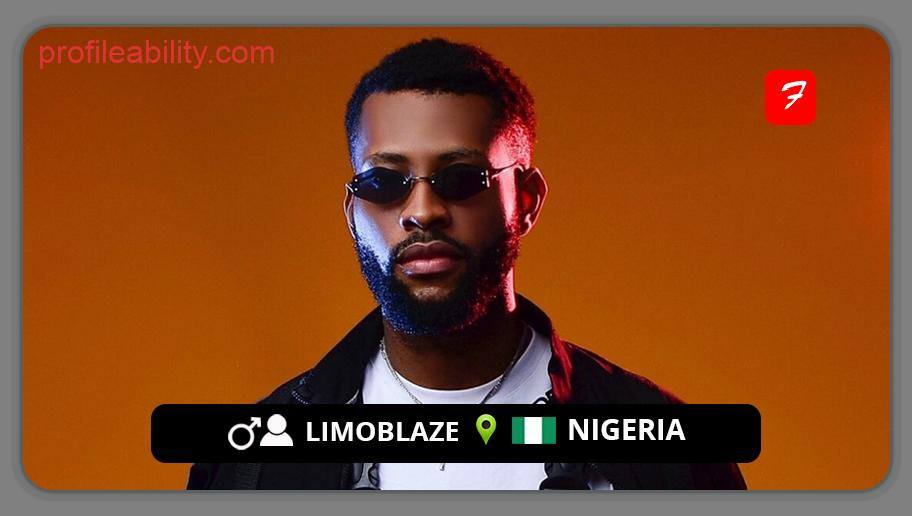 [insert-html-here 4]
Limoblaze is a Nigerian-born Christian rapper, singer, songwriter, record producer, and actor who combines Afrobeats, Hip-Hop, and Gospel in a unique way.
He's gone from being a little lad who fell in love with music at a young age and issued his debut song in 2012 to being a worldwide recording artist and an Afro-gospel music trailblazer.
Very vocal about his faith in his music, Limoblaze has never been shy of his faith or his walk with Jesus.
He has collaborated with Grammy Award-winning rapper Lecrae; Grammy nominee and Billboard award winner Travis Greene; Truth Grammy Award-winning Rapper Da TRUTH; GMA Dove Award winner Andy Mineo; Dena Mwana; and Ada Ehi; Johnny Drille, among others, during the course of his musical career.
Limoblaze has received several prestigious honours, including two African Gospel Music and Media Awards (AGMMA).

He claims that the gospel of Christ is built on the foundation of love. Thousands of young people throughout the world look up to him.
The African pop singer prioritizes Jesus above all else.
Albums
God's Favorite Baby – 2021
Bridges – 2020
Afrobeats Rap and Jesus – 2019
FOLLOW LIMOBLAZE
FACEBOOK: Limoblaze        TWITTER: @Limoblaze       INSTAGRAM: @limoblaze_
Sharing is Caring: [DISPLAY_ULTIMATE_PLUS]
FOR BOOKINGS
EMAIL: Hello@limoblaze.com             
WEBSITE: limoblaze.com
LATEST TRACKS
Sharing is Caring: [DISPLAY_ULTIMATE_PLUS]
LATEST MUSIC VIDEOS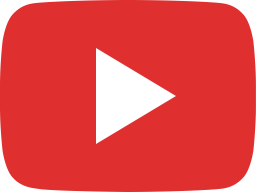 Limoblaze, Annatoria - Put It On God (Official Music Video)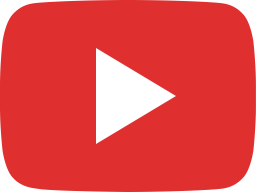 Can you relate? New music June 7th with @madisonryannward9730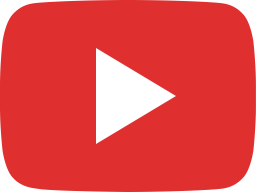 I had a chat with one of my favourite artists; Calledout Music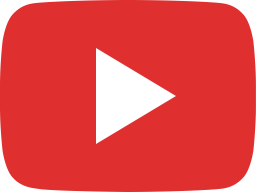 Limoblaze, Annatoria - Put It On God (Official Audio)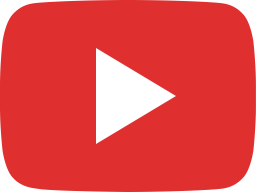 Limoblaze, Emandiong - Desire (link in comment section)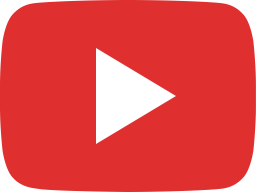 Sal ly; Female artists face very different challenges from men (Limoblaze Live)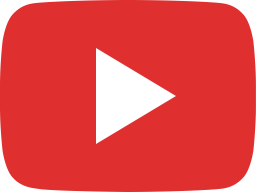 Way Maker (music to meditate with)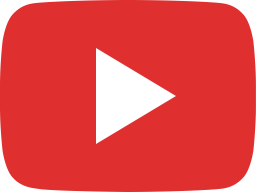 When should we release this? #Limoblaze #Annatoria #Afrogospel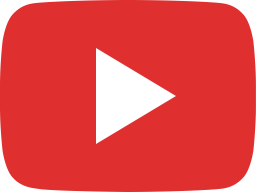 Limoblaze - Two (Out Now) link in comments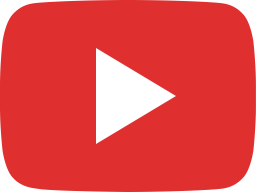 Limoblaze - Two (Official Audio)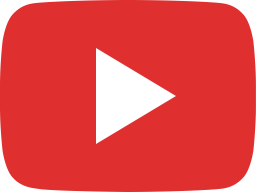 Limoblaze - Somebody (Official Audio)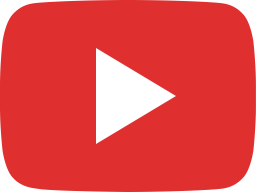 Limoblaze - Gold (Remix 3) [Official Audio] ft. Torey D'Shaun, Cru Alxndr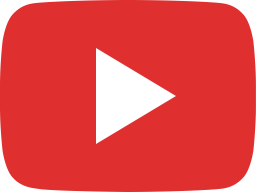 Limoblaze - Gold (Remix 2) [Official Audio] ft. Ugoh, Ada Ehi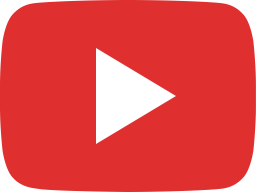 Limoblaze - Gold (Remix 4) [Official Audio] ft. Nolly, Kzeal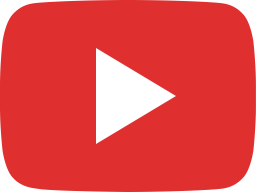 Limoblaze - Gold (Remix 1) [Official Audio] ft. Marizu, Nathan Maloba
Sharing is Caring: [DISPLAY_ULTIMATE_PLUS]
LIVE STREAM