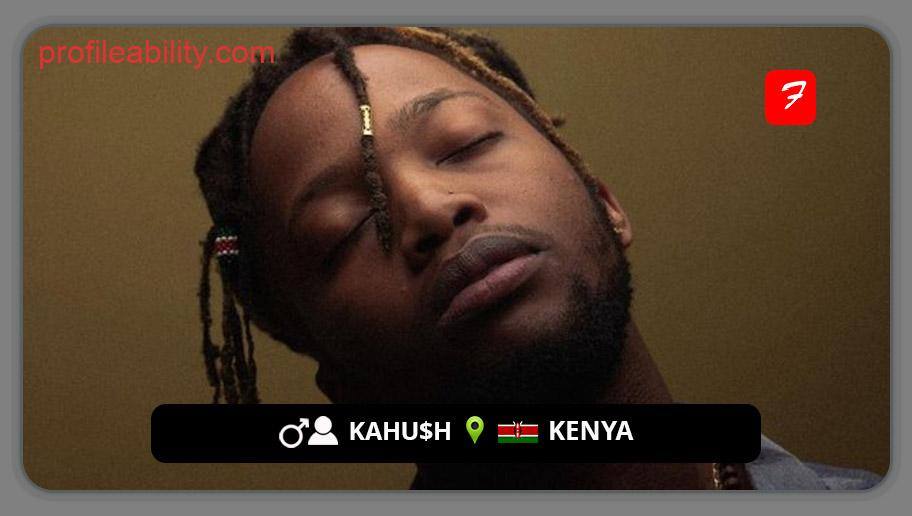 Kahu$h is a Kenyan musician best known for his 2021 debut album, "IF WE DO NOT GIVE UP." An 11-track album that established his steadily expanding fan base and produced singles like "Ngori SZN!," "sHenZi Type," and "Sad Sad Sad" ft. Xenia Mannasseh.
As he alternates between Kiswahili and English into it nearly perfectly while still keeping the point plain to the audience, Kahu$h crafts his own distinct sound with his own flow and style.
You never know what to anticipate from this artist—you may hear fast-paced music or intimate, slower tracks. Music that is good is the sole expectation.
FOLLOW KAHU$H
TWITTER: @kahushtheartist      INSTAGRAM: @kahush_
FOR BOOKINGS
EMAIL: Kmutahi28@gmail.com
LATEST TRACKS

LATEST MUSIC VIDEOS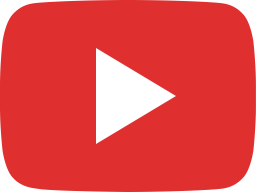 GLOCK IN THE LAP (visualiser)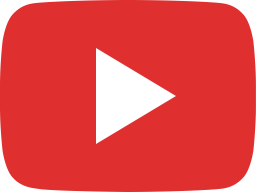 Kahu$h - Lookin' Good (Official Video)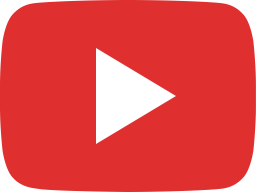 "IF WE DO NOT GIVE UP" Album Trailer.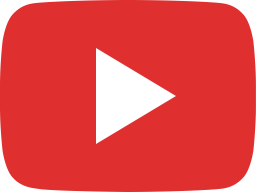 Kiasi Kidogo!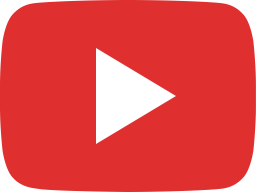 Such A Beautiful Death (bye)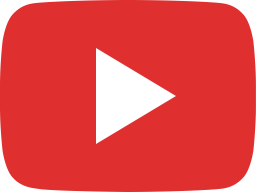 In a Rush...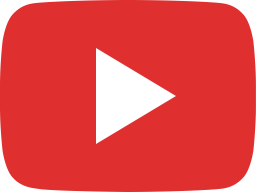 Lookin' Gooood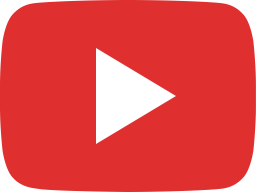 Sad Sad Sad (ft. Xenia Manasseh)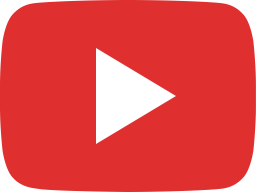 Ngori Szn!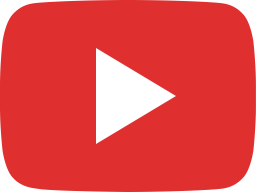 Shenzi type!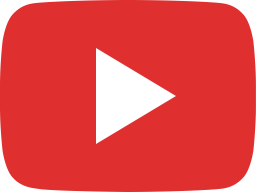 Used to...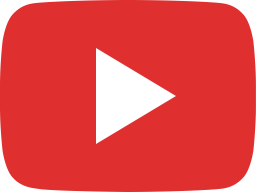 Wacha Stress! Wacha Kuvex!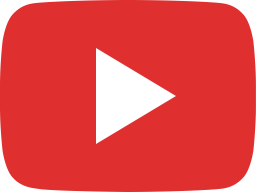 Wishlist (Nakupenda)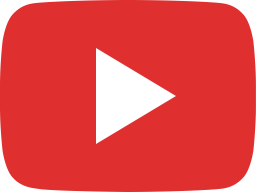 Knock-Knock!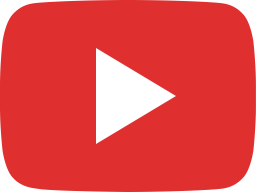 Kahu$h - NGORI SZN (Visualizer)
LIVE STREAM