Alsarah & the Nubatones from Sudan introduce audiences to a dynamic fusion of sound.
The Brooklyn-based, East-African, retro-pop group was born out of conversations about Nubian "songs of return," modern migration patterns, and the cultural exchanges between Sudan and Egypt.
The ensemble features singer, songwriter, and bandleader Alsarah; tabla player Rami El Aasser; oud player Haig Manouki; and bass player Mawuena Kodjovi. The ensemble has toured the world to tremendous acclaim since its debut performance in 2011. The Nubatones have repeatedly demonstrated that the soul transcends all cultural and linguistic barriers, with audiences ranging in age and ethnicity.
The Brooklyn-based band's music evolved into "east African retro-pop" under Alsarah's direction. Alsarah & the Nubatone have gained a worldwide audience because of their creative, nostalgic, and catchy Arabic tunes, as well as their crazy flair and cheeky stage persona.
FOLLOW ALSARAH & THE NUBATONES
FACEBOOK: Alsarah & The Nubatones    TWITTER: @Alsarah5000     INSTAGRAM: @alsarahandthenubatones
FOR BOOKINGS
EMAIL: mounir@gingersounds.com

LATEST TRACKS
LATEST MUSIC VIDEOS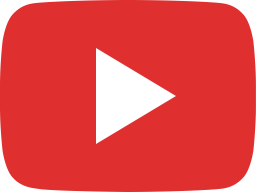 Nickodemus - Plastic (feat. The Illustrious Blacks)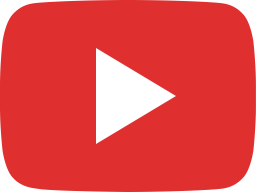 Lagartijeando - Tierra Natal (feat. Eva de Marce) [Barzo Remix]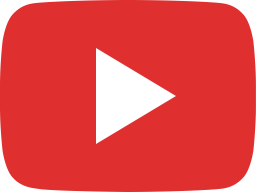 Nickodemus - La Noche (feat. Antonio Lizana)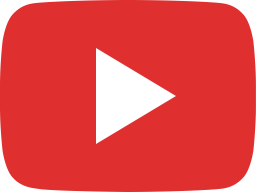 Nickodemus - Mama Tchipp (Follow Me) [feat. Pat Kalla] OFFICIAL LYRIC VIDEO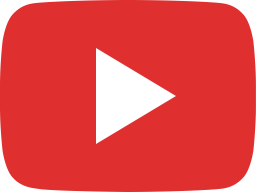 Lagartijeando - Onda (feat. Tagua Tagua) [Gitkin Remix]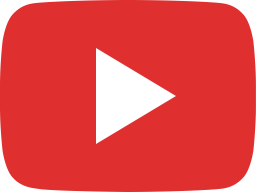 Huaira & Captures - Los Danzantes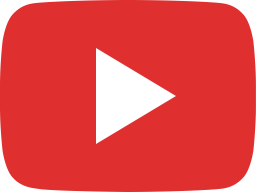 Tagua Tagua - Barcelona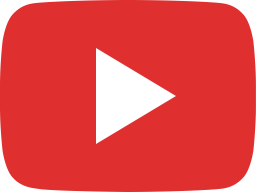 Tagua Tagua - Me Leva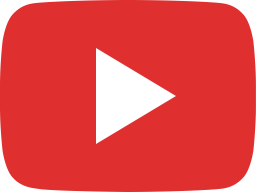 Tagua Tagua - Brisa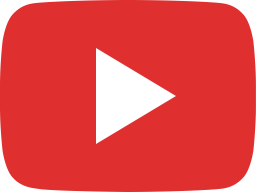 Tagua Tagua - Cada Passo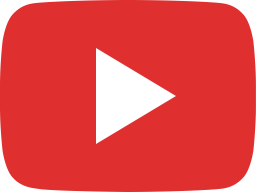 Tagua Tagua - Starbucks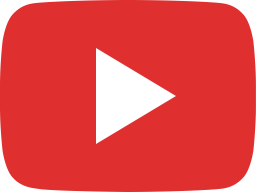 Tagua Tagua - OODH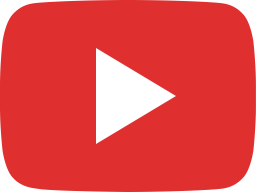 Tagua Tagua - Te Dizer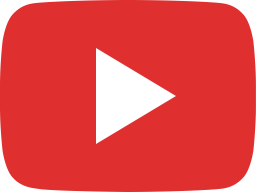 Tagua Tagua - Pra Trás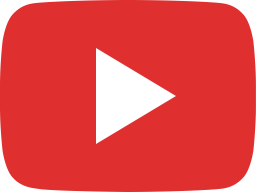 Huaira & Captures - Sonambula
LIVE STREAM