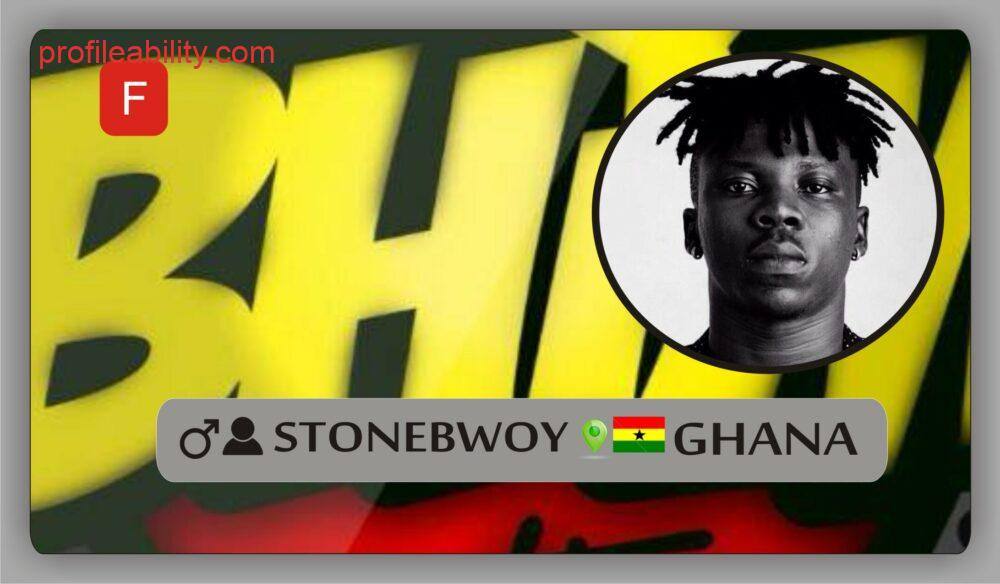 Stonebwoy Burniton (Real name: Livingstone Satekla) brands himself as the "Prince of African Dancehall" and goes with a baritone music descant – 'BHIM' (By His Imperial Majesty) which connotes an explosion of sound, lyrics, and talent. An actor, poet, singer, and writer, Stonebwoy is a talent that Ghana and the world are yet to experience fully. Stonebwoy says "I grew up listening to Ghanaian musicians specializing in Hip Life which is Hip Hop with local languages infused, I wanted to do something more worldwide. I like the energy that Dancehall and Reggae carry and knowing those who specialize in the such genres are family anyway, it was only natural. Dancehall chose me, I didn't choose it."
Stonebwoy has been building up his repertoire of performances with major artists since he was young and working alongside Samini (Ghana's King of Dancehall) since 2008, he has been able to hone his talent and performance skills. His performance on 30th December 2011 at "Resolution 2012" put together by Badhabbits Entertainment at the Accra International Conference Centre, The Dome was one of his greatest as he performed alongside other Ghanaian artists such as Black Prophet, Eazzy, Edem, Castro, Iwan, Jupiter, Kaakie, Samini and Sonniballi as the show featured International acts such as Kiprich and Busy Signal.
With his first album 'Grade #1' to his credit, he is looking forward to climbing international stages and handling other music projects with all acts across the globe.
He connected with Jamaica's Karamanti in August and featured her on his song X-Factor which is currently being played on Jamaican radio and other stations in the Caribbean. He is due to release a collaboration with Gappy Ranks at beginning of November 2012.
He is a Ghanaian-based musical artist specializing in Dancehall, Reggae, Afrobeats,Soca but has featured on Afropop, R&B, and Hip-Life tracks. On a global scale, Stonebwoy can be classified under 'World Music' and 'Afrobeats'. Stonebwoy Burniton is a talented songwriter, singer, performer, poet and has been known to perform as an actor (something he is training to further).
He initially started off by working with S24 Studios, Samini Music, High-Grade Family and Asasease Music. He is currently not signed up to a Record Label; his musical affairs are being managed by his own BURNITON MUSIC GROUP (BMG) (Ghana and UK). 2012 saw him nominate for a GMA in the category of Best Reggae song for his debut single 'Climax' which is getting airplay across the globe especially in Jamaica and the USA.
He has further on that same year embarked on his UK tour powered by BIGGNASH PROMOTIONS & WEKUMEILTD, got two nominations at the 4SYTE music video Awards amidst playing topmost platforms in the country and its neighbourliness same year saw many hits released. He won the best collabo and topped with 9 Nominations at the Bass-awards currently held also honoured by the University of Education for His TALENT, HARD WORK, and TRENDSETTING.

*BET Awards WINNER 2015
Ghana Music Awards 2015
*Baafira – Reggae/Dancehall Song of the Year
*Reggae/Dancehall Artiste of the Year
*Artist of the Year
*AFRIMMA 2015
*afrima 2015
FOLLOW ARTISTE
FACEBOOK: Stonebwoy Burniton TWITTER: @stonebwoy INSTAGRAM: Stonebwoy
FOR BOOKINGS:
BURNITON MUSIC GROUP: Tel; +233544315230 or +447881109049 (WhatsApp +233262767001
LATEST TRACKS:
LATEST MUSIC VIDEOS: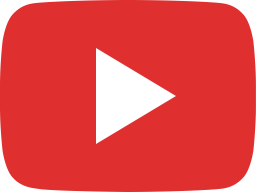 Stonebwoy - Life & Money (Remix / Official Music Video) ft. Russ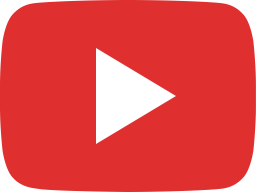 Stonebwoy - Forget (Official Music Video)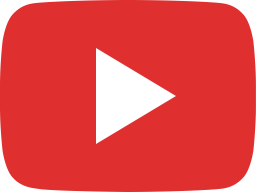 Stonebwoy - Into The Future (Official Music Video)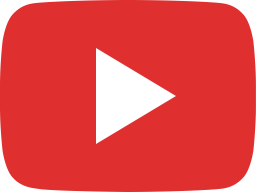 STONEBWOY - Where is the Love - Visualiser 2.0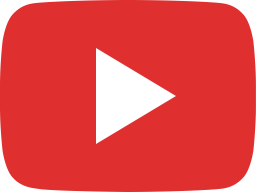 #whereisthelove #5thDimension #music #grammymusic #fyp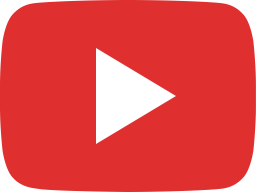 Stonebwoy - Manodzi (Lyric Video) ft. Angelique Kidjo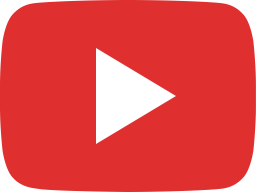 Stonebwoy - Life & Money (Lyric Video) ft. Stormzy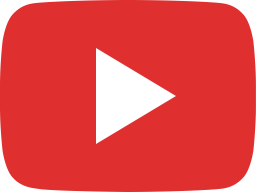 Stonebwoy - Into The Future (Lyric Video)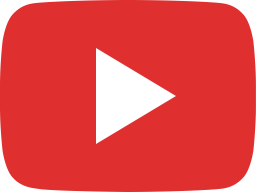 Violin version #lifeandmoney # #5thdimension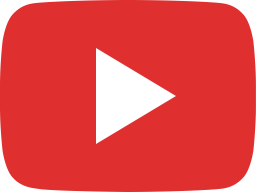 Off the #5thdimension #apotheke #dance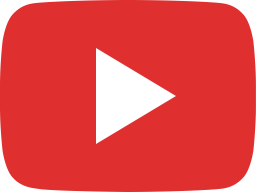 Stonebwoy - Life & Money (Visualizer) ft. Stormzy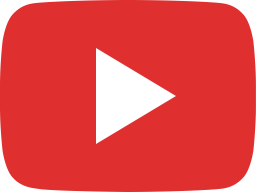 THE BIGGEST ALBUM FROM GHANA IS OUT NOW! #5thDIMENSION #grammymusic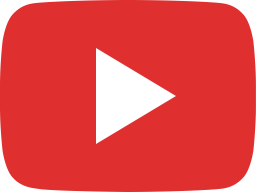 Stonebwoy - Forget (Visualizer)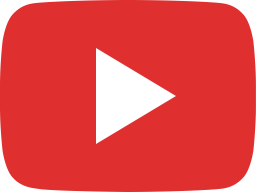 Stonebwoy - Where Is The Love (Visualizer)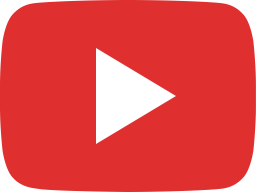 Stonebwoy, Davido - Activate (Visualizer)
LIVE STREAM
Follow @stonebwoy
Tweets by stonebwoy
Save