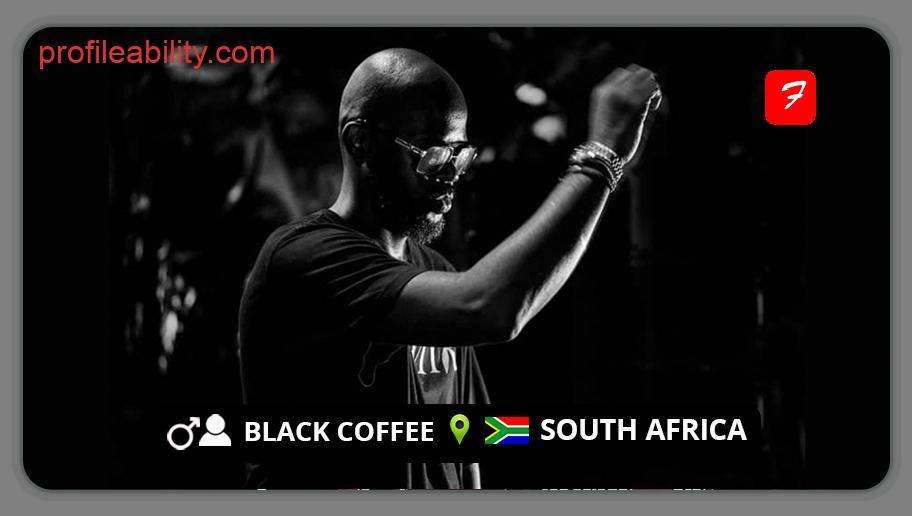 Black Coffee, a South African house music DJ and producer, has immersed himself into music more than ever before, surfing the rapid rise of international interest in his own nation's developing dance music industry and eventually emerging to the position of possibly the finest DJ in Africa.
Black Coffee's 2005 self-titled debut album, which was released on his own Soulistic label, gave listeners their first taste of his hard-hitting deep house sound, which combined jazz, R&B, and African inspirations without ever falling back on corny "soulful" or Afro-house clichés. The record, along with his electrifying DJ sets, helped him become well-known throughout South Africa.
Black Coffee achieved the Guinness World Record for the longest DJ performance in 2010 by playing music uninterrupted for 60 hours. His wins for Best African Act at the 2016 BET Awards in Los Angeles and Breakthrough DJ of the Year at the 2015 DJ Awards in Ibiza affirmed his prowess on a global scale.
This unlikely rock star, who has gradually built his career over the course of over two decades, is celebrating the fruition of a lifelong dream after becoming the first African to win the Grammy for Best Dance/Electronic Album for his seventh studio album.
FOLLOW BLACK COFFEE
FACEBOOK: Black Coffee         TWITTER: @RealBlackCoffee           INSTAGRAM: @realblackcoffee 
FOR BOOKINGS
EMAIL: bookings@alegriaagency.com

LATEST TRACKS
LATEST MUSIC VIDEOS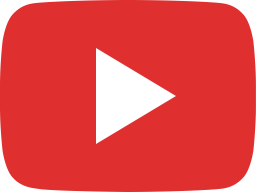 Black Coffee, Angelos - Lost ft. Jinadu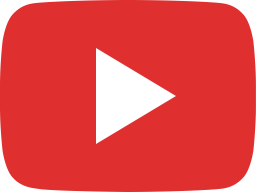 Black Coffee & DJ Angelo ft Jinadu - Lost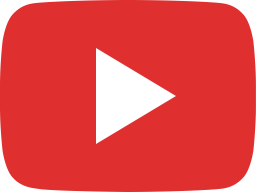 Black Coffee ft Una Rams & Tellaman - Flava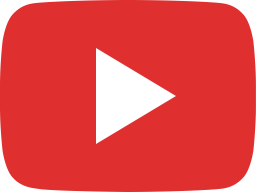 Black Coffee ft Cassie - Time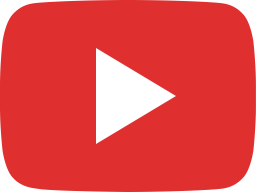 Black Coffee ft Maxine Ashley & Sun-El Musician - You Need Me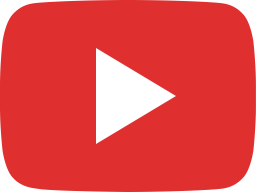 Black Coffee - I'm Fallin' ft. RY X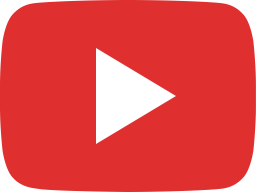 Black Coffee - 10 Missed Calls (Visualizer) ft. Pharrell Williams, Jozzy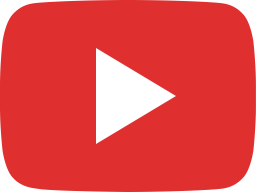 Black Coffee feat. Celeste - Ready For You (Official Audio)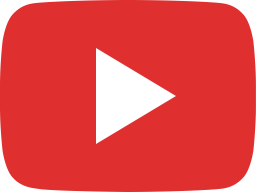 Black Coffee ft. Sabrina Claudio - SBCNCSLY (Official Audio)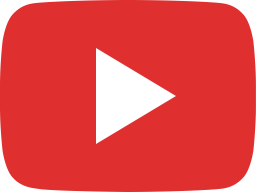 Black Coffee & Usher - LaLaLa (Official Audio)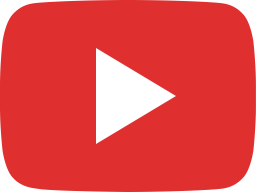 Black Coffee, Karyendasoul - Any Other Way ft. Zhao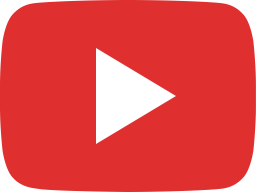 Black Coffee, David Guetta - Drive (Audio) ft. Delilah Montagu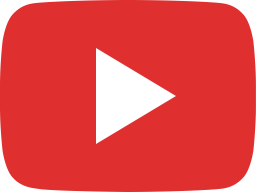 BlackCoffeeVEVO Live Stream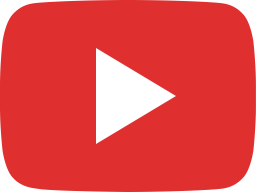 Black Coffee - Your Eyes ft. Shekhinah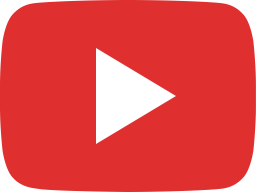 Black Coffee - We Dance Again ft. Nakhane Toure
LIVE STREAM