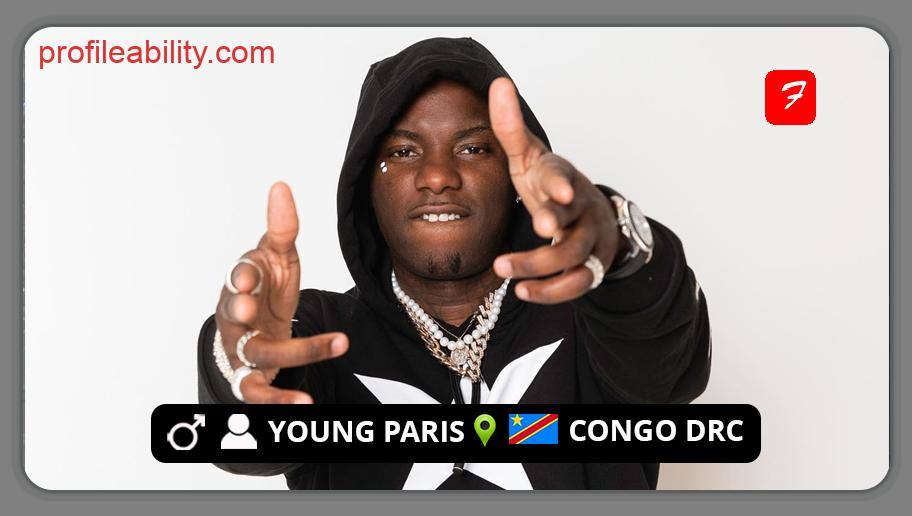 Young Paris is a Congolese singer-songwriter and producer who was born Milandou Badila on September 13, 1988. He is recognized for his modern African approach to hip-hop, mixing both traditional rhythms and EDM elements into his music.
He was raised in an arts-rich atmosphere, with his father founding the Congolese National Ballet and his mother a dramatist.
Inspired as much by the Congo's thriving fashion scene as by its traditional music, he started out as a model and dancer, starring in Vogue and Harpers Bazaar and founding Melanin, a lifestyle brand that celebrates variety and urge all people of color to celebrate and share their achievements, as well as the natural beauty of their complexion.
He launched the popular #MelaninMonday hashtag series, which uses strong imagery and informative material to promote the worldwide beauty of melanin.
He began his music career in 2011 with the single "Euro Swag," influenced by hip-hop and house, but it wasn't until the 2014 EP Rap/Electronic that he gained considerable notice.
After partnering with Roc Nation through Jay Electronica's manager Law Parker, Young Paris made a big splash on the music industry in 2017. Paris released tracks with Afrobeat giants Olamide, Tiwa Savage, Reekado Banks, and Skales shortly after signing, cementing his sound and stamp in the African Music movement that is sweeping over music festivals, clubs, and the current sound.

Now based in New York & Los Angeles, Young Paris has gained significant fashion notoriety. Along with landing features in Essence, Vogue, and W Magazine.
Albums
MWANA MBOKA – 2021
Blood Diamond – 2019
My Tribe – 2018
Afrobeats – 2017
Recent Singles
Sonya Pembe – 2021
La Formule – 2021
Biraz Loko – 2020
Loketo – 2020
Read about similar profileability artistes.
FOLLOW YOUNG PARIS
FACEBOOK: Young Paris   TWITTER: @YoungParis    INSTAGRAM: @youngparis
FOR BOOKINGS
EMAIL: bookyoungparis@gmail.com
LATEST TRACKS
LATEST MUSIC VIDEOS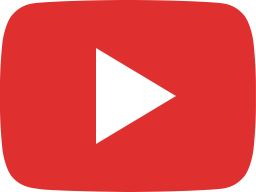 Young Paris Claims To Have Named The Music Genre "AFROBEAT(S)"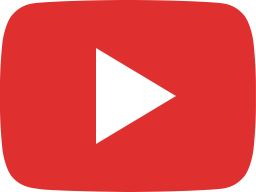 Young Paris Speaks On Afrobeats verses Rap Consumers 💯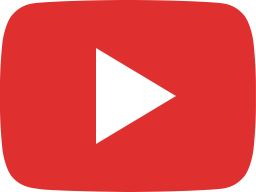 Young Paris - My Girls A Jew ✡️ (Freestyle)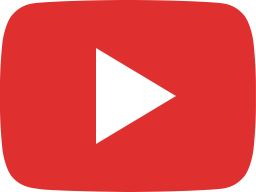 Young Paris - Talibans (Freestyle)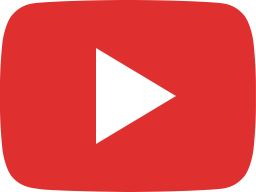 White girl bring her out to Kingston..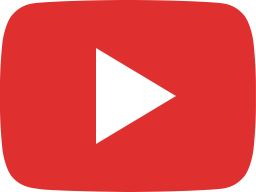 Young Paris - My Girls A Jew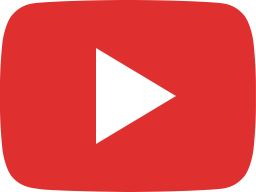 Young Paris - Talibans (Freestyle)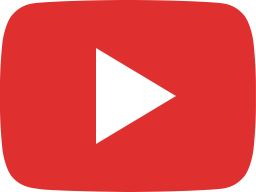 Young Paris - Sprinter (Freestyle)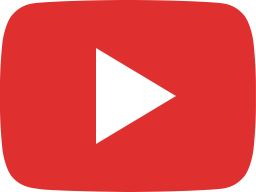 Young Paris - City Boys (Freestyle)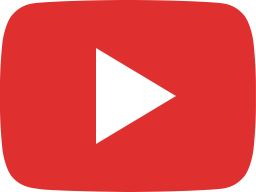 Young Paris - Who Told You (Freestyle)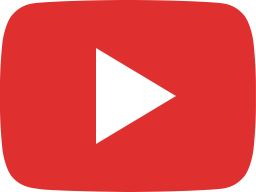 Young Paris - City Boys Freestyle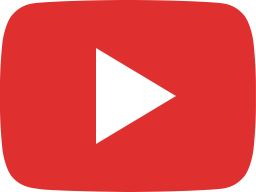 Disrespectful Drip 💧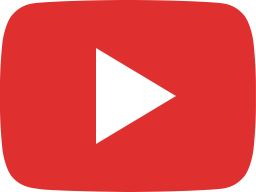 Young Paris - Casanova Freestyle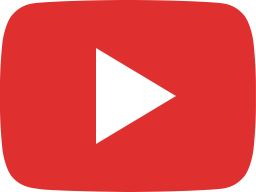 Young Paris - Kiss My Ass Freestyle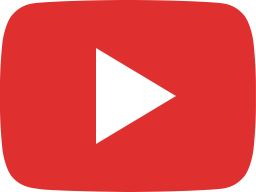 Wyclef 911 Freestyle🎙️🌊 #YoungParis #Hardway
LIVE STREAM