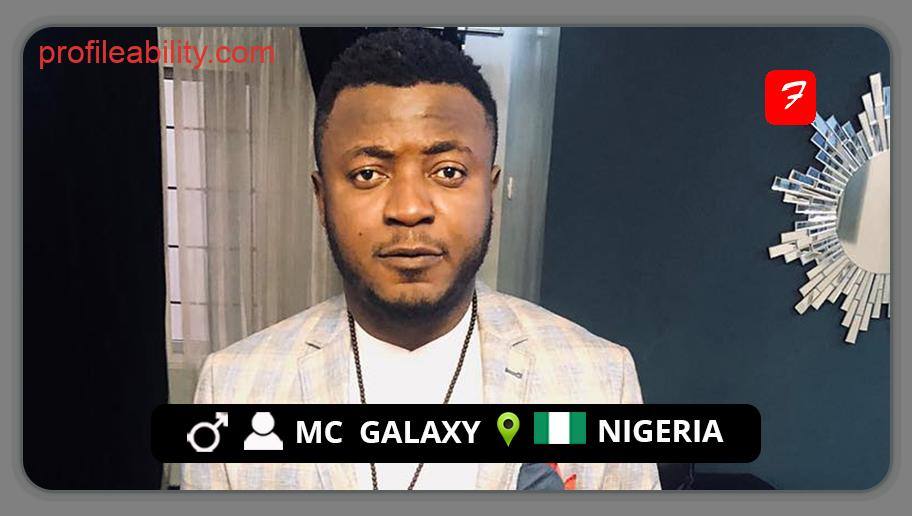 Udeme Innocent Udofot, better known by his stage name MC Galaxy, is a Nigerian singer and composer who rose to prominence after winning Davido's "Skelewu" dance competition in 2012. MCG Entertainment is his current business.
MC Galaxy was born in Uyo, Akwa Ibom State, in the southern region of Nigeria, on May 2nd, 1985. He is a brilliant and accomplished Nigerian singer who is well-known for his wild dancing routines and has established himself as a strong figure in the entertainment industry.
He began as a stand-up comedian before switching to the musical scene, especially the dancing component, in 2012. He performed a large number of comedy performances, giving him his stage name and widespread popularity in Nigeria.
He made an even more spectacular debut into the music industry with his collaboration hit track "Nek-Uek," which featured Davido and had over six million views on YouTube within the first month of its release.
Under his label MCG Entertainment, he released his debut single, "Sekem," on March 19, 2014. From the moment it was released, this hit song was a smash, receiving broadcast on numerous Nigerian radio stations. With the tune "Ketekete," he delivered another wonderful hit track and yet another wild dance move the following year.
His debut album, "Breakthrough," was published in 2017. Many of his popular tracks from the album topped the charts for several weeks after its release.

Being one of the finest Afrobeat stars, the Nigerian singer and song-writer have also won himself a good number of awards and nominations including Indigenous Artist of the Year 2014 at the Nigeria Entertainment Awards, Best Dance/Live Performance 2015 at the Nigeria Entertainment Awards, Indigenous Artist of the Year 2015 at the Nigeria Entertainment Awards, Collaboration of the Year 2016 at the Nigeria Entertainment Awards.
Read about similar profileability artistes.
FOLLOW MC GALAXY
FACEBOOK: MC Galaxy   TWITTER: @mcgalaxyMCG    INSTAGRAM: mcgalaxymcg
FOR BOOKINGS
EMAIL: bookmcgalaxy@gmail.com
LATEST TRACKS
LATEST MUSIC VIDEOS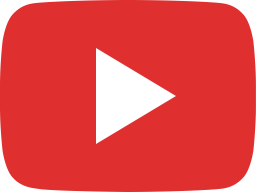 KELEMO by MC Galaxy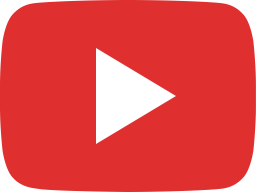 Mc Galaxy - Bend Down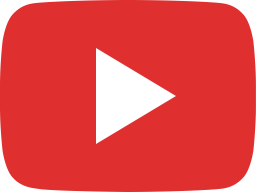 Bend Down Dance Step - MC Galaxy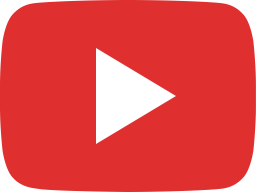 MC GALAXY- Her Body (Official Video)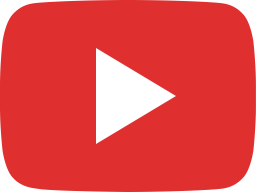 Mc galaxy - Her body challenge (Challenge dance vide)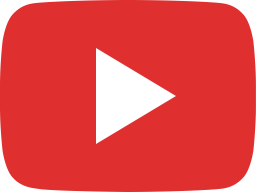 MC Galaxy- Her body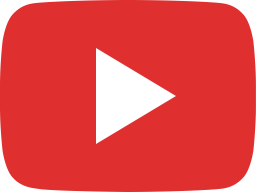 MC Galaxy - Dont Go There (Official Audio)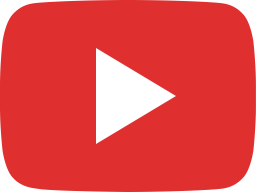 MC GALAXY FT. SERGE BEYNAUD - NAKO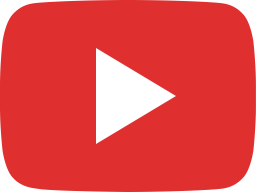 Mc Galaxy - Freaky Waist (Official Audio)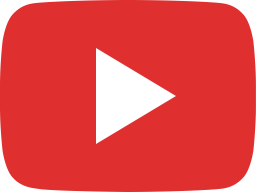 Biggy Back Side - MC Galaxy (Official Audio)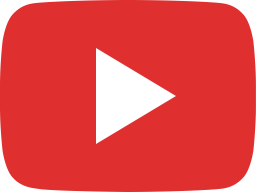 MC GALAXY -VALENTINE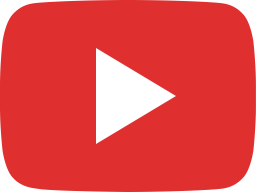 MC GALAXY - IJE EGO (OFFICIAL VIDEO)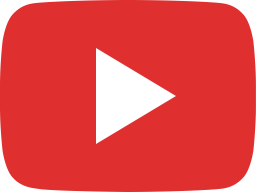 Best of MC Galaxy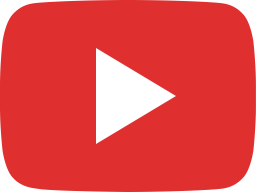 MC Galaxy - Ije Ego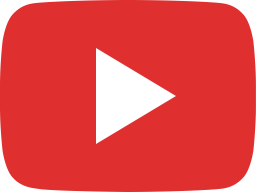 MC GALAXY - ASA MBODO (Audio)
LIVE STREAM