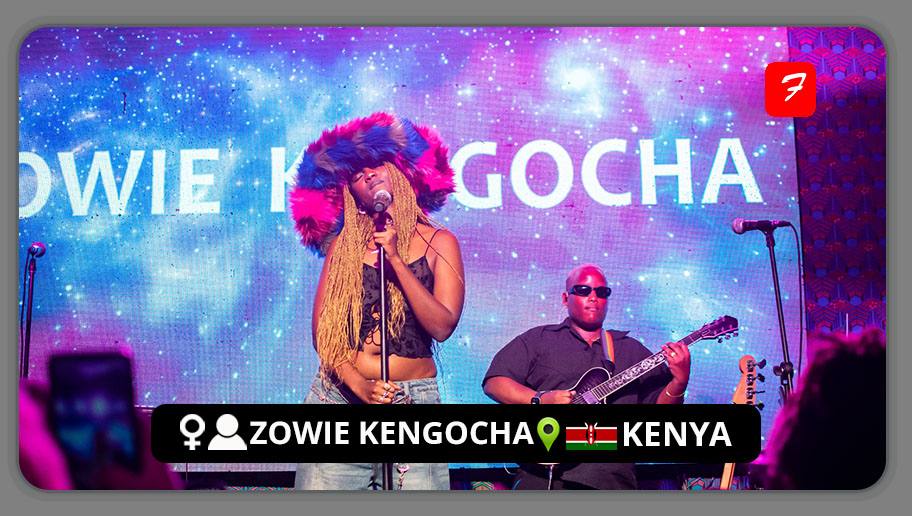 Rising Kenyan singer-songwriter Zowie Kengocha has been quietly developing a modern alternative style for East Africa that combines seductive R&B sounds with percussion from all around the continent.
The songbird has produced beautiful works like "Red Flag" and "Space" while keeping her fire ablaze. On "Touch," though, she picked up the tempo, with NGE-THE-PRODUCER's menacing loops transitioning into a disco-like sequence. 'You Never Learn,' her debut album, was a captivating collection of six songs created by Mark Gerson. It's a good entry point for Zowie Kengocha, who unveils herself as part of the generation of East African women who are changing notions of the region's sound.
Her wide variety of artistic expression is evident in the chilling runs and catchy melodies that she sings over melancholy dance, alté, and RnB beats. Zowie is an endearing singer-songwriter who has a ton of crossover appeal and may be the big-time international sensation Kenya has been waiting for.
FOLLOW ZOWIE KENGOCHA
TWITTER: @KengochaZowie        
FOR BOOKINGS
EMAIL: zmkengocha@gmail.com
LATEST TRACKS

LATEST MUSIC VIDEOS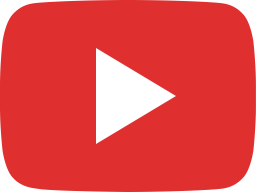 Zowie Kengocha- KISS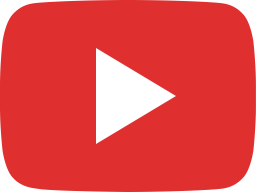 Zowie Kengocha - faq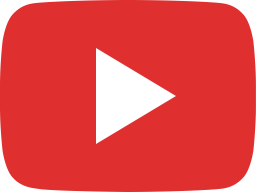 Zowie Kengocha, NG'E-THE-PRODUCER - chokehold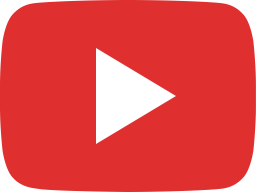 Drivers License- Olivia Rodrigo (Zowie's Cover)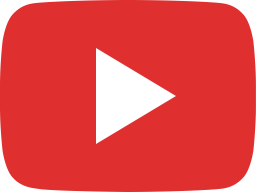 Don't watch me cry- Jorja smith (cover)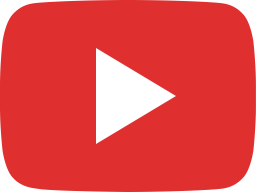 Redbone- Childish Gambino (cover by Zowie Kengocha)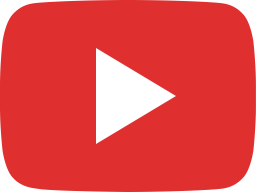 HAPPY BIRTHDAY MR. JACKSON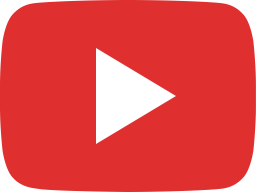 Idontwannabeyouanymore- Billie Eilish (cover by Zowie Kengocha)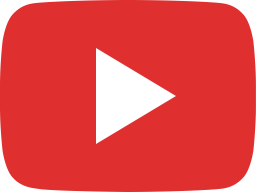 All I Want- Kodaline (cover by Zowie Kengocha)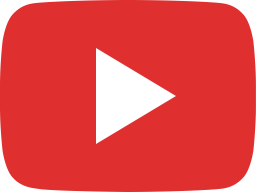 On My Mind- Jorja Smith x Preditah (cover by Zowie Kengocha)
LIVE STREAM