KONE SOULEYMANE KEVINE KADER JUNIOR, better known in the music industry as "KS BLOOM," is a mixed artist who can do zouglou, cut changes from RnB, but his speciality is gospel rap.
The Ivorian Gospel artist was born on October 8, and his purpose is to be redeemed by JESUS in order to create disciples of all countries via music and testimony.
When it comes to his musical career, KS Bloom made his debut in 2012 with the musical style of RAP ivory, also known as uninformed music by believers.
He didn't become a Christian until 2017, when he surrendered his body and soul to JESUS CHRIST, and launched his gospel rap career in 2018 after baptism himself under the pseudonym KS BLOOM.
"Tou connais pas encore," "Petit enfant," "Acoustic session," and many others are among his successful tracks.
Albums
Allumez la lumiére – 2021
FOLLOW KS BLOOM
FACEBOOK:  @ksbloomofficiel   TWITTER: @ks__bloom  INSTAGRAM: ksbloom__

FOR BOOKINGS
CALL :  +225 0778930885      
LATEST TRACKS
LATEST MUSIC VIDEOS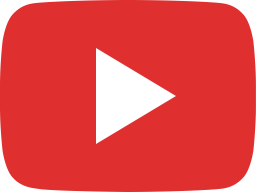 Ks Bloom - Disciple Dans La Ville (Clip Officiel) (INTRO ALBUM)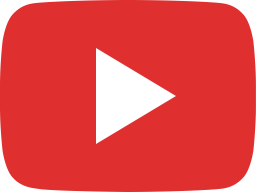 Ks Bloom - Allumez la lumière (Live Performance)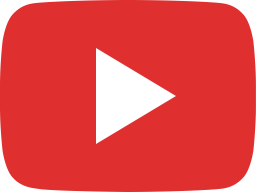 Ks Bloom - Enfant de Dieu (Live Performance)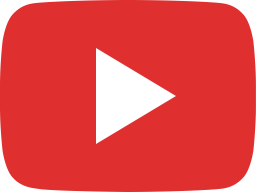 Ks Bloom - LA MOUR (Live Performance)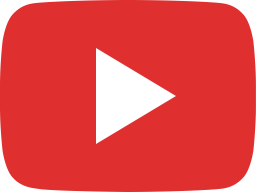 KS BLOOM - ohh la MISÉRICORDE ( official video)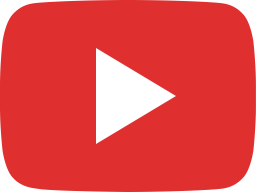 KS BLOOM - Commando (Clip Officiel)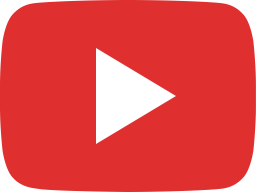 KS BLOOM - C'est Dieu remix ( Official Video) ft. CHIDINMA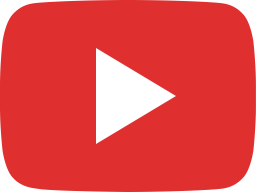 KS Bloom - C'est Dieu ( qui a commencé) [ CLIP OFFICIEL ]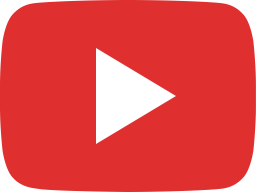 KS BLOOM - Tou Connais Pas Encore ( TCPE) (Clip officiel)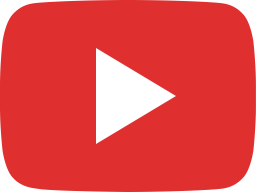 KS BLOOM - Petit Enfant (Clip officiel)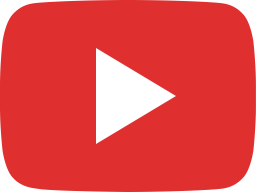 KS BLOOM - Acoustic Session ( Petit Choco, M'en Vais ...)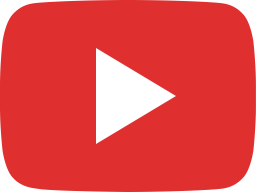 KS BLOOM - La Mour (Clip officiel)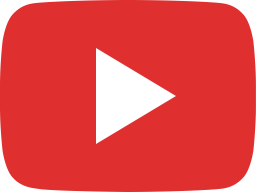 KS Bloom - Mon Djoka Feat Bigty (Lyric Video)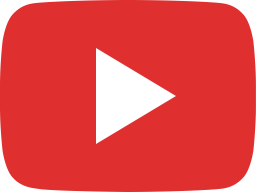 KS Bloom - Amidoh (Lyric Video)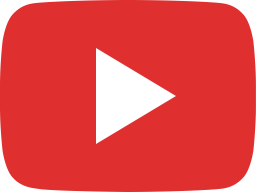 KS Bloom - Petit Choco (Lyric Video)
LIVE STREAM