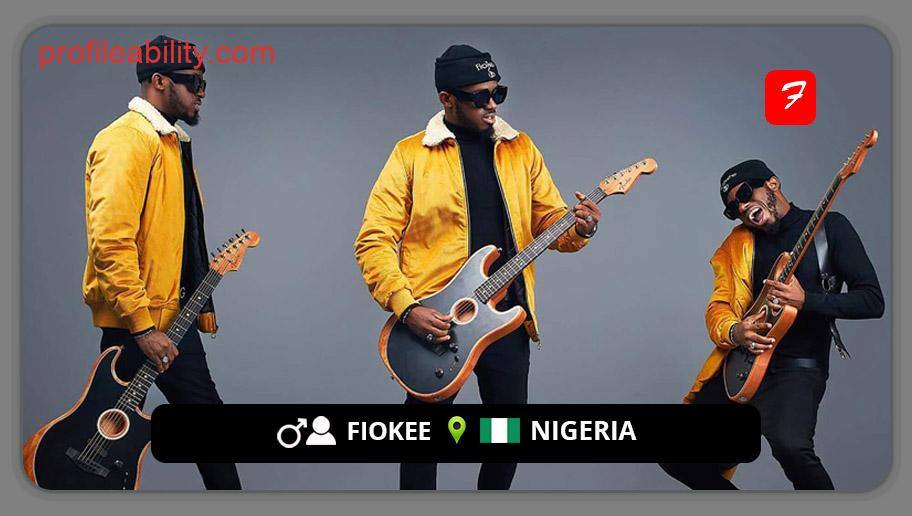 Fiokee (The No.1 Guitarist), born Ifiok Effanga is a fantastic guitarist from Africa, famed for his trebly guitar solos blended with highlife-influenced guitar lines.
The Nigerian musician, who is recognized for his unique combination of current highlife and Afrobeats with dips into blues, has shown an interest in incorporating Afro-jazz into his performance. Rapid thrills, legato, and frequent octave shifts are all part of his playing style.
His solos frequently follow the main melodic theme closely, and he uses his distinctive treble S-type guitar. Tiwa Savage, Yemi Alade, Patoranking, Reekado Banks, Adekunle Gold, Flavour, Simi, and Kiss Daniel are among Fiokee's many collaborators.
FOLLOW FIOKEE
FACEBOOK: Ifiok Effanga    TWITTER: @fiokee       INSTAGRAM: @fiokee
FOR BOOKINGS
EMAIL: @fiokee
LATEST TRACKS

LATEST MUSIC VIDEOS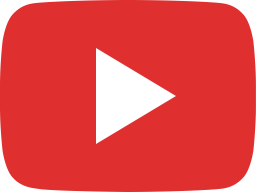 #iZHawT 🔥🎙️🎸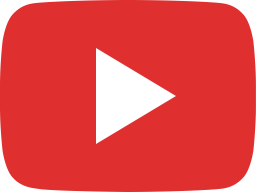 Fiokee - iZ HawT feat. @Spyro__Official #afrobeats #youtubeshorts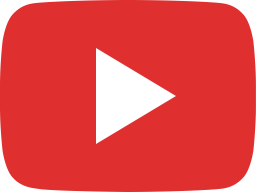 @iniedotv & FIOKEE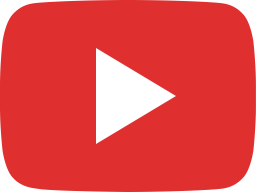 @ayrastarrofficial - Rhythm & Blues 🎸 #afrobeats #youtubeshorts #viralvideo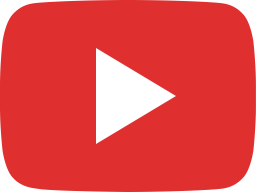 @KizzDanielchannel My G (Guitar Version)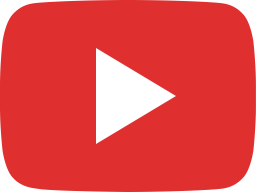 @Tylaofficial - Water ( Guitar Performance)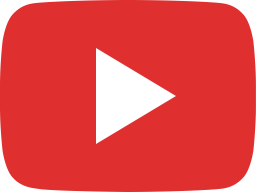 Fiokee - iz HawT ft Spyro (Viral Video)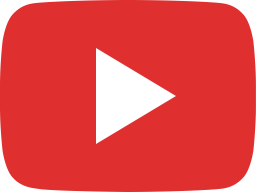 Fiokee - iZ HawT ft Spyro (Live Studio Performance)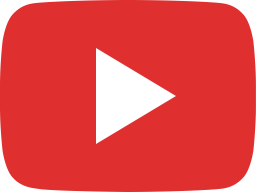 iZ HawT feat Spyro #iZHawT 🔥 https://onerpm.lnk.to/Iz-Hawt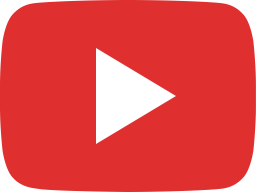 Fiokee - iZ HawT ft Spyro (Live Guitar)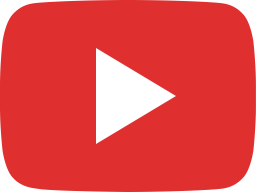 Fiokee - iZ HawT feat. @Spyro__Official (Drops soon!) August 18 #iZHawT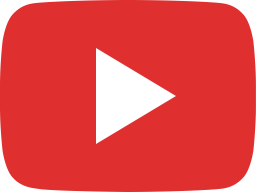 #FollowYou Cover with @callmetreazure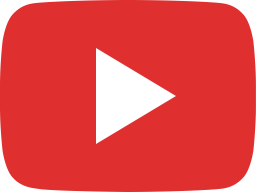 Suwejo with @yagotvshow1306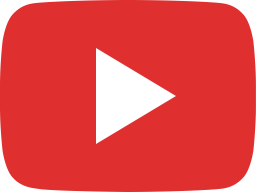 @FrankEdwardsYouTube - Okaka (Unplugged Version) with @temilayo_abodunrin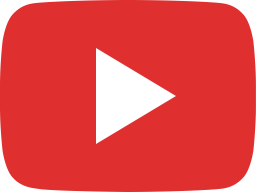 Fiokee x Skales - As I Wake Up (Guitar Version l)
LIVE STREAM