Mimie is a Cameroonian singer, songwriter and performer. She was born Melanie Ngoga on Thursday, January 10th 1991. She is currently based in Douala, Cameroon. Mimie is a Pop singer, although she is also recognized for her reggae and Afro-soul influences.
Not much is known about her education but She is believed to have attended the Government school of Molyko.
In an interview, the singer stated that she began her musical career at the age of 11 and composed her first song at the age of 13.
However, Mimie started her career professionally in 2013, when she performed alongside Stanley Enow at the 2013 Ifest.
In 2014, she released her first single titled ''Warriors''. That same year, she was a finalist in the MTN Make the Music contest. She gained attention and rose to prominence when she released her track ''Je m'en Fous,'' in 2018. In 2019, Mimie was nominated for the Canal D'or Awards.
The talented Pop singer is well known for viral hits such as ''Ten Ten'', ''Il Paraît'' featuring Shan'L, ''J'avance'', Ma'aleh'' as well as ''Faya'' featuring Locko.

FOLLOW  MIMIE
FACEBOOK: MIMIE    TWITTER: @mimieofficielle   INSTAGRAM: @m.i.m.i.e_
FOR BOOKINGS
EMAIL: empirecompanyworld@gmail.com
LATEST TRACKS
LATEST MUSIC VIDEOS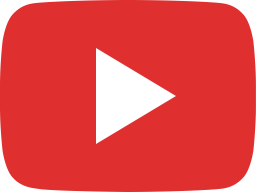 MIMIE - TERMINER ( official video ) directed by ADAH AKENJI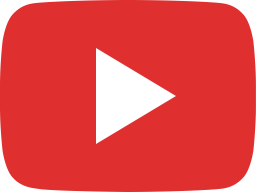 SOUNDSATION The EP( Official Trailer)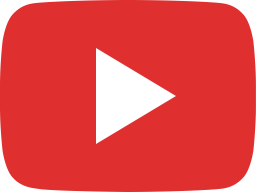 WOLOWOSS OUT NOW !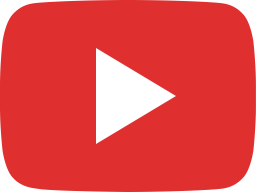 MIMIE - Wolowoss ( Official Video )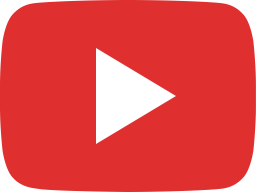 Wolowoss ( visualizer) by crismila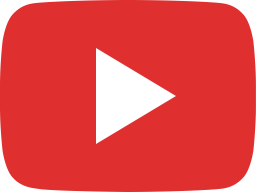 MIMIE - Ma'aleh ( acoustic version)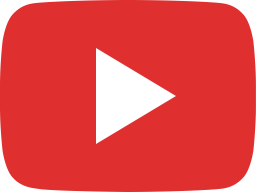 Mimie - tenten ( challenge vacances 2019)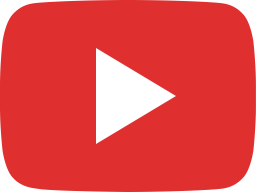 MIMIE - DJANGO ( Official Video Lyrics)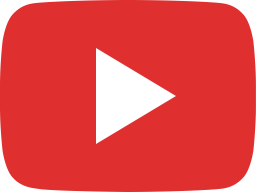 MIMIE sur scène au PALAIS DES Sports / CONCERT DE DADJU AU CAMEROUN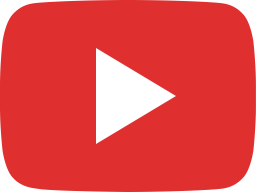 MIMIE- Je m'en fous (OFFICIAL VIDEO)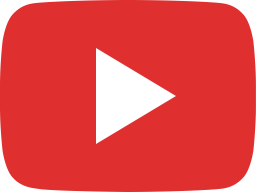 MIMIE - Dona (Official)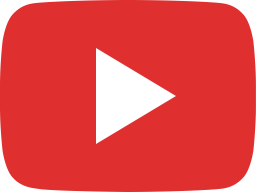 Mimie - Dona (official audio)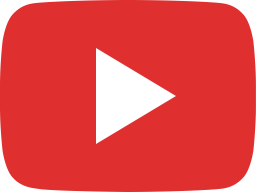 Mimie is killing it on stage at mcmfm show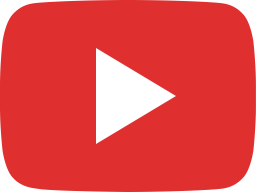 Papa Wemba - ye te oh ( live cover ) by Mimie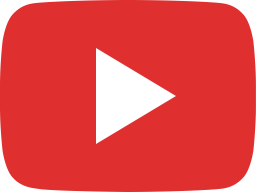 Mimie - performs at Douala Bercy
LIVE STREAM