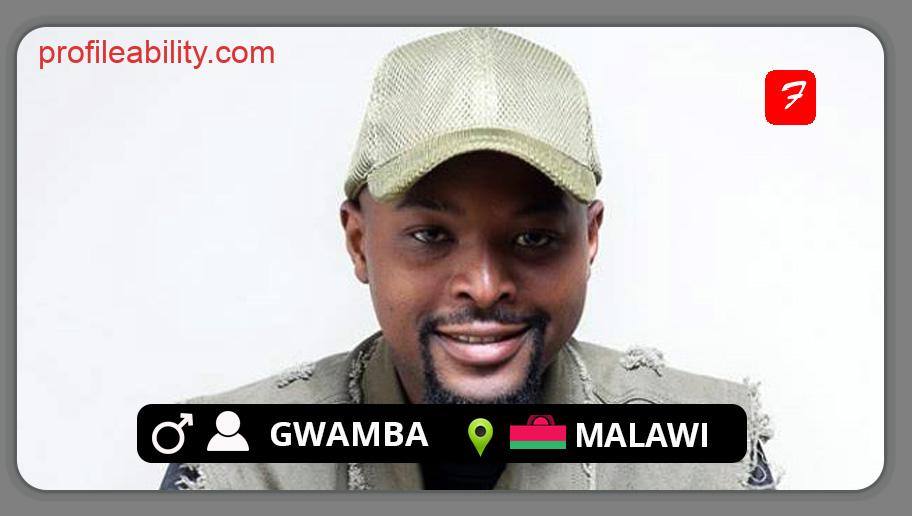 Gwamba is a rapper from Malawi. He is legally known as Duncan Zgambo. Mr. Duncan was born on the 4th of November 1990. He is from a family of four children and grew up in Area 18, Lilongwe.
Somewhere in 2005, he formed a rap group called Pittie Boys. Later in 2009, he went solo. Gwamba says his rap is greatly influenced by 50 Cent and The Basement. The Pettie Boys released Work That Thing which had some airplay. After going solo, Gwamba released songs including, Mmesa, Tikakumane Kumadzi, Sindingasiye Bawa, and Carina ya Mdala. In 2014, he was appointed UNFPA Malawi Safeguard Young People (SYP) Ambassador.
He has worked with artistes including Zeus, Stlofa, KrTC, Kaliwo, Brian, and The Dogg when it comes to the international scene. On the local scene, he has worked with Tay Grin, BFB, Kell Kay, Hyphen, Third Eye, BarryOne, Piksy, Blakjak, Phyzix, Nesnes, and Bucci.
Gwamba happens to be greatly involved in philanthropy.
Some of his awards are:
2017: Urban Music Party (UMP), Best Gospel Artist
2017: Urban Music Party (UMP), Album of the Year
2017: Urban Music Party (UMP), Best Collaboration [Mr. Yesu w/ Kell Kay] 2017: Nyasa Music Awards, Best Gospel Artist
2016: Year Of Honey Awards [RSA], Best Video [Better] 2015: Urban Music Party (UMP), Artist of the Year
2013: MUMA Awards, Best Hip Hop Artist
Read about similar Profitability artistes.

FOLLOW GWAMBA
FACEBOOK: Gwamba   TWITTER: @GwambaOfficial    INSTAGRAM: @gwambaofficial
FOR BOOKINGS
PHONE: +27 60 330 4446  
LATEST TRACKS
LATEST MUSIC VIDEOS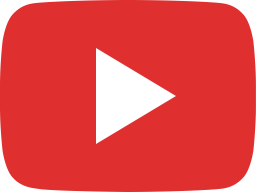 Gwamba - Fumbi feat Eli Njuchi (Official Music Video)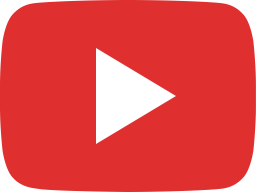 Gwamba feat Emm Q - Ma Photo ( Official Music Video )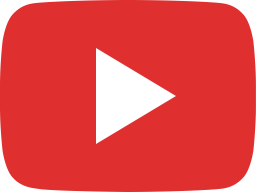 Gwamba's performance and his SOLD OUT CONCERT at Blantyre Sports Club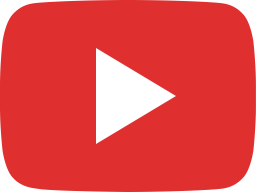 Gwamba - Yewo Dada ft Toriah & Nthondwa ( True Independence )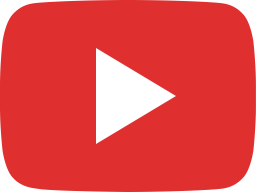 Gwamba - True Independence ( True Independence )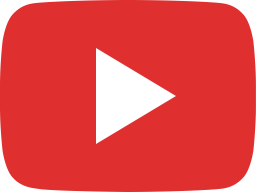 Gwamba - Ngati Inu ft Kelvin Sings & Lulu ( True Independence )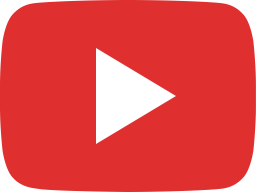 Gwamba - Trying ft Daniel ( Nabbi True Independence )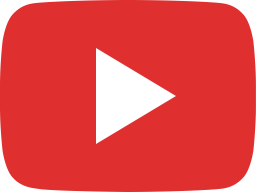 Gwamba - Lipenga Acapella ft Quest & My Soul Acapella ( True Independence )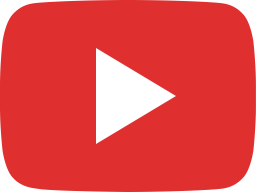 Gwamba - Ndatopa ft Lolli Native & Sage Poet ( True Independence )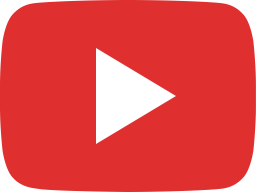 Yesunso Skit ( True Independence )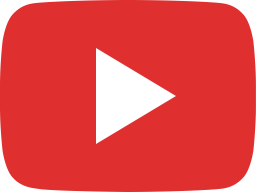 Gwamba - If I Had A Choice ( Martse Tribute / True Independence )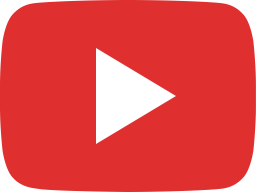 Gwamba - Timpuza ft Kelly kay ( True Independence )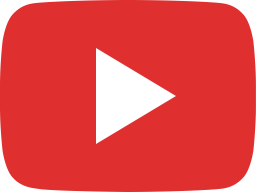 Gwamba - Ma Photo ft Emm Q ( True Independence )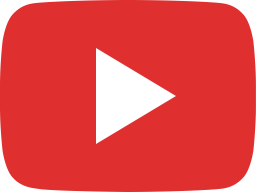 Gwamba - Found Love ft Daniel Nabbi & Henwood ( True Independence )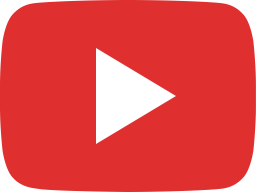 Gwamba - Questions ( True Independence )
LIVE STREAM