Jali Madi Kanuteh is known to many by his music moniker Jali Madi is a Gambian Afromanding artist who was born on May 25, 1983, in Latrikunda German, Gambia. He was born to Banna Kanuteh and Sainabou Tunkara, who were both members of the Gambian National Troupe. Aside from music, he is the founder and CEO of the Jali Foundation, an organization that conducts charity concerts each year and donates the earnings to disadvantaged children in The Gambia.
Jali started his musical career in 1999 as a member of the Askan Bi rap ensemble. He then quit the band to form Jalimadi and the Holy Family Band. The band is made up of self-taught musicians. They have performed and worked with all of Gambia's most prominent musicians. Jalimadi and the Holy Family Band's sound is heavily influenced by western music. In the year 2000, he released his first song, named 'Mam Jarra.'
However, in 2012, he teamed with famous Gambian rapper Gibou Bala Gaye alias Gee on a song named "Bull Falleh Nyee," which was recorded by Gambia's greatest and worldwide producer Hakim Samadih, CEO of SunLand Music.
In 2013, he signed with Joluv Arts Entertainment to promote the release of his anticipated first album "Gambia," which was published in 2014 and had nine songs such as 'Jarabi,' 'Alalakay,' 'Dunya,' and 'Serigne Touba.'
The guitar-strumming vocalist swings between sizzling dancing tunes and deep melancholy ballads to display his remarkable talent.
Jali Madi has several songs to his name including his most recent Extended Play (EP) project ''Kuu Jamaa'' as well as his album ''Daali'' released in 2019 and has played in concerts alongside notable Senegalese and international stars both locally and internationally.

Read about similar profileability artistes.
FOLLOW JALI MADI
FACEBOOK: Jali Madi Kanuteh   TWITTER: @jalimadimusic  INSTAGRAM: @jalimadimusic
FOR BOOKINGS
EMAIL: embrechtsbert@gmail.com                                               
LATEST TRACKS
LATEST MUSIC VIDEOS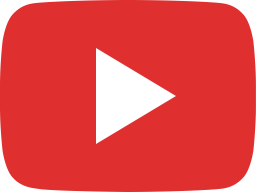 JALI MADI & Friends - KANATAA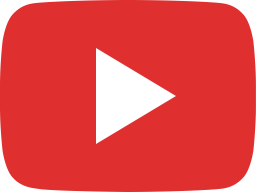 Jali Madi - Kanunyoo (Official Audio)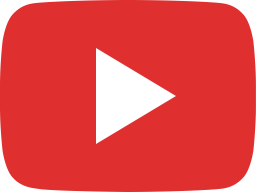 Jali Madi - Kano Diyata (Official Audio)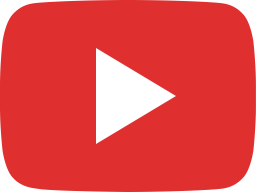 Jali Madi - Jelenye (Official Audio)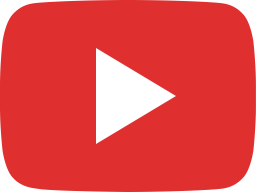 Sutukung 🇬🇲#music #gambia #africa #travel #westafrica #reggae #culture #photography #entertainment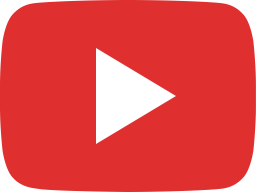 Mankene Mory Kanté COVER THE A TEAM GAMBIA X JALIMADI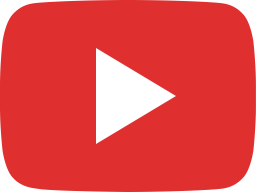 Jali Madi Ft Barhama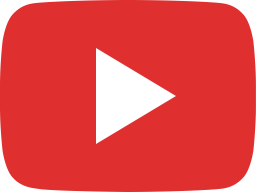 Jalimadi at Poppari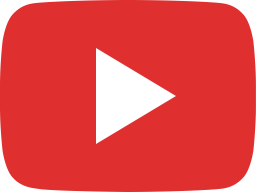 Jalimadi at Poppari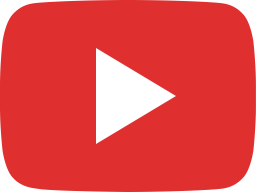 Jalimadi Rehearsal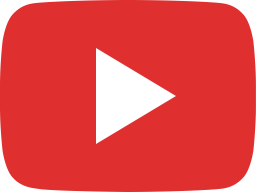 Night Show Jali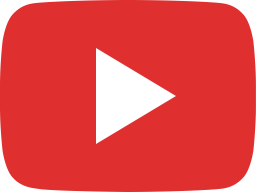 jalimadi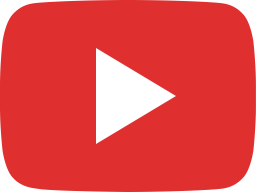 Jalimadi @Poppari Jyväskylä Finland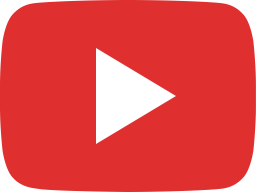 Jalimadi Sound check
LIVE STREAM